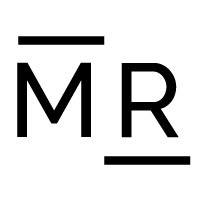 Mike Sonnenberg
Mike Sonnenberg currently covers autos, industrials, and ride-sharing companies at Market Realist. Mike has been working with Market Realist since 2014 as has covered various industries, economies, and asset classes over the years.
Prior to joining Market Realist, Mike worked with India's biggest credit rating agency, handling end-to-end rating process for corporate clients.
Mike is an avid traveler and has lived in five different countries in Asia. Mike believes that travelling has helped him be a better analyst.
Disclosure: I am in full compliance with all ethics and other policies for Market Realist research analysts. I am not invested in securities that I cover on Market Realist.
More From Mike Sonnenberg