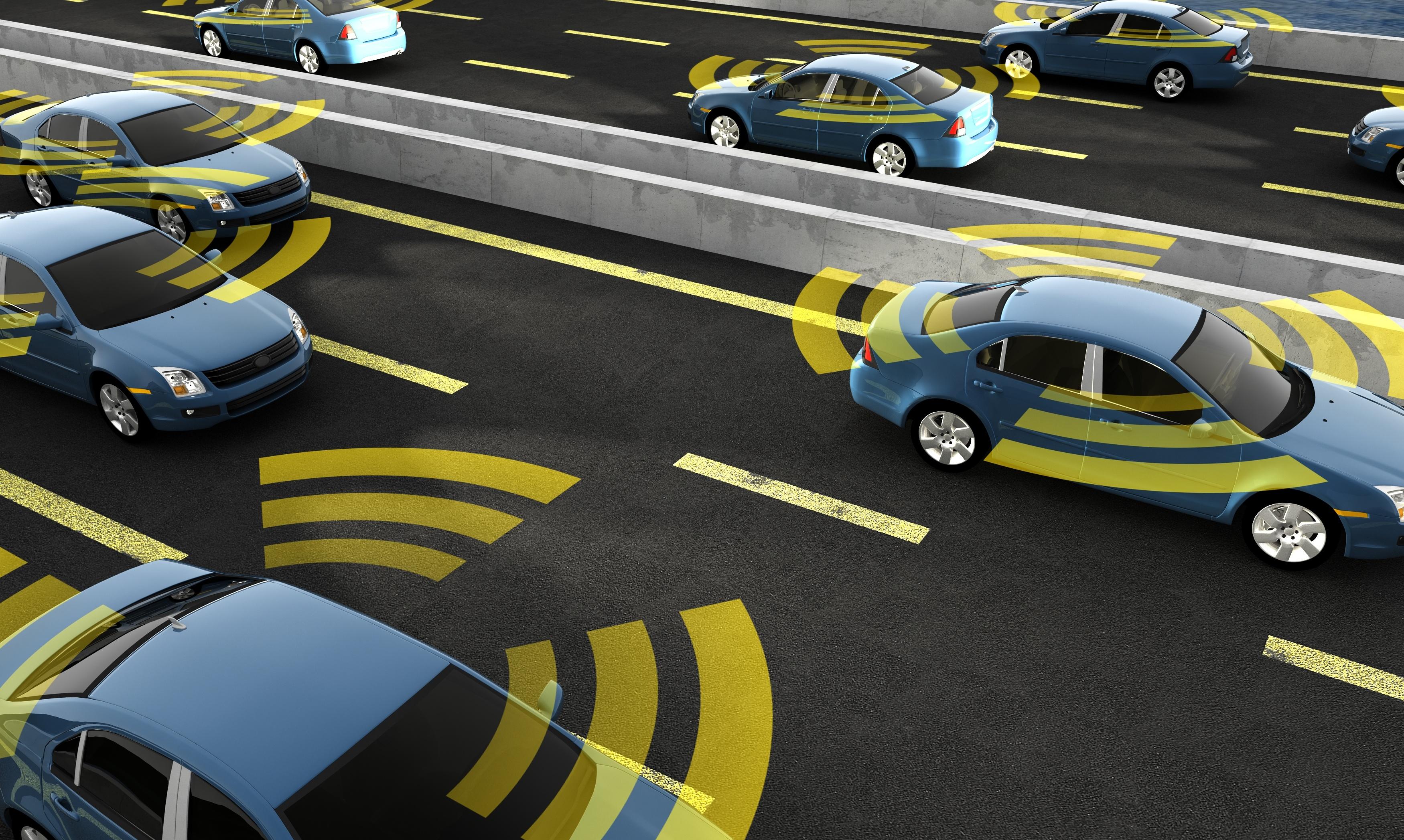 Tesla Model 3 NYC Taxi Worries Uber and Lyft
Article continues below advertisement
Tesla Model 3 taxis could escalate other automakers' worries
Tesla is growing. In the first nine months of 2019, Tesla's vehicles held over 75% of the EV (electronic vehicle) market in the US. General Motors's (GM) Chevy Bolt EV came fourth after Tesla's Model 3, Model X, and Model S.
On the other hand, legacy automakers are struggling. In September, Fiat Chrysler (FCAU) saw a 9.3% decline in vehicle sales. General Motors saw its shipments drop by 10.4% in September. And Ford (F), the third-largest American automaker, saw an 11.8% decline in its car and truck sales. GM, Fiat Chrysler, and Ford saw 1%, 1.1%, and 3.8% falls in their shipments, respectively, between January and September this year.
Legacy automakers are already battling changing car-ownership models, the rise of ride-sharing companies like Lyft and Uber, and competition from Tesla. Soon, we may see their worries growing if Tesla taxis are on the road. Fiat Chrysler may buy tech from Tesla to build its EV portfolio.
Autonomous cars are the new battlefield
Beyond EVs, Tesla's expertise lies in its autopilot software. The company promised 1 million Tesla Model 3 Robo-Taxis by the end of next year. Tesla even designed its own hardware to dominate the autonomous tech scene. Elon Musk said in April that Tesla "which has never designed a chip, designed the best chip in the world." Also, he said that "all Tesla cars right now have everything necessary for self-driving available today. All you need to do is improve the software."
Article continues below advertisement
Additionally, other automakers are playing with autonomous technology. Ford and GM are building their autonomous systems on top of LiDAR (Light Detection and Ranging) technology. However, Elon Musk said that "anyone that's relying on LiDAR is domed." Also, Uber and Lyft are in the autonomous race. The reason is simple. Autonomous cars will entirely change the way we travel and make our car-ownership decisions.
The future of driverless cars
Since fully autonomous cars won't need a driver at the wheel, sharing them would be easier. Imagine a world of driverless cars. If you use your car for 2 hours a day, it's free for the other 22. And since fully autonomous cars won't need a driver, they will go around by themselves. In turn, owners of driverless cars can more efficiently monetize their cars when they are not using them.
Approval of a Tesla Model 3 taxi in NYC is really the first step towards a shared, cleaner, and driverless world!