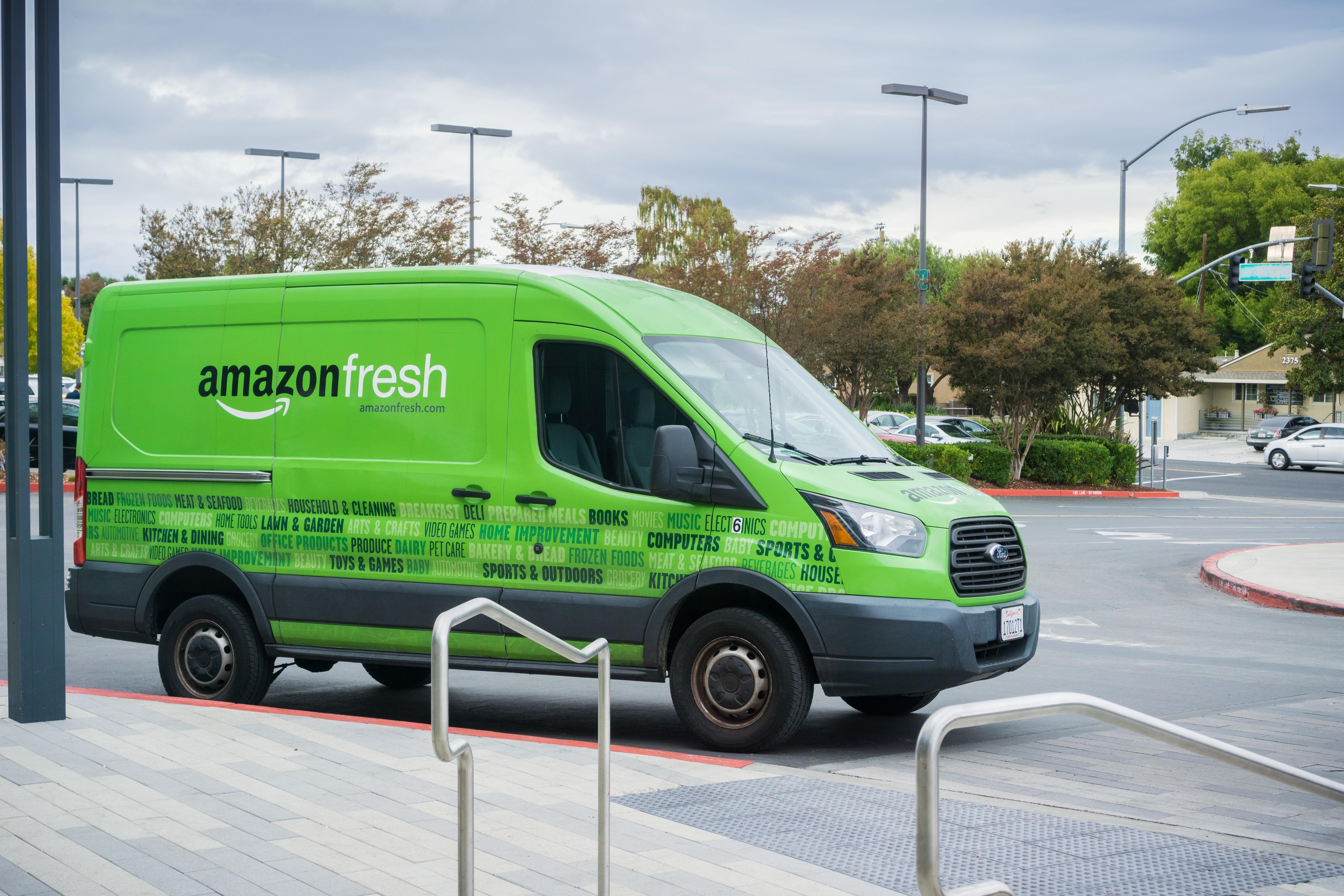 Amazon's Rivian Deal: Is the Musk-Bezos Rivalry in Play?
In a concerted effort to tackle climate change, Amazon CEO Jeff Bezos announced yesterday that the e-commerce titan had placed an order of 100,000 electric delivery vans from Michigan-based startup Rivian. Shifting to Rivian's electric vans could help Amazon (AMZN) become carbon-neutral by 2040, earlier than the deadline set by the Paris Climate Agreement.
Interestingly, Amazon invested $700 million in Rivian in February. In April, Ford (F) invested $500 million in the startup. Notably, Ford's former CEO, Mark Fields, called the deal risky, as reported today by my colleague Maitali Ramkumar. Cox Automotive invested $350 million in Rivian this month.
To date, Rivian has raised $1.8 billion in private funding. For a startup whose vehicles have yet to run on the streets, garnering this order is a big deal—especially when its rival is the formidable Tesla (TSLA).
Article continues below advertisement
The Rivian deal: Bezos and Musk
Notably, the rivalry between Amazon's Jeff Bezos and Tesla's Elon Musk became heightened with the launch of their respective space ventures—Musk's SpaceX and Bezos's Blue Origin. For example, Musk called Bezos a copycat in an April 9 tweet. So, Tesla missing this order is not a surprise.
Looking at Tesla's backlog, Tesla may not have been in a position to meet the aggressive delivery schedule set by Amazon. Amazon wants 10,000 vans by 2021 and the complete fleet of 100,000 by 2030.
Climate change and the Bezos-Trump rivalry
Musk isn't the only billionaire at loggerheads with Bezos, as the Amazon CEO and President Trump don't see eye to eye. Notably, Trump has targeted Amazon and Bezos repeatedly in the past. In particular, Bezos's Washington Post has attracted Trump's ire after printing criticism or investigations relating to the Trump administration.
Amazon going green, and encouraging others to do so, may annoy President Trump. Trump has consistently denied climate change. In June 2017, he announced the country's withdrawal from the Paris Climate Agreement.
Article continues below advertisement
This week, Trump threatened to revoke California's Clean Air Act waiver after the state made an emissions deal with Ford and other carmakers. Trump was quick to attack Ford for the deal. On August 21, he tweeted, "Henry Ford would be very disappointed if he saw his modern-day descendants wanting to build a much more expensive car."
With Amazon launching its latest effort to go green, we wouldn't be surprised to see another tweetstorm from the Oval Office.
The Rivian deal and the FedEx connection 
Last month, FedEx (FDX) decided not to renew its domestic ground delivery contract with Amazon. FedEx ended the contract, which expired at the end of August, as it considers Amazon a potential rival.
Amazon has built a large fleet of cargo planes and vans over the last few years. The Rivian deal indicates that Amazon wants to reduce its reliance on outside vendors for its logistics needs.
Correction: An earlier version of this article suggested that the US withdrew from the Paris Climate Agreement in 2007 rather than 2017.