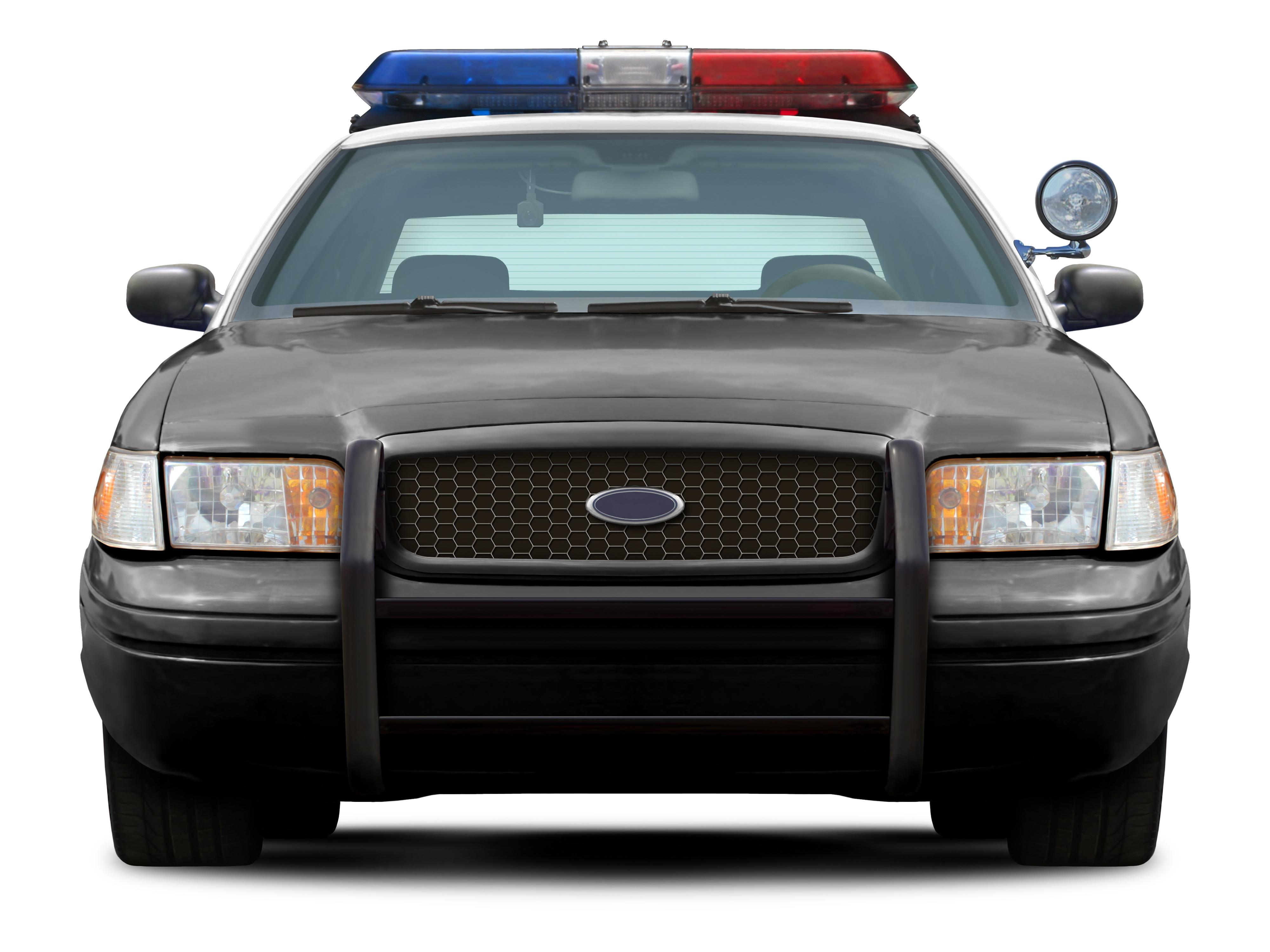 Ford Earns Trump's Ire by Siding with California
After targeting automakers yesterday in a tweet, Donald Trump focused on Ford (F). He tweeted that "Henry Ford would be very disappointed if he saw his modern-day descendants wanting to build a much more expensive car." Last month, four automakers, including Ford, made a voluntary deal with California to make cars cleaner and more fuel efficient. Stricter than the deal proposed by the Trump administration, the California deal is more similar to Obama-era regulations.
Article continues below advertisement
While abiding by the emission limits may make cars costlier to buy, these added costs are expected to be offset by fuel savings over the lives of those cars. Trump also attacked General Motors (GM) by invoking its founder, Alfred P. Sloan. General Motors has not signed the California deal. However, it wants to launch at least 20 cleaner EVs (electric vehicles) by 2023. GM also has a partnership with Honda, which has signed the California deal.
Why the California deal is so important for Ford and others
Whereas most automakers haven't signed the California deal, the four that have (Ford, Honda, Volkswagen, and BMW) account for 30% of passenger vehicles sold in the US. Mercedes-Benz is expected to join the gang of four. Last year, Ford sold 2.5 million passenger vehicles and Honda (HMC) sold 1.6 million. The automakers held 14.4% and 9.3% of the market, respectively.
Having two of the top five American automakers backing the California deal gives it more weight. California has been challenging the Trump administration on various fronts, including immigration, education, healthcare, and the environment.
Article continues below advertisement
Trump's views on the environment
Trump's disbelief of global warming is well known. Since moving to the White House, Trump has scrapped various climate plans and deals. In 2017, he withdrew the US from the ambitious Paris Agreement, prompting Tesla's (TSLA) Elon Musk to leave Trump's advisory councils. Musk has repeatedly derided gasoline-powered cars. Furthermore, as Trump was campaigning for president, he repeatedly attacked Obama's Clean Power Plan. He scrapped it in June.
Why Ford's competition could change
To prevent more automakers from signing the California deal, the Trump administration is working hard. Last month, automakers that didn't sign the deal (including Toyota, Fiat Chrysler, and GM) were summoned to the White House to promote Trump's deal. He may try to up the competition between automakers that signed the California deal and those that did not.
Article continues below advertisement
Could the California deal break the car market?
With four automakers siding with California and Trump reaching to keep others in the fray, we may see a divergence in the market. With 2 million new car registrations last year, California accounts for a sizable chunk of total US auto sales. The regulatory division could call for separate products for California and the rest of the US. Having two markets would mean more regulations, adding to automakers' regulatory costs.
The future is electric
Whatever happens with emission regulations, automakers are already looking beyond gasoline. During this year's first seven months, legacy automakers' car sales fell year-over-year. Meanwhile, Tesla's unit sales more than doubled, thanks to the Model 3.
Legacy automakers have taken notice of these trends, too. Ford has unveiled a video of its fully electric F-150 pickup, and GM's Chevrolet Bolt EV sales have risen this year. As EVs become cheaper over time, the segment could see more traction.
Luxury carmakers are having a hard time breaking into the EV space, though. They're also feeling the emergence of autonomous cars and ride-hailing apps. With all of these factors combined, the auto industry's landscape is bound to change.