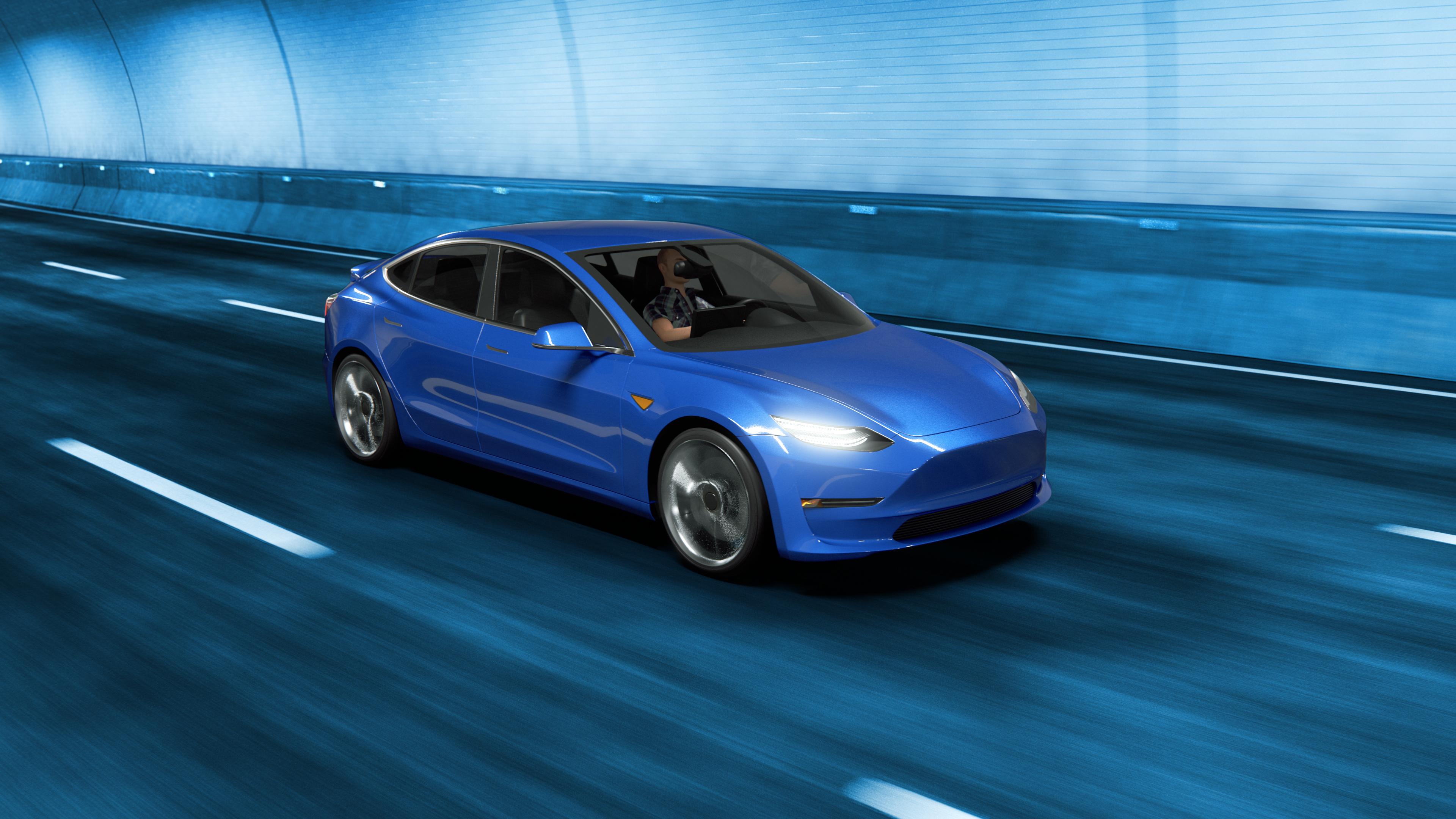 Tesla's Elon Musk Mocks Gasoline Cars Yet Again
By Mohit Oberoi, CFA

Aug. 12 2019, Published 9:39 a.m. ET
Tesla CEO Elon Musk has mocked gasoline cars once again. Tesla stock is underperforming legacy automakers as well as the broader markets this year.
Article continues below advertisement
Tesla's Musk slams gasoline cars
Over the weekend, Musk again slammed gasoline-powered cars. He tweeted, "Gas cars are so last-century!" He called them a "passing fad" and compared them to steam engines. He added, "They look cool in a museum." This isn't the first time Musk has expressed his disdain for internal combustion engines.
Musk has also said that legacy automakers have been rather slow in the electric vehicle segment. Last month, he said other cars "have no soul or no heart, and they wonder why nobody feels anything for them." Musk also said that by 2022, owning any car apart from a Tesla would be like "owning a horse."
Gasoline cars
Though Musk sees gasoline cars as fit for museums, they still account for the bulk of US car sales. Let's look at some rough numbers. Tesla shipped 158,219 cars in the first half of 2019. The company expects its 2019 car deliveries to be between 360,000 and 400,000 vehicles. It's worth noting that these are Tesla's global deliveries. Looking at the US automotive market alone, it's roughly 17 million units per year. Despite all the hype, Tesla cars account for only a fraction of total US car sales.
Article continues below advertisement
The electric vehicle segment on its own is a minuscule part of total US car sales. According to Cleantechnica, "fully electric vehicles accounted for 1.1% of the overall passenger vehicle market in the first half of the year in 2019." It's worth noting that the share of electric vehicles is higher in China. The country sees electric vehicles as a key industry under its Make in China 2025 program.
Tesla rules the US electric vehicle market
While the share of electric vehicles is low in terms of total US vehicle sales, Tesla rules the market. According to Cleantechnica, Tesla's Model 3 was the highest-selling electric vehicle in the second quarter. It accounted for 67% of total US electric vehicle sales. Incidentally, the second-place and third-place spots went to Tesla's Model S and Model X, respectively. Combined Model S and Model X sales have fallen over the last year. Recently, Tesla reintroduced free unlimited Supercharging for Model S and Model X cars. The move could help Tesla improve its Model X and Model S sales.
Article continues below advertisement
Musk sees Model 3 as the future
It'll be a long time before gasoline cars reach museums
In our view, it'll be a long time before gasoline cars become as obsolete as steam engines. Even the metals and mining industry got carried away by the expected shift to electric vehicles. Recently, Glencore closed down a cobalt mine as prices plunged. Cobalt prices had spiked amid the electric vehicle hype. The lowering of subsidies could also work to the detriment of electric vehicles. Lower gasoline prices also reduce the attractiveness of electric vehicles. While electric vehicle sales could keep growing, they might not fully replace internal combustion engines in the foreseeable future.
Legacy automakers
Legacy automakers are also now taking electric vehicles seriously. Last month, Ford Motor Company (F) released a video of its F-150 pickup all-electric prototype. The model's credentials look better than what Tesla intends for its pickup. The F-150 is the best-selling US pickup. In 2015, Ford also took the gamble of producing an F-150 with an aluminum body.