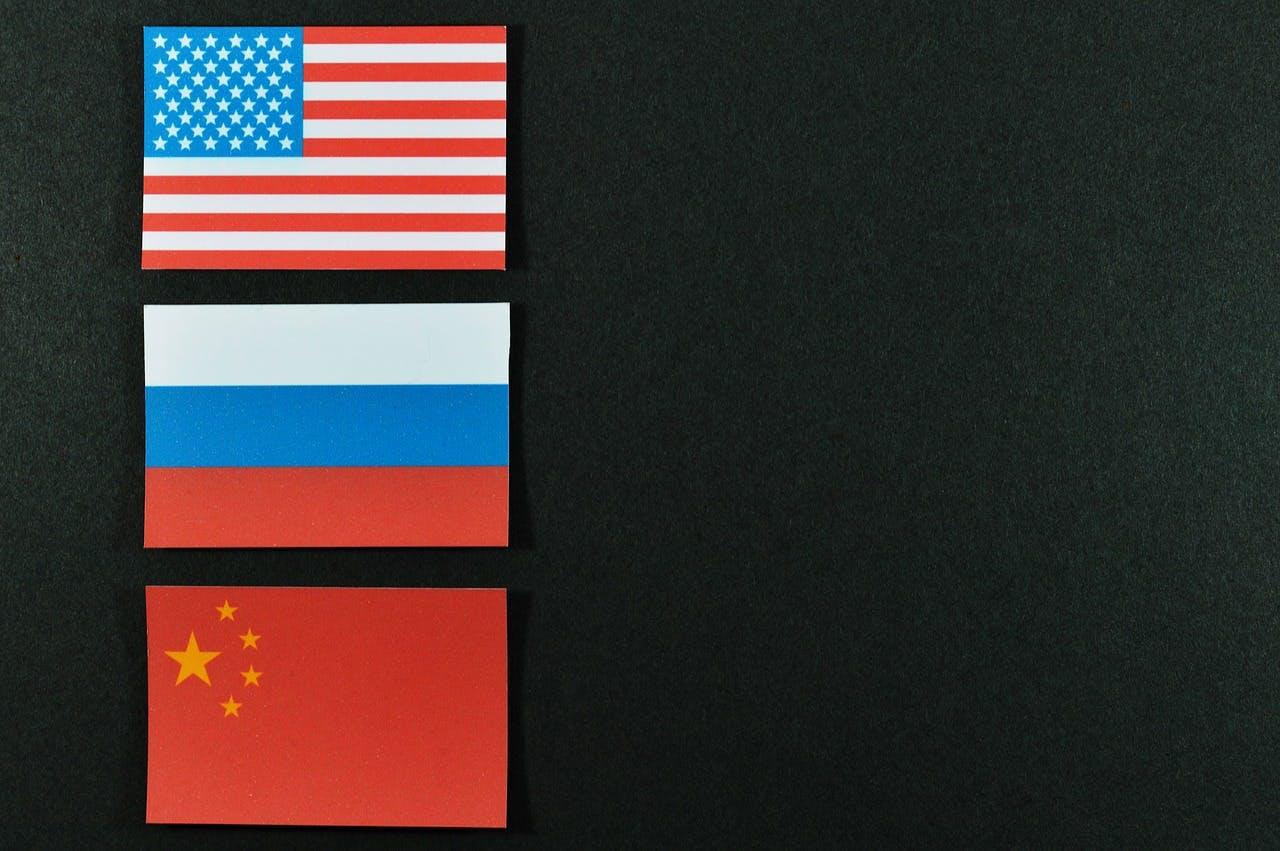 Does Trumponomics Signal the End of Made-in-China Era?
By Mohit Oberoi, CFA

Jun. 24 2019, Updated 8:59 a.m. ET
Trumponomics
China has grown at a breathtaking pace over the last couple of decades. The growth has been led by a couple of drivers, namely higher infrastructure investments and rising exports. Now, the infrastructure and investment-led model has its own limitations, and China has already built several ghost cities in the process.
Article continues below advertisement
China
Globally, companies have used China as a manufacturing base due to its low-cost advantage. China boasts of an enviable manufacturing ecosystem. While labor costs have risen in China, its manufacturing ecosystem and integrated supply chains have meant that companies have been reluctant to leave the country. However, even this export-driven model has faced pushback from its trading partners who now want China to address what they say are unsustainable trade deficits.
President Trump
President Trump has used tariffs and sanctions as a tool to achieve the administration's agenda. Trump's economic policies have been dubbed as "Trumponomics." Meanwhile, amid Trump's tariffs, several companies are already planning to shift some of their production outside of China. Apple (AAPL) supplier Foxconn is also contemplating moving Apple's assembly outside China if Trump goes ahead with imposing tariffs on Apple products also.
Article continues below advertisement
To be sure, most Western powers would like to diversify their imports away from China. A rising economy has led to an aggressive Chinese government on the diplomatic and political front that's making several Western capitals uncomfortable. However, not many have the means to take on China. However, Trumponomics could change the status quo. Even if the United States and China arrive at some sort of a trade deal, we could see a trend where companies diversify their sourcing to limit the impact of any future trade spat between the world's two biggest economies.
Incidentally, Alibaba's (BABA) co-founder Jack Ma last year predicted that the US-China trade war could last decades. Alibaba recently announced a stock split and is reportedly considering a Hong Kong listing. Alibaba is up 22% this year while JD.com (JD) has seen an upwards price action of almost 39%.