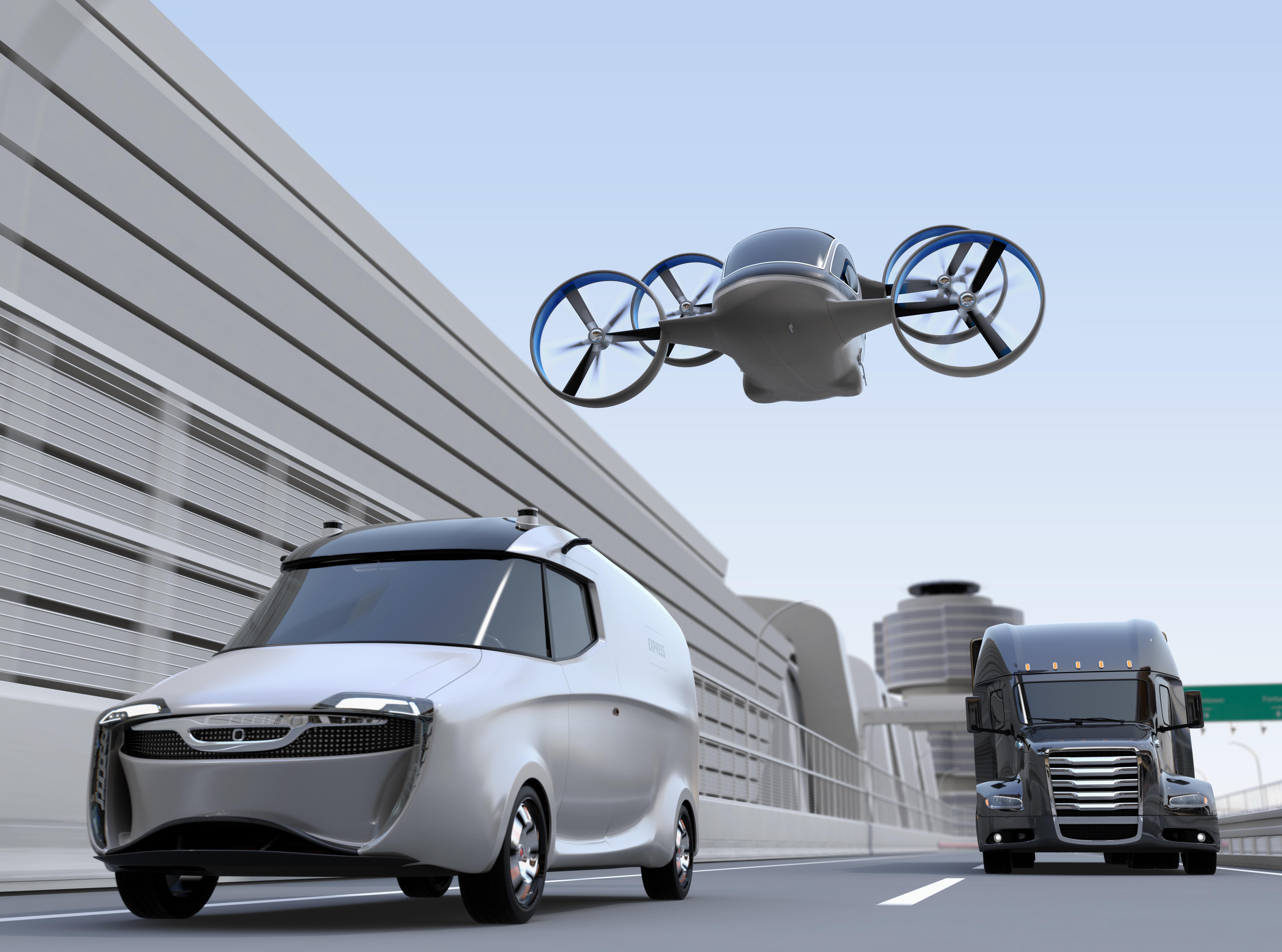 Ford's Former CEO Finds Amazon's Rivian Deal Risky
Ford Motor's (F) former CEO, Mark Fields, finds Amazon's (AMZN) order for EVs (electric vehicles) "a bit of a risk." In a CNBC interview, he said Amazon has ordered around 100,000 electric delivery trucks from Michigan-based startup Rivian. The vans could start delivering Amazon packages as early as 2021. Amazon expects about 10,000 vehicles to be on the road by 2022. By 2030, it aims for the full fleet to be operational.
Article continues below advertisement
Views on Amazon's Rivian deal
Fields thinks Amazon's delivery schedule is "pretty aggressive." On Amazon's Rivian Truck order, he said, "It's interesting. They took the investment probably six, seven months ago, so they must have done their due diligence. It's a bit of a risk, because they say they're going to have this vehicle out, literally, in the next 12 months, and that's aggressive timing to bring a new vehicle out on an all-new platform. But they must have confidence."
On being asked about EVs needing more battery power, Fields said, "No, not necessarily. I mean, it's really a purpose-use vehicle. So you could be very focused on how you develop it. And it actually could be simpler."
Tesla (TSLA) missed out on the order. However, Fields believes it, along with the entire industry, would still benefit from these kinds of deals. Electrification aims to reduce battery costs to enable mass production. Fields believe that as far as the batteries are bought from common suppliers, the entire industry benefits. The resulting economies of scale could reduce costs, improve pricing, and expand margins.
Article continues below advertisement
Ford and Amazon's investment in Rivian
Amazon's order isn't Rivian's first deal with the company. The startup has attracted investments from both Amazon and Ford. Rivian has been raising funds to research and develop EVs.
In February, Amazon led an equity round to raise $700 million for Rivian. And in April, Ford invested $500 million in Rivian for developing next-generation EV batteries. Rivian has also recently received $350 million from Cox Automotive. To learn more, read New Rivian Investment: Could It Be the Real Tesla Killer?
Amazon's order is Rivian's biggest to date. The startup is competing with some major EV players, including Tesla and General Motors (GM). Tesla has been rapidly expanding its manufacturing footprint in China. And its Gigafactory 3 is all set to roll out its Model 3 by the end of this year. Meanwhile, GM offers the Chevrolet Bolt and Volt models to EV buyers. The company is restructuring to focus on changing auto industry demands, including the growing EV market.
Article continues below advertisement
Allied Market Research expects the global EV market to grow 22.3% compounded annually from 2018 to 2025, to $567,300 billion. In its EV report, it says, "The demand for electric vehicles is governed by increase in demand for fuel-efficient, high-performance, and low-emission vehicles. In addition, the trend of reduction in vehicular emission due to stringent rules & regulations in several countries and growth of public charging infrastructure in China, France, Norway, and the other developed countries is fueling the market growth."
Amazon's climate change activities
Amazon plans to reduce its carbon footprint by going all-electric. If its full fleet of EV trucks is on the road by 2030, it would be saving about 4 million metric tons of carbon per year.
Amazon isn't the only tech giant fighting climate change. Alphabet (GOOGL) has made the biggest-ever corporate purchase of renewable energy. The purchase, which includes 18 energy deals, expanded its wind and solar portfolio by about 40%.
On climate change, Amazon founder and CEO Jeff Bezos said, "We're done being in the middle of the herd on this issue—we've decided to use our size and scale to make a difference."
Amazon's Rivian deal is a step toward meeting its Paris Agreement goals set a decade ago. Bezos has signed the Climate Pledge, which requires companies to have net-zero carbon emissions by 2040. To learn more, read Jeff Bezos: Support for a Carbon-Neutral Amazon.