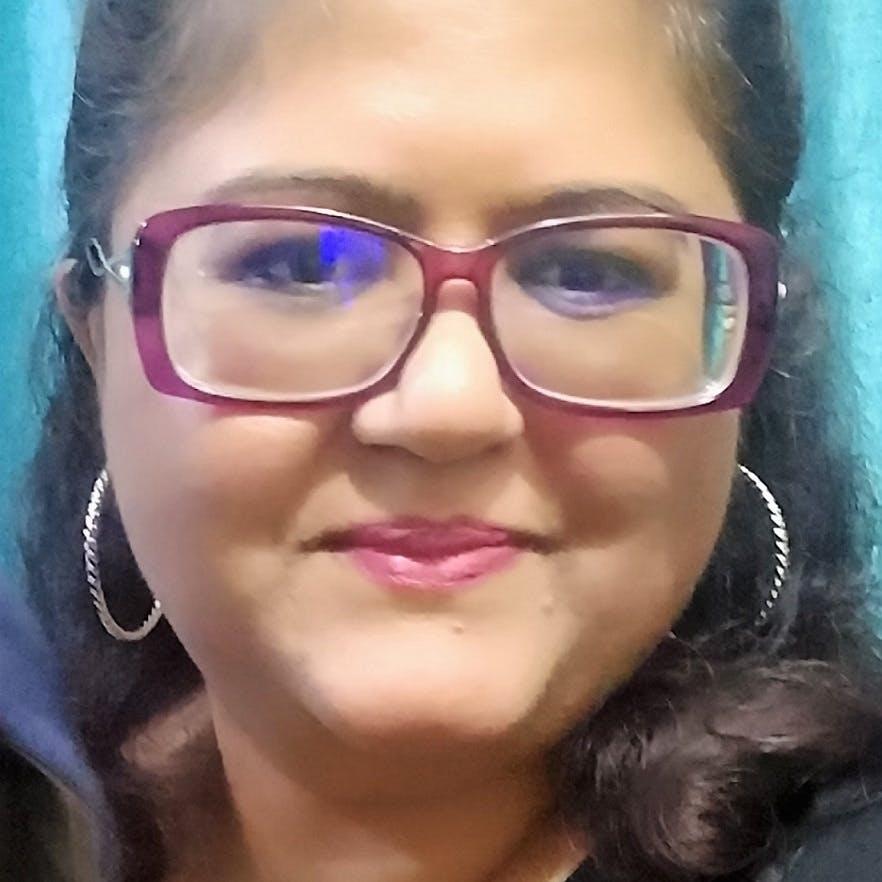 Maitali Ramkumar
Maitali, an equity research analyst, has been contributing to Market Realist since 2015. She began analyzing and writing about integrated energy and refining stocks. But later, she also ventured in the technology and auto sectors. She has more than 14 years of rich experience as a financial analyst and sell-side institutional equity research analyst.
In her stint as a sell-side institutional equity research analyst, she published research reports on numerous companies with "buy" and "sell" recommendations. She was ranked as one of the best analysts for one of her reports on an energy company. As a financial expert, she has deep experience in financial modeling, forecasting, and valuations
Maitali—with her excellent interpersonal, communication, and analytical skills—was instrumental in establishing and maintaining relationships with mutual fund managers and foreign institutional investors across the industry. She not only strengthened ties with fund managers but also conducted several conferences involving fund managers and company management.
Her strong base in equity research was developed at IDBI Capital, where she began as a junior analyst and moved up her career path. She joined the organization after topping in most of her years of undergraduate and postgraduate studies. Her love for understanding businesses led her to pursue a BMS (bachelor of management studies) and later an MBA (master in business administration) in finance.
Plus, Maitali enjoys traveling to new places and relishes natural landscapes. She also likes listening to music.
Disclosure: I am in full compliance with all ethics and other policies for Market Realist research analysts. I am not invested in securities that I cover on Market Realist.
More From Maitali Ramkumar