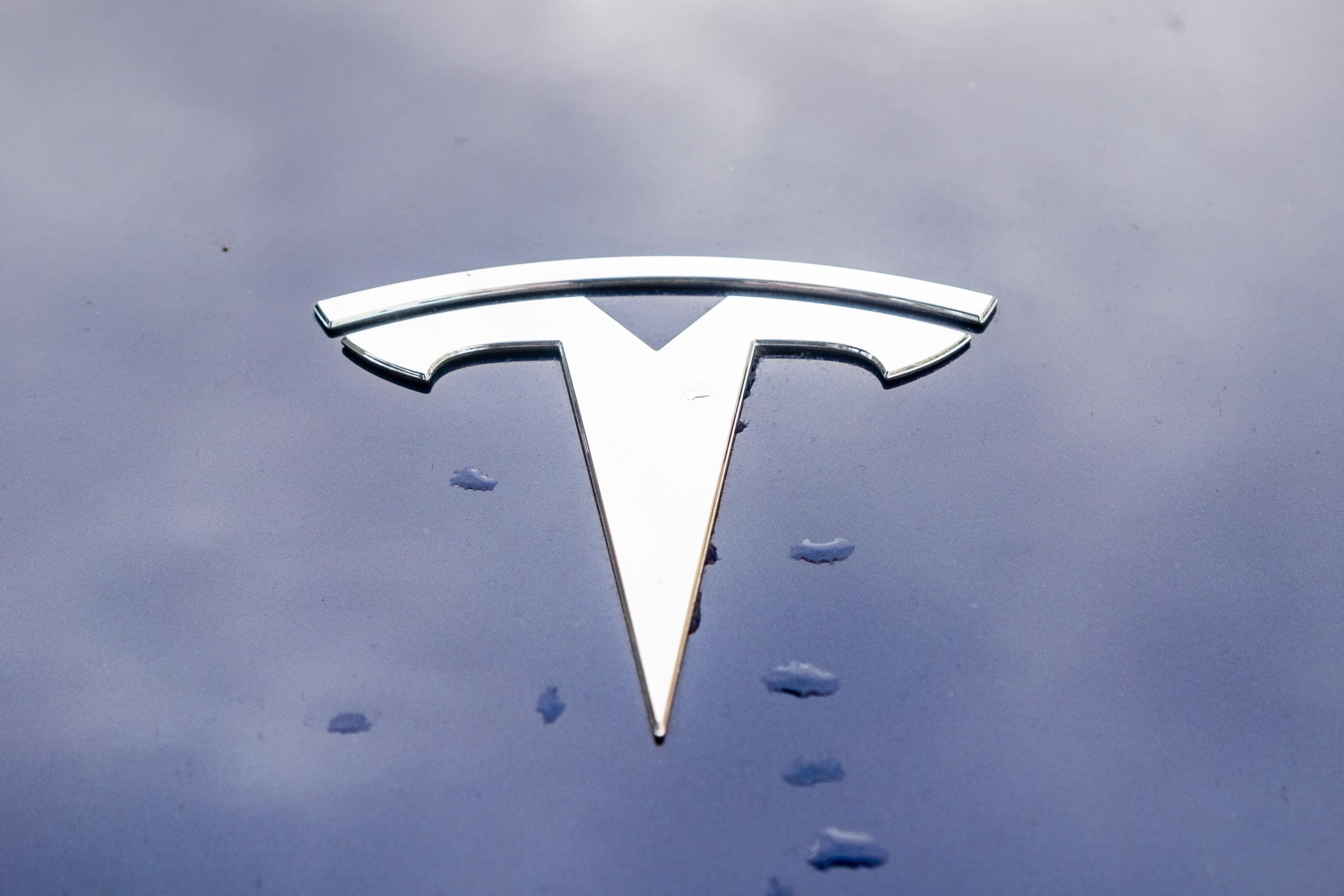 How Is Tesla Stock Positioned for 2020?
Tesla (TSLA) stock has seen a terrific 2019. The company has swung from a loss to profit, from lower deliveries to record deliveries, from a restructuring phase to a growth phase. It has experienced it all in the past year. Plus, Tesla's CEO Elon Musk saw controversies and lawsuits on one hand and product launches and expansion plans on the other hand. He continued to use Twitter in 2019.
Article continues below advertisement
Tesla stock compared to peers
With such changes over the course of the year, Tesla stock has also been quite volatile. The stock, which fell by 28% in the first nine months of 2019, has risen 68% in the current quarter. Year-to-date, Tesla stock is up by 22%. With such sharp fluctuations in stock price, Tesla is now near its all-time high. It has crossed the $400 mark, exceeding General Motors' market cap. The sharp rise in Tesla stock is a result of several factors acting together.
In comparison, the stock prices of peers General Motors (GM) and Fiat Chrysler Automobiles (FCAU) have risen by 11% and 15% year-to-date, respectively. Ford Motor Company (F) stock price has also increased by 24% over the past year. However, Ferrari (RACE) stock has rallied by 68% year-to-date.
Having reviewed such large movements in Tesla stock price, let's evaluate what lies ahead for 2020.
What Wall Street analysts expect for Tesla stock
Wall Street analysts expect Tesla's earnings to stand at -$0.8 per share in 2019. However, they forecast it to turn to a profit of $5.4 per share in 2020. That's a sharp jump in earnings. This jump seems quite possible with the way the company is charting out its growth territory.
In the current year, Tesla has gone through a restructuring phase. It has turned from losses in the first two quarters of the year, to profit in the third quarter. The turnaround was due to the revamp that the company undertook. It reduced costs by moving to online sales and cutting its workforce. At the same time, the company redesigned its product portfolio and repriced a few of its models.
Further, Tesla also laid a strong foundation for growth. It built its Gigafactory 3 in Shanghai, China, in record time, and at a much lower cost than predicted.
Article continues below advertisement
Gigafactory 3 boost in 2020
In 2020, Tesla is looking at a leaner cost structure coupled with higher volumes. In the next year, the company will ramp up production of its Model 3 at Gigafactory 3. Most analysts expect the company to have a smoother ramp-up, free from glitches. This is because Tesla has learned its lessons from the ramp-ups of Model X, Model S, and Model 3 in the US.
China is a massive market for electric vehicles (or EV). Though EV demand has been falling in China in recent months, demand is still huge compared to that of China's peers. Tesla plans to tap into this demand. It's focusing on launching a competitive product that is well priced. Recently, Bloomberg reported that the company is considering a 20% cut in its Chinese Model 3 price sometime in the second half of the next year. It should be able to do this by sourcing more components locally than importing them.
Model Y deliveries in summer 2020
Tesla is planning to begin delivering Model Y from its Fremont site in the summer of 2020. The installation of equipment is rapidly progressing, and the company is confident that it can deliver on schedule. Notably, Deutsche Bank analyst Emmanuel Rosner expects the company to deliver Model Y as early as the first quarter of 2020. He cites the acceleration in procuring parts as the reason for early delivery.
Article continues below advertisement
Model Y is quite important for the company. Tesla expects it to be a high margin product. The company plans to price it slightly higher than Model 3. Plus, the cost efficiencies from the ramp-up are expected to add to the product's margin. Model Y is expected to heat up the EV market, which will also see Ford's Mustang Mach-E launch in 2020. To learn more, read Can Ford's Mustang Mach-E Be the Tesla Model Y Killer?
So Model Y deliveries will add to the company's total volumes in the second half of the year. If the company begins the delivery in Q1 2020, as predicted by Rosner, it would mean a full year of deliveries of Model Y. This will mean even higher volumes, sales, and earnings for the company.
What happens beyond 2020?
Tesla stock's recent run-up is due to the growth trajectory laid down by Musk. He not only chalked out the growth path for the next year, but he also laid the groundwork for growth beyond 2020. He did this with the Cybertruck reveal, Gigafactory 4 announcement, and capacity expansion plan.
Cybertruck attracted mixed reactions from investors, analysts, and markets. While some criticized it, others praised it. However, Wall Street reacted sharply to the price target upgrades by Piper Jaffray and Morgan Stanley.
Piper Jaffray called Tesla a must-own stock. Also, Morgan Stanley raised its bull case target on Tesla stock to $500. To top it, Ark Investment Management remained bullish with a price target of $4000 on Tesla stock. To learn more, read Tesla's Price Targets Went from $0 to $4,000!
Furthermore, Gigafactory 4 in Berlin will bring in an additional round of ramp-ups for Model Y. Tesla will apply what it learned from building Gigafactory 3 to the construction of the factory. Also, the company plans to produce Model Y in China and Model 3 in Europe in the coming years.
Article continues below advertisement
In Tesla's third-quarter earnings conference call, Musk clearly expressed his plans to produce Model Y in China. Regarding the China factory, he said, "We're expecting to hit volume production in a few months essentially. The second building is indeed for battery and module production. And there's probably — there's obviously a bunch more construction beyond what is already there because obviously we need to build out more facilities for Model Y production at Shanghai as well."
Overall
Tesla has its earnings drivers in place for the next year. These include the Model 3 ramp-up in China and Model Y start-up in Fremont. These events will raise Tesla's volumes and revenues in 2020. With efforts made to increase efficiency and improve margins, the company's earnings should also rise.
Plus, Musk has laid down the growth path for the company for the next three to four years. It includes new product launches and capacity expansion plans. It's no surprise that with most of the clarity on all these fronts coming in the current quarter, the stock rose sharply. Tesla seems to be well positioned for the next year.