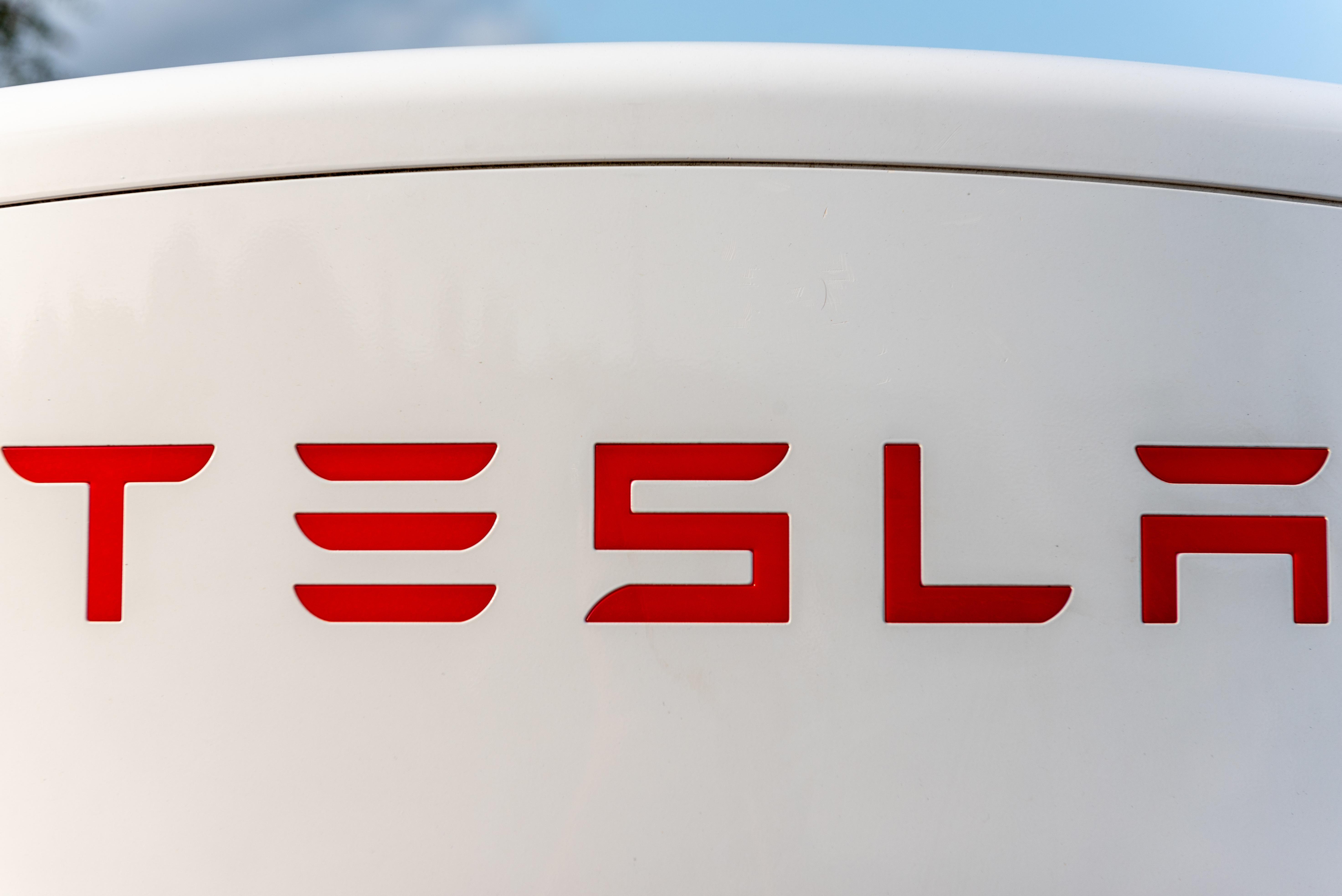 Tesla, Elon Musk, and the Great Twitter Game!
Tesla (TSLA) stock has, time and again, reacted to tweets by CEO Elon Musk. He has been on Twitter for more than a decade now. As his activity levels rise, so does his follower count. Recently, Musk's Twitter followers touched the 30 million mark.
That's a massive audience at Musk's disposal. Its no wonder, however, that his tweets garner a lot of attention. Musk's tweets are usually about electric vehicles, SpaceX, expansion plans, and updates. Some even land him in legal trouble, such as his tweet about a British caver.
Article continues below advertisement
Article continues below advertisement
Musk's Twitter: Tesla's marketing platform
Twitter has served as a vital platform for the company. Musk communicates most of the company's important news via tweets. It is, in fact, one of the most powerful yet inexpensive forms of marketing for Tesla.
For instance, recently, he tweeted "250k," which meant that the Cybertruck had received 250,000 preorders. He had earlier tweeted "200k," "187k," and "146k" in the same regards. He also tweeted a video showing the Cybertruck's uphill power. Musk's tweets like these, about preorders and product features, make sense, as his followers could also be potential customers for the company.
Musk also tweets about Tesla's new products, software, price changes, and important updates, like he had tweeted about the launch date of the Cybertruck. For example, he tweeted, "Just a reminder that the Tesla Full Self-Driving option goes up by $1000 at midnight on Nov 1 for all regions that have Smart Summon. Order your car online at https://tesla.com."
Musk also points at the future path of the company via tweets. On November 24, he tweeted, "Cybertruck is our last product unveil for a while, but there will be some (mostly) unexpected technology announcements next year." The tweet implies that new product launches could take a backseat over the next few months as Tesla focuses on the Model 3 ramp-up in China and the launch of the Model Y. Musk's tweets about such short-term directions make Twitter an important information tool for the company, customers, and investors.
Article continues below advertisement
Musk's giant Twitter account following
Musk's fan following is massive. Furthermore, Tesla's official Twitter account has 4.6 million followers. In comparison, Tesla competitors Ford (F) and General Motors (GM) have 1.2 million and 0.7 million Twitter followers. GM chairman and CEO Mary Barra has 48,200 Twitter followers.
Even beyond the auto industry, Musk's Twitter account is larger than that of most companies and their leaders. Amazon (AMZN) CEO Jeff Bezos's Twitter account has 1.1 million followers. Musk and Bezos have a lot in common, as both are visionaries, industry disruptors, and growth-oriented. To learn more, read Tesla's Musk and Amazon's Bezos Have a Lot in Common.
However, according to FriendorFollow, Microsoft (MSFT) co-founder Bill Gates has more followers than Musk. Gates has about 48.6 million Twitter followers. But given the speed at which Musk is getting popular around the globe, he could soon rise in the ranks.
Could Musk's follower count keep increasing?
Tesla has been expanding globally. It is entering new segments of the auto industry and expanding its footprint globally. Musk has been instrumental in driving these changes.
Tesla's Cybertruck could make him popular in the trucking sector. Its upcoming Model Y, a crossover SUV, could also bring in a new base of followers. Until now, the Model 3, an electric sedan, has been the bestselling vehicle for the company.
Furthermore, Tesla's expansions in China with the Gigafactory 3 and Germany with the Gigafactory 4 are making Musk popular in new geographies. More and more media houses, climate change leaders, technology enthusiasts, auto experts, and electric vehicle lovers around the globe have been warming up to Musk's Twitter account.
As more followers join Musk's account, his power to reach people will increase. Undoubtedly, Twitter is and will remain a robust marketing platform for the company. To learn more about Tesla's growth plans, read Tesla's Price Targets Went from $0 to $4,000!