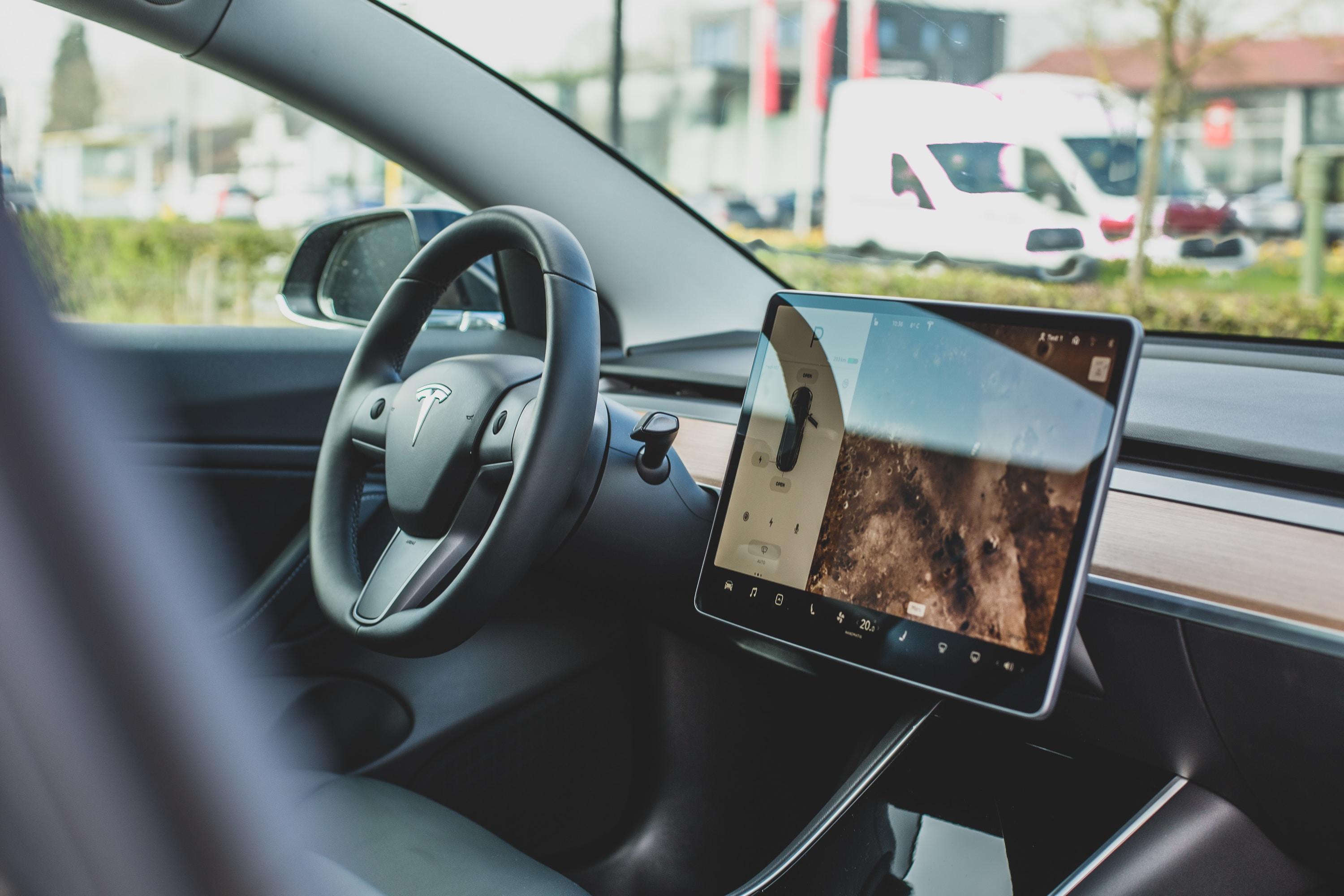 Tesla's Musk and Amazon's Bezos Have a Lot in Common
By Mohit Oberoi, CFA

Nov. 5 2019, Published 5:10 p.m. ET
Article continues below advertisement
Tesla's Elon Musk versus Amazon's Jeff Bezos
Setting the rivalry between Musk and Bezos aside, we'll explore the commonalities between the two high-profile CEOs. To begin with, both Musk and Bezos have a large fan following. Musk didn't invent electric cars, nor did Bezos invent e-commerce. However, they sensed opportunities that others initially ridiculed. Not many of these critics gave Tesla and Amazon much of a chance in their early years. As for Tesla, doomsayers are still predicting a bankruptcy.
Amazon
Both Musk and Bezos are visionaries. Bezos took e-commerce to an entirely new level. Initially bystanders, brick-and-mortar stores followed in Amazon's footsteps.
In a nutshell, both Musk and Bezos are trendsetters in their fields. Both push boundaries and aim for customer delight. Musk has raised customers' expectations about their cars. Both Bezos and Musk are tech-savvy, using technology extensively to enhance the value proposition of their respective offerings.
Article continues below advertisement
Climate change: Musk versus Bezos
Both Amazon and Tesla are gold standards
Under the leadership of Bezos and Musk, respectively, both Amazon and Tesla are gold standards in their industries. Brick-and-mortar stores are trying to emulate Amazon's success while Tesla's electric vehicles set the benchmark for other electric vehicles.
Another thing to consider would be that Musk is not limited to Tesla alone. Similarly, Bezos is associated with several other significant ventures, including the Washington Post. Furthermore, both Bezos and Musk have nascent space ventures. Their respective space ventures have been at the core of their rivalry.
Article continues below advertisement
Profitability versus growth
Another similarity between Bezos and Musk is that both CEOs focus on growth rather than short-term profitability. Notably, several Tesla bears criticize the company for its frequent losses. However, the company posted a net profit in the third quarter that has helped silence critics for now.
Tesla and Musk fans don't see much problem with losses. Instead, they see the company as setting the stage for sustainable profits in the future. Tesla fans see the company in the league of tech companies like Apple (AAPL) rather than established automakers like Ford (F).
Can Tesla be the next Amazon?