Why Is Jeff Bezos Investing in Unconventional Ventures?
Jeff Bezos looks at a company's long-term profit potential and its value addition to the market. He wants to make a positive difference in consumers' lives.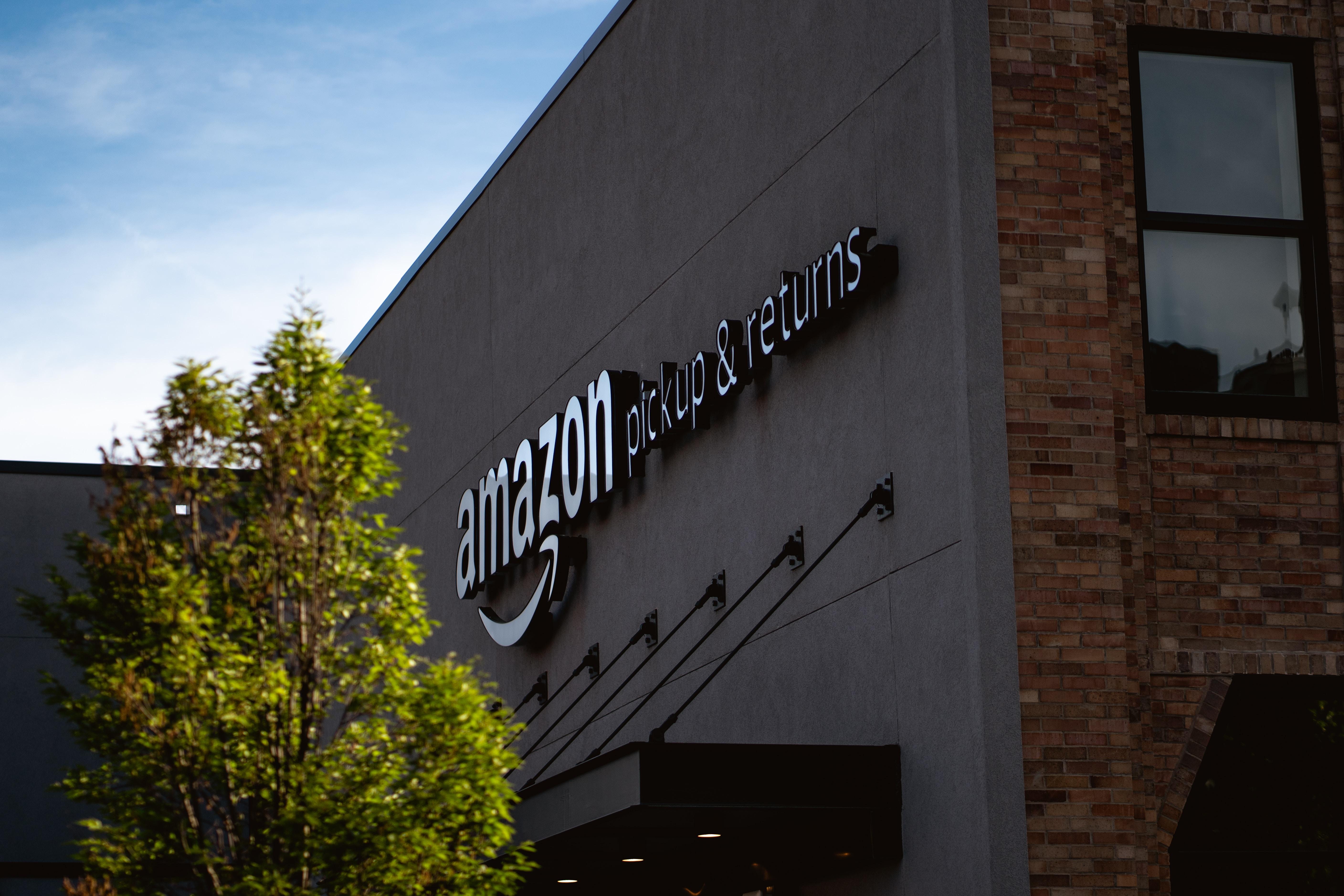 Jeff Bezos, Amazon's (AMZN) founder and CEO, is on the Forbes Billionaires' List for the second consecutive year. His vast fortune of $112.6 billion wasn't made in a day. Bezos created his wealth through Amazon and by investing in several other companies. With his far-sightedness and long-term strategies, Bezos invested in early-stage companies that became phenomenal successes. Some of the companies also acquired the "unicorn" status.
Article continues below advertisement
Article continues below advertisement
Jeff Bezos's previous investments 
Bezos's substantial investments could be called his "empire." He creates most of his investments through three channels:
Amazon
Nash Holdings—his private company
Bezos Expeditions—his venture capital firm
Some of his exceptionally successful investments are Uber Technologies (UBER), Airbnb, the Washington Post, and Twitter (TWTR).
Wyatt Investment Research reported that Jeff Bezos invested $37 million in Uber Technologies. Currently, the company's market capitalization is $58.53 billion. He poured $15 million in Twitter in 2008 before its listing. Today, Twitter's market capitalization stands at $33.05 billion. Notably, $112 million from Jeff Bezos's coffer went into Airbnb in 2011. The market is speculating that AirBnB might make its Wall Street debut this year.
What's particularly striking is the diverse range of investments in Jeff Bezos's portfolio. He's inclined towards the technology, healthcare, and industrial sectors. However, some of his investments are unconventional. Bezos Expeditions has a stake in handmade arts, culinary arts, cloud computing, media, craft, space technology, and real estate. Jeff Bezos has one of the most textured and bold portfolios.
Article continues below advertisement
Affinity for unconventional sectors
Blue Origin, an aerospace company, is among Jeff Bezos's offbeat investments. Just like Elon Musk's Space X, the company manufactures rockets for space travel and satellite launches. So far, Bezos has already invested more than $1 billion in Blue Origin. He aims to make space travel affordable with a low-cost infrastructure. UBS expects that space travel through outer space will be a $20 billion market in the next ten years. The space market might disrupt the long-distance airline industry. UBS is upbeat about the space tourism segment.
Jeff Bezos believes in the future of the food industry. He poured $200 million in Plenty, an agriculture technology company, in 2017. The company offers a vertical indoor farming setup that will revolutionize the way people consume fruits and vegetables. The company harnesses technology to yield up to 350x more produce than traditional agriculture. Agriculture 4.0 is a big thing. Bezos Expedition senses the immense potential. A report by the ResearchAndMarkets.com stated that the Global AgriTech market will likely expand at a CAGR of 18% during 2019–2025.
Article continues below advertisement
Article continues below advertisement
What's Jeff Bezos looking for?
Another space where Jeff Bezos parked $100 million in 2016 is Grail—a cancer-testing startup. According to data from Pitchbook, Grail has a private valuation of about $3.2 billion. The company aims to create a blood test that can detect cancer early. According to a new report by Grand View Research, the global cancer diagnostics market size could grow at a CAGR of 7% and reach $249.6 billion by 2026.
Jeff Bezos looks at a company's long-term profit potential and its value addition to the market. He believes in investing in something that creates a positive difference in consumers' lives. His investment strategy has yielded results in the past. Let's wait and see if his offbeat investments have the same success.
Analysts are bullish on Amazon 
Amazon stock has risen by more than 20% year-to-date and closed at $1,807.84 on Monday. The stock has gained momentum in September amid a de-escalation in the trade talks. Analysts expect Amazon to post 17% growth in its earnings in 2019. They're also upbeat about the company's long-term outlook due to its expanding logistics base.
On Monday, Amazon stock fell 2%. A Wall Street Journal report stated that the company changed its secret algorithm to highlight items that are more profitable. Later this month, Amazon will hold its second annual event to showcase its products. Last week, Apple's (AAPL) event built a positive sentiment, which was reflected in the stock price. We'll have to see if Amazon can work the same magic with its upcoming event. Apple stock didn't see significant movement. However, the stock closed in the green at $219.80 on Monday.