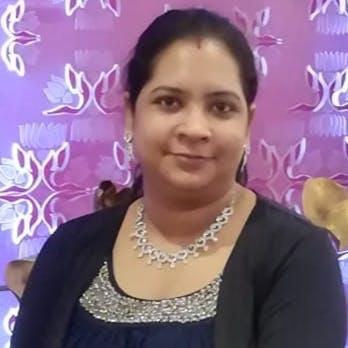 Namrata Sen Chanda
Namrata joined Market Realist in 2019. She has ten years of experience in finance writing. She specializes in writing about equities, other asset classes, and investment strategies.
Before joining Market Realist, she worked with some of the leading companies in sectors such as real estate, banking, insurance, mutual funds, financial research, fin tech, financial training, and many more.
Apart from weaving thoughts into words, she also has a penchant for music and baking. An avid reader, she is inclined toward non-fiction.
Disclosure: I am in full compliance with all ethics and other policies for Market Realist research analysts. I am not invested in securities that I cover on Market Realist.
More From Namrata Sen Chanda