Apple Pay Will Likely Stay Ahead of Google and Samsung
Apple Pay is ahead of Google Pay and Samsung Pay. A report from Patently Apple indicated that by 2020, the digital wallet would have nearly 227 million users.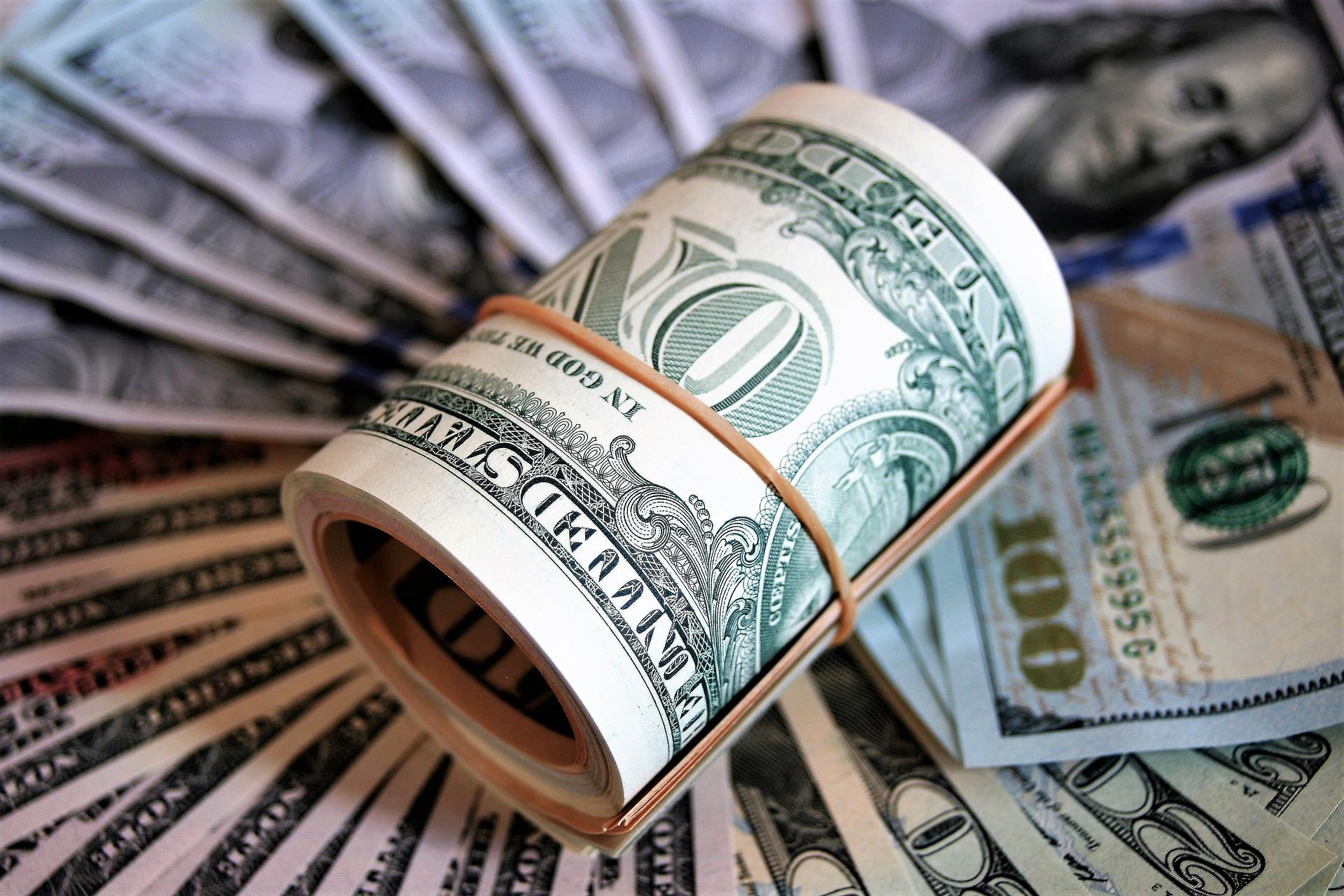 Juniper Research revealed that Apple Pay (AAPL) is ahead of Google Pay (GOOG) and Samsung Pay, according to a report from Patently Apple on Monday. The report indicated that by 2020, the digital wallet would have nearly 227 million users—up from 140 million users in 2018. In comparison, Google Pay's users would climb to 100 million in 2020 from 39 million users in 2018. Samsung, which had 51 million users in 2018, will see a rise to 100 million in 2020.
Article continues below advertisement
Article continues below advertisement
Based on the report, Apple's digital wallet has performed better than both of its competitors in 2018. Juniper Research expects Apple Pay to continue its stellar performance in 2020. However, if we consider the growth rate, Google and Samsung have fared better than Apple. Both of the companies are catching up with Apple.
Notably, for online payments, Apple has a significant market outside the US. A CNBC article on November 7 cited a statistic from Loup Ventures. According to the firm, 88% of the digital wallet users are from international markets. In the global markets, WeChat and Alipay are the company's biggest competitors. The EU is an important market for Apple's digital wallet. Out of nearly 50 countries where the digital wallet is available, more than 20 are in the EU, according to Reuters. Recently, the company has come under the scanner due to antitrust issues.
EU regulatory concerns pose a risk
Since Facebook's (FB) Libra project, European antitrust regulators have cast their eyes on Apple Pay. In the past, tech giants like Amazon (AMZN) and Google have also come under the EU's radar.
The European Union Antitrust office sought feedback on Apple Pay from banks, mobile-payments providers, and app developers in September, according to a Bloomberg report in October. The EU wanted feedback to assess whether Apple devices are favoring its digital wallet against others. CNBC quoted Margarethe Vestager—the EU's competition commissioner. At the Web Summit tech conference in Lisbon, Vestager said, "We get many, many concerns when it comes to Apple Pay for pure competition reasons." She also said, "People see that it becomes increasingly difficult to compete in the market for easy payments."
Reuters indicated that detractors were mainly concerned about the NFC (near-field communication) chip installed in iPhones. The chip allegedly selects Apple Pay by default whenever an iPhone user opts to make an online payment for purchases.
Article continues below advertisement
According to The Verge, on November 14, the German parliamentary committee voted in favor of a law to restrict such practices. According to the law, digital wallets like Apple Pay will have to open the NFC chip to competitors. Once approved by the upper house, the law could come into effect in early 2020. Apple didn't welcome the move. The company said that the legislation might impact data privacy. The company told Reuters, "We fear that the draft law could be harmful to user-friendliness, data protection and the security of financial information."
Apple Pay beats competitors amid widespread NFC signals
In the fourth-quarter earnings call, Apple CEO Tim Cook said, "For Apple Pay, revenue and transactions more than doubled year-over-year with over 3 billion transactions in the September quarter." He also said that Apple Pay even beat PayPal's number of transactions.
In October, a survey by eMarketer revealed that most people in the US preferred Apple Pay compared to the Starbucks payment app. Yory Wurmser, the principal analyst of eMarketer, said, "Apple Pay has benefited from the spread of new point-of-sale (POS) systems that work with the NFC signals Apple Pay runs on."
Article continues below advertisement
Article continues below advertisement
Analyst expect significant revenue contribution
Since Apple's narrative shifted from iPhones to the service segment, Apple Pay has a critical role. In August, MacDailyNews cited Barron's for an analyst estimate on Apple Pay. According to Evercore ISI analyst Amit Daryanani, "If more people start using Apple Pay because of the card, it could reach revenue of $5 billion in the next few years."
He said that this would result in $1 in incremental EPS. Daryanani's prediction is based on the premise that Apple's digital wallet would account for 20% of the overall transactions on the iPhone.
Together with Apple Card, the company's digital wallet has immense potential as a revenue generator. However, the digital wallet has to face challenges like EU antitrust regulation and competition from peers. In addition to Google and Samsung, Facebook Pay has entered the picture. In the financial service space, Apple Pay has to be extremely particular about regulatory compliance. Overall, regulatory compliance is a tricky area.
Apple stock rose 0.50% and closed at $267.10 on Monday. On November 15, JPMorgan Chase and Piper Jaffray upgraded Apple's target price to $290.