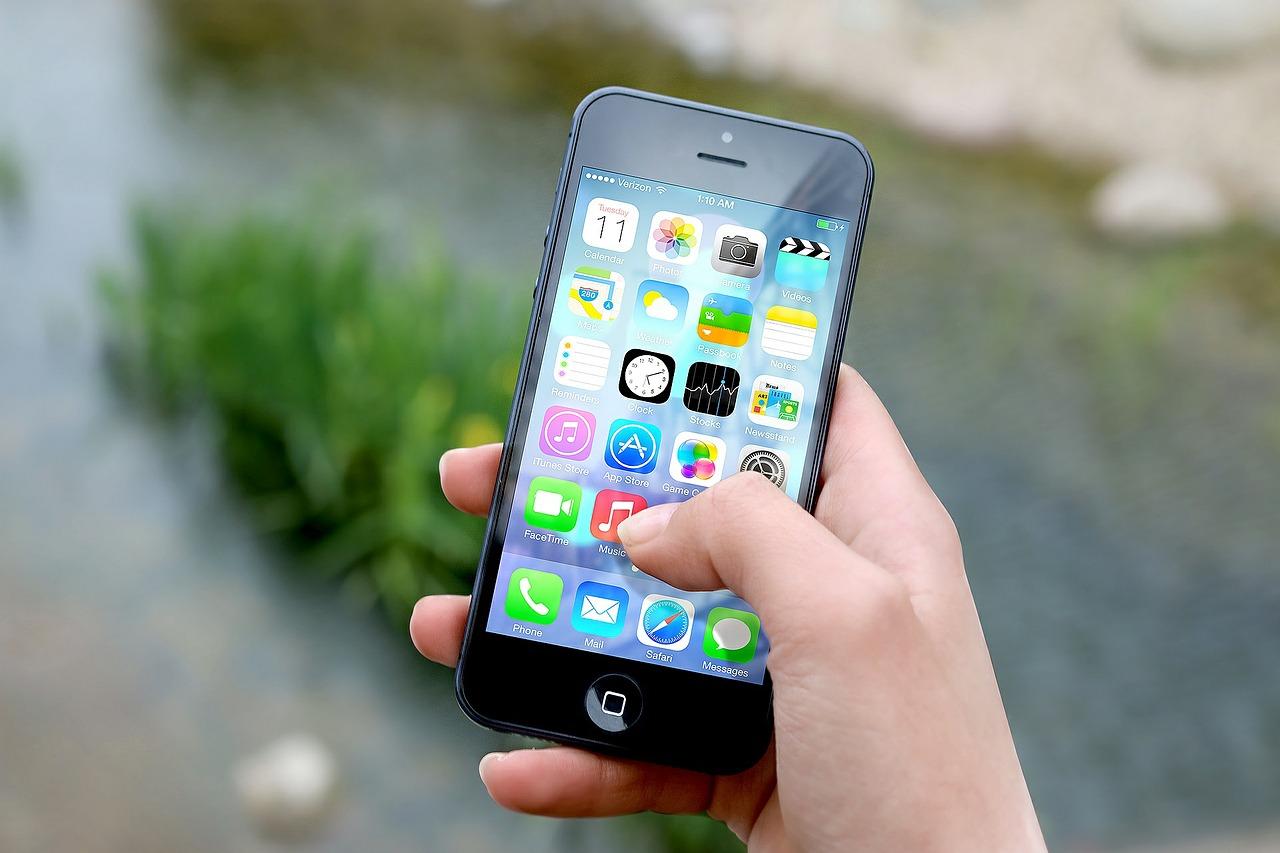 Is Apple's iPhone Subscription Model a Good Idea?
By Namrata Sen Chanda

Nov. 5 2019, Published 12:43 p.m. ET
Apple (AAPL) seems to be gearing up to offer subscription-based services, the ideal option for stable, recurring revenue. Apple News+, Apple Arcade, and Apple TV+ are three vital services that could offer subscription revenue for the company. And now it seems that the iPhone could soon join that list.
To boost its slipping iPhone sales, Apple is mulling over a subscription model. In Apple's Q4 earnings call, CEO Tim Cook hinted at the possibility of bundling hardware into a subscription service.
Article continues below advertisement
The iPhone's existing subscription program
Apple currently offers the iPhone Upgrade Program, which covers iPhone costs for two years. After users finish their first year's payment, they can opt for an upgraded iPhone. The service is suited to buyers who upgrade their iPhones every year. Apple also includes AppleCare+ insurance in the equation.
There's also the iPhone Forever Program by Sprint (S). Tom's Guide reports that through its Flex leasing program, Sprint allows subscribers to upgrade to a new iPhone each year. However, it doesn't offer warranty or device protection like the iPhone Upgrade Program. T-Mobile (TMUS) and AT&T (T) also offer iPhone upgrade plans.
Longer upgrade cycles result in lower iPhone sales for Apple
Bernstein analyst Toni Sacconaghi, in a January episode of CNBC's Fast Money Halftime Report, called the iPhone subscription model a "game-changer." He stated that the iPhone's replacement cycle is the core issue behind its slow sales. In February, 9to5 Mac reported Sacconaghi revealed that the average iPhone upgrade time had expanded to four years from three a year prior. He also explained that Apple's battery replacement programs and high iPhone prices were the key reasons users don't upgrade their phones every year, according to 9to5 Mac. In his January interview with CNBC, Sacconaghi stated he would upgrade Apple stock if the company were to introduce an iPhone subscription model.
Article continues below advertisement
Tim Cook has acknowledged the iPhone's upgrade woes. In Apple's fiscal 2019 first-quarter earnings call, Cook said, "The upgrade cycle has extended. There's no doubt about that." He also stated that many people blame the battery replacement programs for the upgrade issues. To bolster its upgrades, Apple also launched a trade-in program allowing users to turn in their old iPhone for a discount on a new iPhone. For example, according to Apple's official website, they could trade in an iPhone XR for a discount of up to $370.
Apple Prime in the cards?
The success of Apple's trade-in program and the iPhone Upgrade Program indicate a market for an iPhone lease model. Many users may want to upgrade their device every year without owning it. In the company's fiscal 2019 fourth-quarter earnings call, Cook said, "we are cognizant that there are lots of users out there that want sort of a recurring payment like that and the receipt of new products on some sort of standard kind of basis." He added, "we are committed to make that easier to do than perhaps it is today."
In October, 9to5Mac reported on Cook's comments in the latest earnings call. He announced that Apple Card users could soon finance their iPhone purchases over 24 months with 0% interest and receive 3% cashback, according to 9to5 Mac.
These changes suggest Apple may be on the verge of launching an Apple Prime program modeled along the lines of Amazon Prime (AMZN). Amazon Prime members are entitled to a slew of benefits, including faster delivery, discounts, and Prime Video streaming.
Article continues below advertisement
An iPhone subscription model has been advocated by analysts as well. Back in 2016, Bloomberg discussed an investor note by Goldman Sachs analyst Simona Jankowski supporting the idea of Apple Prime. Jankowski wrote, "We think Apple should launch a subscription bundle as a way to reinforce iPhone loyalty and leverage it into the content."
iPhone subscription could turn sales around
The iPhone has become a less reliable revenue source for Apple. However, it can't ignore iPhones altogether, and needs to look at ways to turn around the business. Bundling iPhones with a subscription looks like a feasible solution. Cook's comments on iPhone subscriptions have been encouraging. However, for now, we'll just have to wait for more news on Apple Prime.