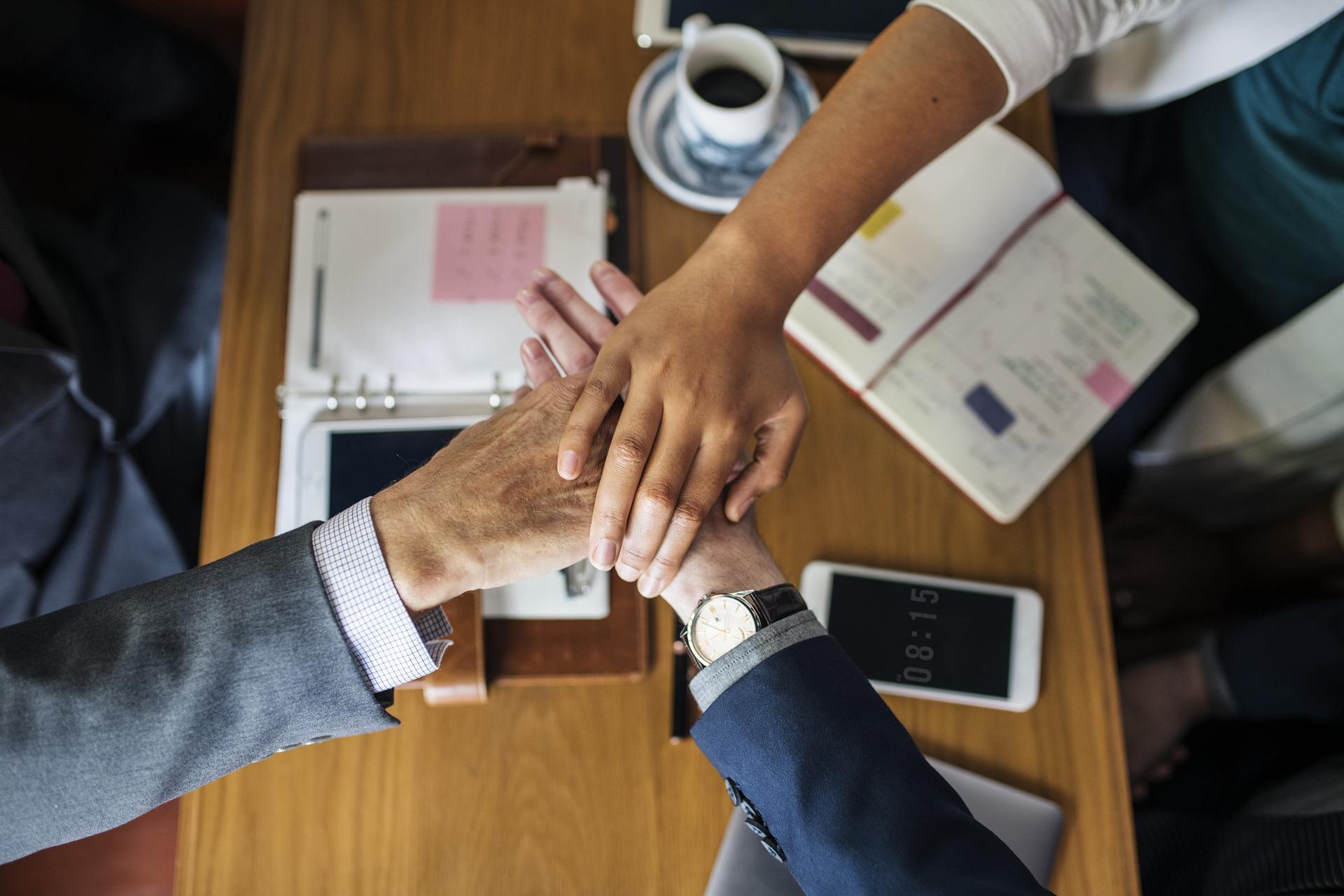 Will the Microsoft-Nokia Alliance Work Out This Time?
Yesterday, Nokia announced a partnership with Microsoft (MSFT) to offer digital transformation to enterprises and telecom providers. The companies are coming together for a second time after parting ways in 2016. This time, they will collaborate on AI, the cloud, and the IoT (Internet-of-Things). Microsoft Azure executive vice president Jason Zander said, "Bringing together Microsoft's expertise in intelligent cloud solutions and Nokia's strength in building business and mission-critical networks will unlock new connectivity and automation scenarios."
Article continues below advertisement
Article continues below advertisement
Combined Cloud, IoT, and AI solutions for enterprises
The alliance combines Microsoft's Azure-based intelligent cloud solutions and Nokia's critical network and connectivity solutions. The companies have joined forces to accelerate enterprise digitization and automation across sectors. The target industries are healthcare, warehouses, transportation hubs, and smart cities. By leveraging their expertise, Nokia and Microsoft are aiming for faster adoption of industrial digitization and automation by communication service providers. This adoption will help enterprises offer improved customer experiences and business differentiation.
The companies have reported that British Telecom is the first organization to provide enterprise customers with a managed service. This service combines Microsoft Azure cloud and Nokia SD-WAN (software-defined networking in a wide area network) solutions.
Nokia's Nuage SD-WAN 2.0 solution allows service providers to integrate with Microsoft Azure's Virtual WAN to expand branch Internet connectivity. The collaboration combines Nokia's Worldwide IoT Network Grid with Azure IoT Central to offer seamless IoT solutions. Microsoft and Nokia also plan to host Nokia's virtualization and automation solutions on Azure, which will help telecom companies save costs on 5G (fifth-generation) operations. Nokia plans to prepare telecom providers for the 5G launch by shifting their private data centers to Azure.
Article continues below advertisement
Microsoft's previous failed collaboration with Nokia
As Microsoft was facing challenges from Apple, Samsung, and Android devices, it acquired Nokia's smartphone business in 2014. Microsoft had high expectations for the Windows-backed smartphone it launched. However, things didn't go as expected. By the end of 2014, the smartphone market was dominated by iOS and Android. According to Gartner's 2014 fourth-quarter report, Android and iOS accounted for 96.1% of the market, while Windows comprised only 2.8%. Therefore, Microsoft's acquisition of Nokia may have been too late. It was an uphill task for the company to dethrone Apple, Samsung, and Google. Failed synergies and cultural differences between Microsoft and Nokia also blocked the Windows phone from taking off.
Microsoft later exited the association, laying off thousands of Nokia employees and paying a $7.6 billion impairment charge for writing off the acquisition. In 2016, Microsoft sold the business to HMD Global for $350 million. In July 2017, Quartz editor Jean-Louis Gassée wrote, "the Windows Phone failure was easily preventable. But Microsoft culture made it unavoidable."
Cut to 2019, and Microsoft's Surface Duo foldable smartphone is powered by Android. The company has yet to find its footing in the smartphone market.
Article continues below advertisement
Article continues below advertisement
Will the collaboration be fruitful this time?
Microsoft and Nokia seem to have buried the past and are now collaborating on an entirely different platform. They are jointly empowering telecom service providers to adopt digitization and automation. However, as cultural differences between the Windows manufacturer and the Finnish device manufacturer may still exist, it's important that they work on cultural compatibility and their respective strengths.
Last month, Forbes contributor Bernard Marr predicted that 5G, AI, and the IoT will transform telecoms in 2020. Cloud computing, the IoT, AI, and 5G are the pillars of Industry 4.0. Microsoft has already proven its strength in the enterprise cloud space, and its Nokia partnership is set to accelerate Industry 4.0. Between 2018 and 2023, BCC Research estimates Industry 4.0's global market will grow 23.1% compounded annually to reach $21.7 billion. Therefore, the Microsoft-Nokia alliance appears to be on the right track and could offer immense benefits.