Could Microsoft Azure Be the Next Windows?
Analyst Christopher Eberle reiterated a "buy" rating and a price target of $161 on Microsoft stock. He predicts that Azure could grow 61.6% in Q1.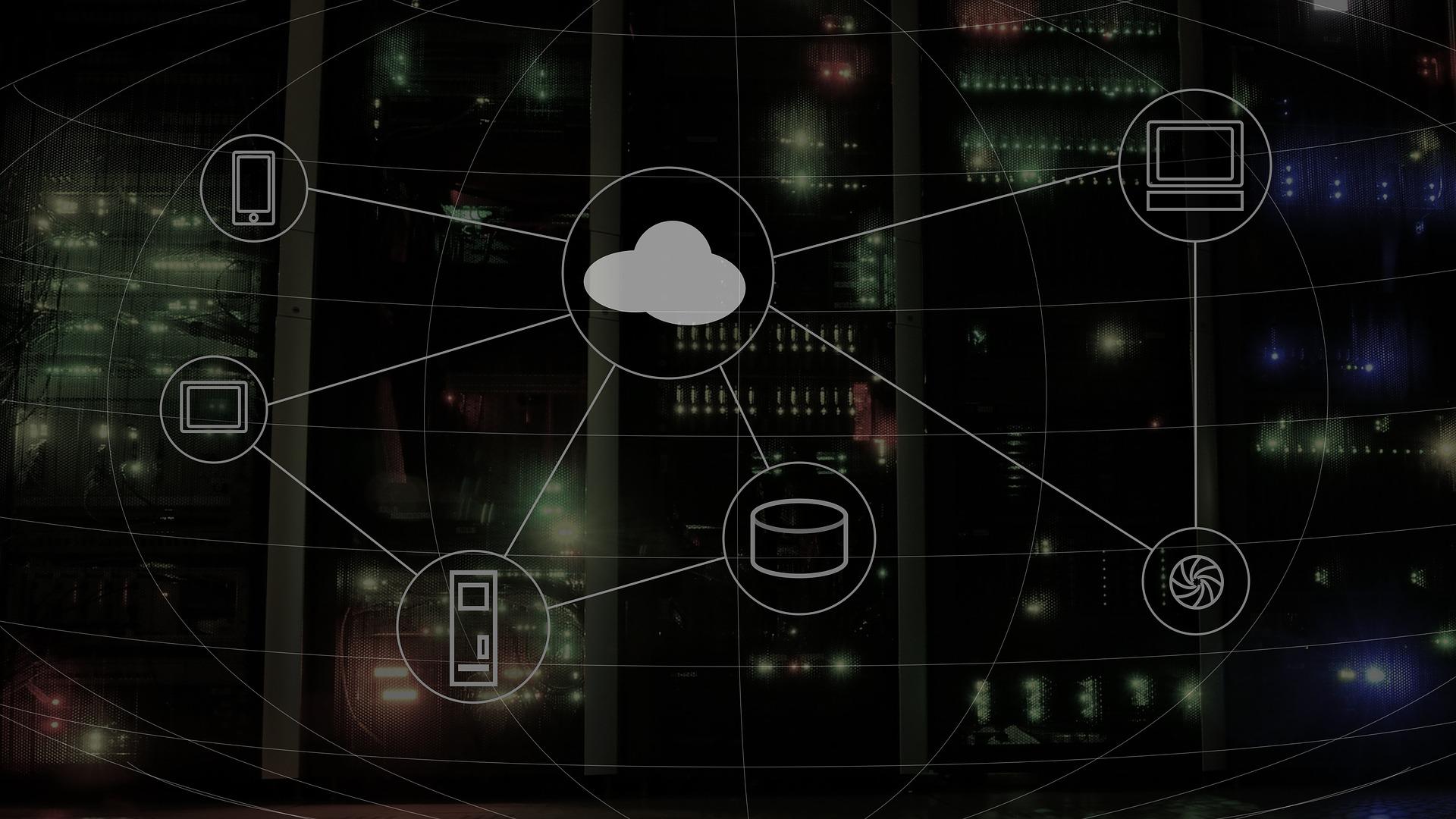 Microsoft Azure, a driving force behind the tech giant's cloud business, is set to take Microsoft (MSFT) stock to greater heights. On Tuesday, Nomura analyst Christopher Eberle reiterated a "buy" rating on Microsoft stock while maintaining a price target of $161. While Eberle thinks that Microsoft is performing well across its segments, the Cloud segment is stealing the show.
When we talk about public cloud infrastructure platforms, the top picks are Amazon (AMZN) Web Services (or AWS) and Microsoft Azure. AWS, with a 33% market share in the second quarter, is a market leader in cloud computing, says Synergy Research Group. At the same time, Microsoft garnered a 16% share, ahead of Google (GOOG), IBM (IBM), and Alibaba.
Article continues below advertisement
Article continues below advertisement
How big is Microsoft's cloud?
Microsoft combines Server Product & Cloud services and Enterprise Services under its Intelligent Cloud Business. The segment contributes 30% of Microsoft's total revenue. In fiscal 2019, its Intelligent Cloud revenue surged 21% annually to stand at $38.9 billion.
Microsoft Azure is a part of Server Product & Cloud services, and it posted 72% revenue growth. The growth was driven by higher infrastructure-as-a-service and platform-as-a-service revenue.
The revenue from Intelligent Cloud has been surging and is one of the top contributors to Microsoft's revenue and profitability. Eberle further predicts that the Azure business could grow 61.6% in the first quarter and 58.2% for fiscal 2020, which ends in June.
Microsoft Azure versus AWS
We cannot directly compare the revenue of Microsoft Azure and AWS due to their difference in reporting styles. In Amazon's last fiscal year, AWS rose 47% year-over-year to stand at $25.65 billion. While the size of Microsoft's entire cloud business is bigger than AWS, Azure is the only direct competitor of AWS. Microsoft Azure is a part of the company's cloud business, and the exact sales figures for Azure aren't reported. So, it becomes tricky to compare both these businesses directly.
However, we can notice that Azure has grown 72% this year, while AWS has climbed 47% annually. This clearly shows that Microsoft Azure's rate of growth is far higher than AWS's growth rate.
Several factors give Azure an edge over AWS. Firstly, Microsoft is a leader in personal computing and office software, which means it already has a robust client base. Having a broad base of enterprise customers already makes it easier for Microsoft to attract them to Azure.
Article continues below advertisement
Secondly, Microsoft's cloud business primarily caters to large enterprise clients. So, it is less vulnerable to a macroeconomic slowdown. In contrast, AWS is used more by startups, and AWS Activate is a customized service package designed for entrepreneurs. In the wake of a global economic recession, startups may have to curb their IT spending. If this happens, AWS would have to face the heat.
Thirdly, AWS is not the chosen one when it comes to brick-and-mortar retailers. Leading retailers like Walmart (WMT), Kroger (KR), and Walgreens have steered clear of AWS to avoid conflicts of interest. In 2018, Microsoft inked a five-year deal with Gap (GPS) to offer Azure for e-commerce, workforce, and inventory systems. In the same year, Walmart chose Azure as its preferred cloud platform and signed a five-year deal with Microsoft.
Factors behind Microsoft Cloud's success
The success of Microsoft Azure finds its essence in cutting-edge technology and in-depth knowledge of client needs. The company has worked with large enterprises for decades and understands the complexity of the businesses.
Tim Crawford, the founder of AVOA LLC, a strategic advisory firm, said, "One of Microsoft's key advantages in the cloud market is an appreciation of the unique tech needs of large organizations."
Microsoft continues to invest in disruptive technologies to keep Azure on top of its game. In July, Microsoft announced its plans to invest $1 billion in AI startup OpenAI LP to build new supercomputing technologies for Azure.
Article continues below advertisement
Article continues below advertisement
A robust enterprise deal pipeline is the key
The cloud market is at the cusp of high growth, and Microsoft is bracing for maximum gains. According to IDC, global spending on the public cloud could grow to nearly $500 billion in 2023 from $229 billion in 2019. IDC added that more than 50% of the business would come from large enterprises.
For now, AWS is an undisputed market leader. However, Microsoft has shown resilience along the way, and it is only set to grow bigger. John Dinsdale, a chief analyst at Synergy Research Group, said, "In early 2016 Microsoft was less than a quarter the size of Amazon in this market, while today it is getting close to being half the size."
In 2018, Key Banc Capital Market forecast that Microsoft's Azure would generate revenue of $26.4 billion in fiscal 2021. This revenue would be higher than Windows' revenue of $20.3 billion.
It will be interesting to watch how Microsoft's cloud business grows and whether it builds an exciting deal pipeline to fuel its growth. Microsoft stock has rallied nearly 40% in 2019, and it's trading just 2.5% below its 52-week high. As Eberle indicated, the cloud business is a major catalyst for Microsoft's bull run.
We will keep our focus on the cloud business numbers as the company reports its first-quarter numbers on October 23. Watch this space for more updates on Microsoft's results.