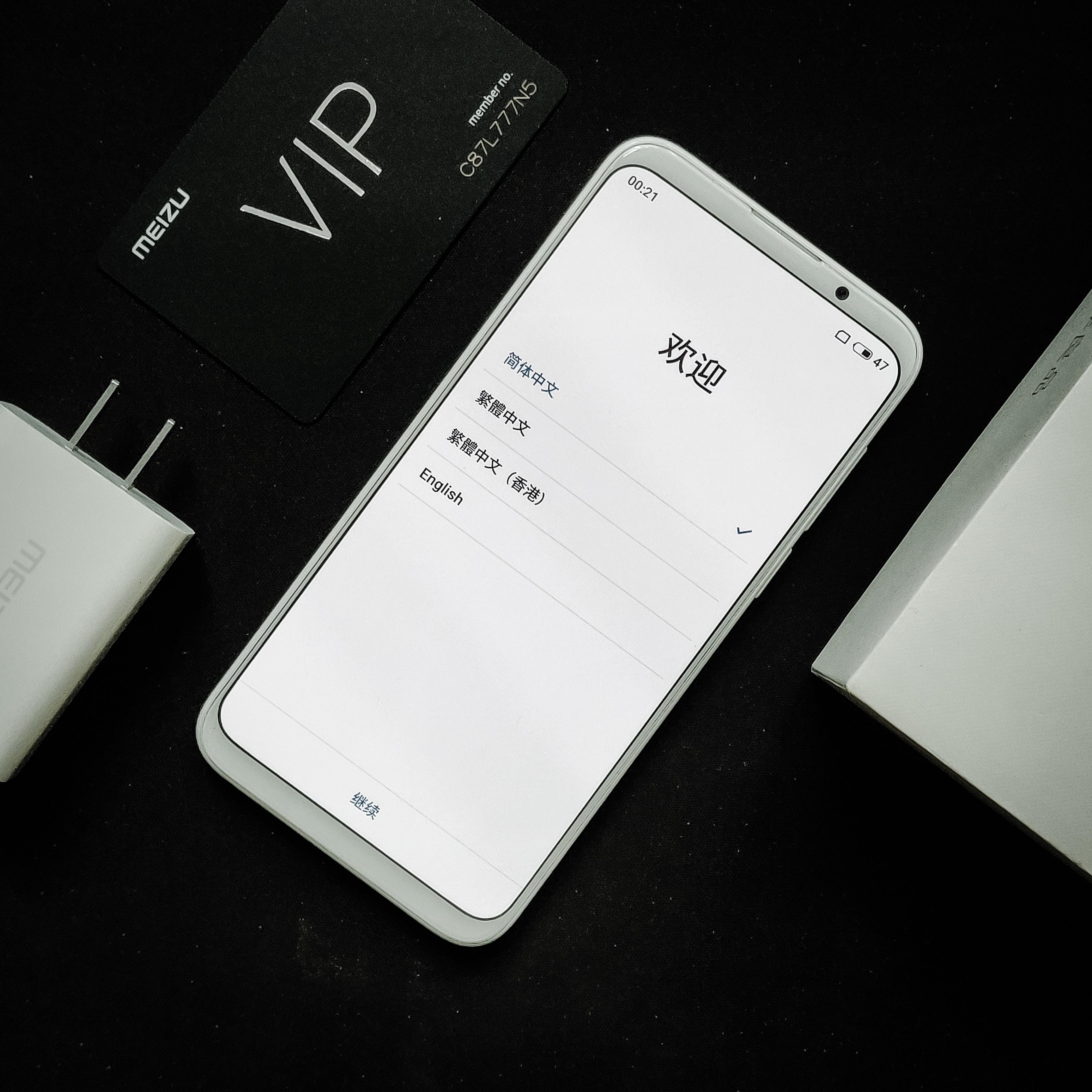 Samsung Leaves China: Can It Regain Its Lost Ground?
Samsung (SSNLF) announced today that it has ended its mobile phone manufacturing operations in China. Stiff competition, rising labor costs, and the slowing Chinese economy led Samsung to this drastic decision.
In June, Samsung announced the closure of its last smartphone factory at Huizhou in China. In December 2018, it ceased manufacturing at a site in Tianjin, while Samsung's network equipment facility at Shenzhen was also shuttered during the year.
Samsung stated that it made this decision in a move to boost efficiency. However, it would continue sales in China. Apart from Samsung, Sony stated that it is closing its Beijing plant and moving to Thailand.
Article continues below advertisement
Article continues below advertisement
What went wrong with Samsung in China?
Samsung's shrinking market share is one of the main factors behind ending its relationship with China. Counterpoint stated that the company's market share dropped from 15% in mid-2013 to 1% in the first quarter of 2019.
Park Sung-soon, an analyst at Cape Investment & Securities, indicated that the Chinese are more inclined toward domestic brands or premium phones from Apple or Huawei. Xiaomi, Huawei, and Oppo are the top three brands in the country.
Customs data revealed a 20% annual decline in the export of Samsung shipments in the first quarter of 2019. Samsung couldn't keep pace with the local Chinese brands in terms of marketing and services.
Analysts believe the company failed to localize its products. Other factors that led to Samsung's decline in the country are the 2016 battery recall of the Galaxy Note 7, as well as political tensions between Beijing and Seoul.
Samsung previously tried multiple strategies to regain its past success in China. Last year, the company turned to ODMs (original design manufacturers) to produce its Galaxy A6 and Galaxy A10 smartphones for Chinese consumers. Other companies manufacture ODM phones in their factories but follow Samsung's design and branding.
ODMs offer a route to reduce production costs and price the products competitively. IHS Market estimates that the proportion of Samsung's ODM smartphones could rise from 3% in 2018 to 8% in 2019.
Article continues below advertisement
In all likelihood, Samsung's plan to be present in the Chinese markets won't be impacted by the closure of its plants. Notably, Samsung has a key production base in Vietnam, where it has invested $17.3 billion in eight factories. Reuters reported that the company is planning another electronics plant in the country. Last year, Samsung inaugurated what HC Hong, Samsung India's CEO, called the "world's largest mobile factory" in Noida, India.
The impact on China's standing in global markets
In the midst of its 70th anniversary, China has a significant share of troubles on its plate. Smartphone giants Samsung, Sony (SNE), and Apple (AAPL), as well as other US technology companies leaving China, has raised questions about its future.
The loss in employment due to factory closures in China can have far-reaching implications. Developments like this, coupled with the ongoing trade war with the US, reduce China's relevance in the world's supply chain. High taxes, increased rentals, and a weak macroeconomic outlook are weighing heavily on China.
Article continues below advertisement
Article continues below advertisement
China is doing what it can to maintain its global position. The country has formulated a new foreign investment law and is encouraging big US carmakers like Tesla to own a production base there. Reports indicate that Tesla (TSLA) could commence production of its Model 3 cars by the end of this year.
Experts are optimistic about China remaining a preferred destination for foreign investors. Zhang Yansheng, a researcher with the China Center for International Economic Exchanges, said, "We expect a possible new wave of foreign investment flowing into China in future."
In September, data indicated that FDI (foreign direct investment) in the Chinese mainland increased 3.2% year-over-year to $89.26 billion in the first nine months of 2019.
Can Samsung reclaim its position in China?
We believe that moving its production base out of China shouldn't have a significant impact on Samsung's smartphone production or sales. The company already has a presence through the ODMs and expects to continue selling its products in the country.
Samsung has already established production bases in Vietnam and India. China may be impacted in the short term due to the departure of technology companies shifting their production bases. Last month, Apple invested $1 billion to set up support for its iPhone production in India.
However, China is the world's largest smartphone market. To revive its presence in China, we believe that Samsung must focus on premium or mid-range models. Chinese customers have a wide array of choices in the low-cost segment. In the high-end segment, there is only Apple and Huawei.
In early 2018, Forrester analyst Thomas Husson noted, "To lead the space Samsung must accelerate its transition towards more content, services, software innovation and partnerships." Let's wait and see whether Samsung changes its strategy and returns to China.