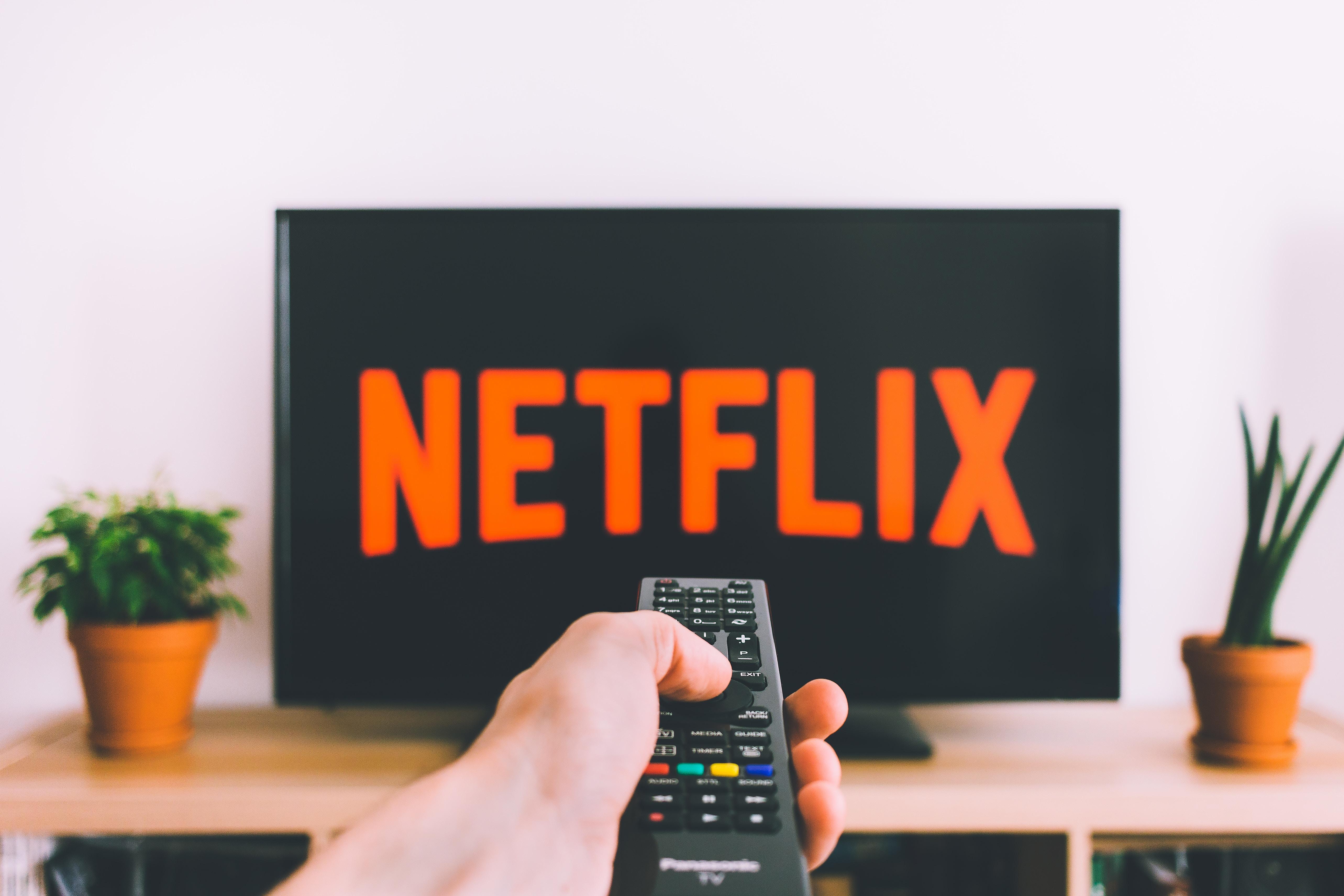 Netflix: Three-Pronged Strategy to Outpace the Competition
<p>Netflix stock has lost value amid weak Q2 results and increasing competition. Ahead of its Q3 results, investors should watch its subscriber growth.</p>
The video streaming war is set to ramp up, and each participant is sharpening its weapons. Netflix (NFLX), the oldest and most dominant warrior, is under threat. Apple TV+ (AAPL) debuts on November 1, while the Disney+ (DIS) video service hits the market on November 12. Spring 2020 should welcome AT&T's HBO Max and Comcast's (CMCSA) NBCUniversal.
As the video streaming space becomes more crowded, we can expect two likely outcomes. We'll see fierce competition on the content side as well as a price war. Presently, Apple has priced Apple TV+ at $4.99 per month, while Disney+ plans to charge $12.99 per month. Apple TV+ is free for all iOs device users in the first year. This is a far cry from the traditional Netflix subscription cost, with a basic plan that starts at $8.99 per month.
Article continues below advertisement
Article continues below advertisement
Netflix's past experiences with price hikes
As an established player, Netflix has the muscle to increase its pricing several times in the past. The last two price hikes didn't lead to significant subscription cancellations. Variety reported in 2017 that Wall Street always expected the video-streaming giant to raise prices to meet its increasing content costs. Its investors also supported its ability to charge higher rates, which indicated Netflix's growing clout.
However, the most recent price hike didn't go down well with Netflix subscribers. The January 2019 price hike was the biggest in Netflix's history. In the second quarter, the company lost 126,000 subscribers in the US, and its subscriber addition of 2.7 million missed expectations.
Should Netflix slash prices to face the competition?
There is increased pressure on Netflix to reduce its subscription costs if it wants to survive the increasingly cutthroat competition. Needham analyst Laura Martin believes that Netflix should have an ad-supported offering for $6 per month. She cautions that otherwise, the company's domestic subscriber base could drop by 5 million–10 million in 2020. In our view, Netflix cannot afford to remain complacent about its pricing strategy.
However, merely slashing its subscription prices ahead of its rivals' launch dates may not be the answer for Netflix. Subscribers could be thrilled by this action, but investors wouldn't see it positively. This move could raise questions about Netflix's market standing and brand image.
Article continues below advertisement
Last week, Sony (SNE) reduced the price for its PlayStation Now by 50%, ahead of the launch of Google (GOOG) Stadia. Sony stock fell about 2% following the news. In the third quarter, Sony's operating profit for the gaming division dropped 14% after it cut prices for its PS4. In Sony's case, price cuts may not always yield the desired results.
So, I believe that Netflix could adopt a three-pronged strategy to maintain its foothold in the market. This strategy would comprise a mix of tweaked pricing, adding more revenue streams, and reducing the subscriber churn rate.
Netflix pricing strategy: A differential approach
Netflix is probably on track with this one. It seems to have taken a leaf from Apple's new iPhone pricing strategy. In July, the company launched a smartphone-only package in India for 199 rupees per month. The price translates to approximately $3 per month, which is about 67% lower than its basic package in the US. India has the world's second-largest smartphone base, where viewers want quality content at an affordable rate.
Article continues below advertisement
Article continues below advertisement
Last week, Netflix announced an 11% price hike for its premium plan in Australia. The company didn't change the basic and standard plans. News Corp Australia noted that less than one-third of Netflix's Australian subscriber base chose the premium plan. Simultaneously, it is offering a discounted rate in broader price-sensitive markets like India.
Motley Fool's Rick Munarriz opined yesterday that Netflix can offer multiyear prepaid plans at a discount to increase the customer lock-in.
Adding revenues through commercials
As Needham analyst Laura Martin said, Netflix could offer an ad-supported service. The company is opposed to advertising, but it can consider a tiered approach to include advertisements on its platform.
CBS All-Access uses this strategy, charging a higher fee for commercial-free plans and a lower price for plans with limited commercials. Nomura's Instinet estimates that Netflix could generate more than $1 billion in ad revenue each year if it launched an ad-supported plan.
Article continues below advertisement
Retaining subscribers through partnerships
Netflix can grow its subscriber base through content distribution partnerships with telecom and pay-TV providers. In India, the streaming giant has partnered with Airtel, which offers a free three-month subscription to its users.
Netflix has joined forces in the US with T-Mobile (TMUS) and Comcast as part of their bundling deals. In Europe, it has an agreement with Sky. I believe Netflix should pursue more of these partnerships as a way to expand its reach and offer customers easy access.
Also, customers signing up through bundling offers have a lower churn rate. Maria Ferreras, VP of Netflix's Business Development EMEA, said that these partnerships have helped Netflix take its subscriber numbers to the "next level."
Netflix third-quarter results: Investors eyeing the subscriber count
Netflix stock has lost much of its value amid weak second-quarter results and increasing competition. Since July, the stock has plunged 30%. As the company releases its third-quarter results, investors should mainly watch its subscriber growth. Meanwhile, we'll be interested to see whether Netflix follows this three-pronged strategy to navigate these challenging times.