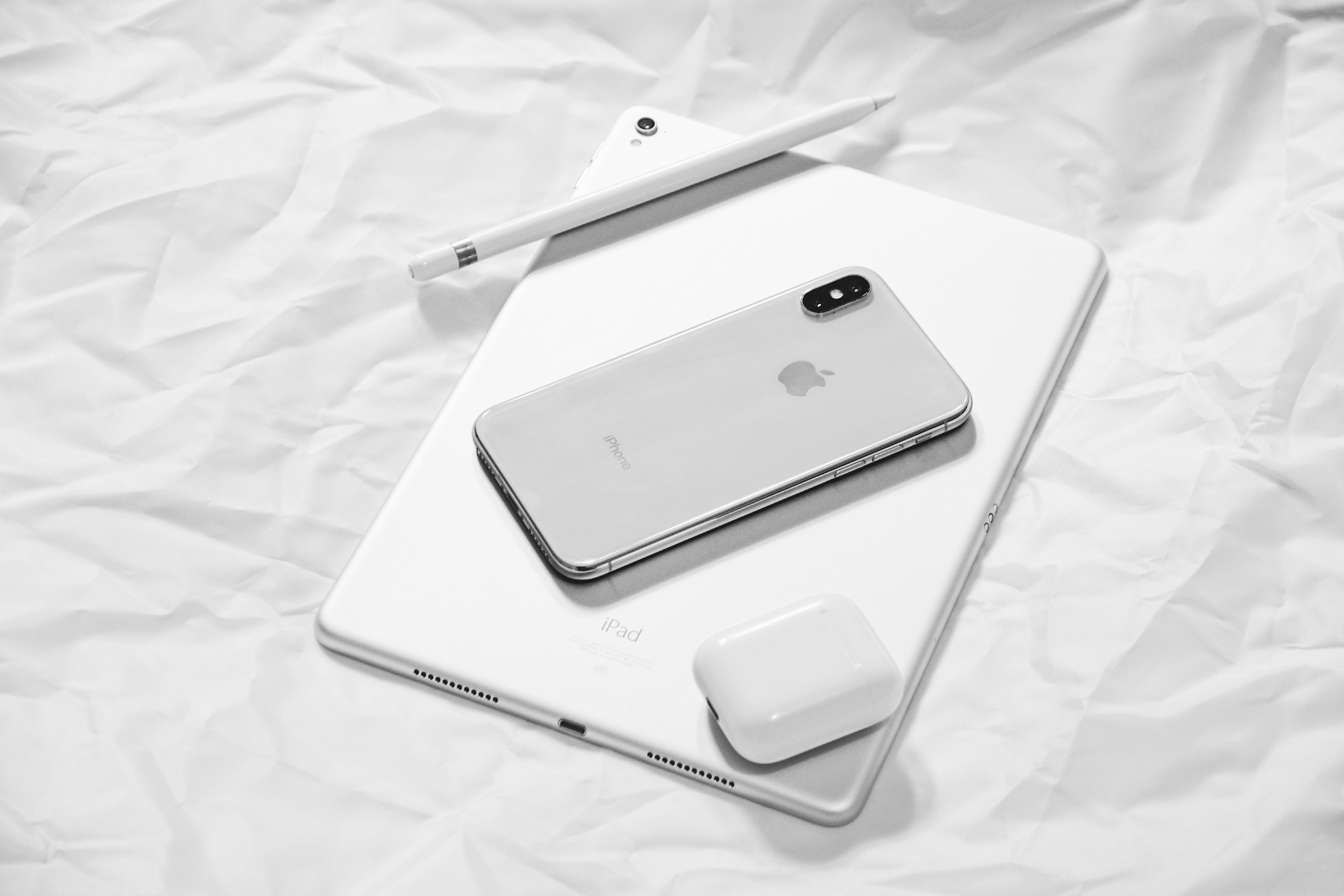 Apple's Investment in India: Did Trump Compel It?
By Namrata Sen Chanda

Nov. 20 2020, Updated 1:56 p.m. ET
In a well-strategized move, Apple (AAPL) is relocating its production base to India. Apple's investment in India will be around $1 billion to manufacture iPhones. In a seething tweet, President Trump "ordered" US companies to look for alternatives other than China. Ironically, Apple seems to have obeyed his orders. The Times of India reported that Foxconn, a Taiwanese contract manufacturer, will be Apple's "investing partner." There will be a "host of suppliers" that will be part of the business. The production will take place in Chennai. Apple wants to export the products made in India to other markets. The company's investment in India seeks more clarity on export incentives offered by India's government.
Article continues below advertisement