Azure Tops AWS in Goldman Sachs IT Spending Survey
According to CNBC, a Goldman Sachs survey has revealed that big organizations prefer Microsoft Azure as a cloud partner rather than its competitors.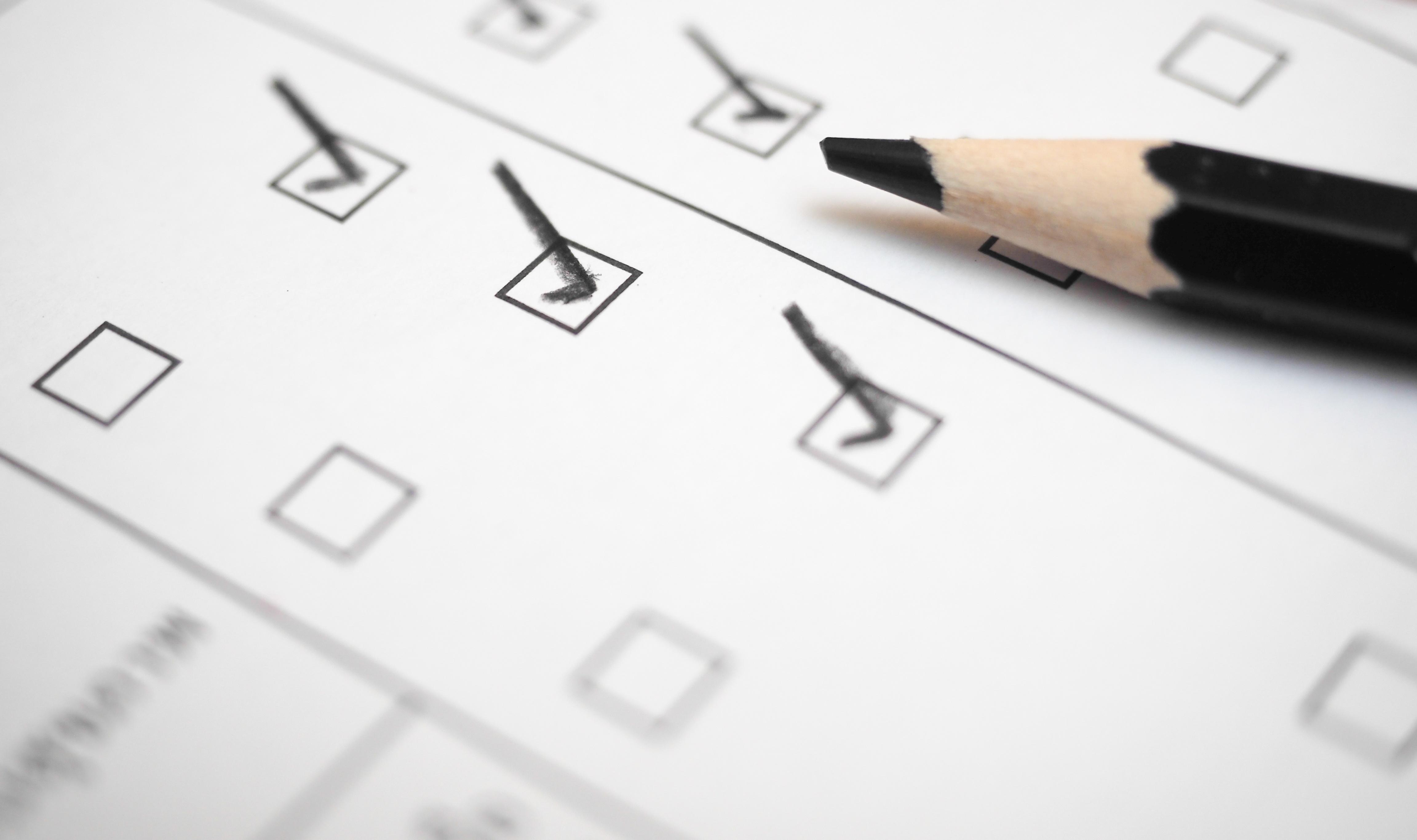 According to CNBC, a Goldman Sachs survey has revealed that big organizations prefer Microsoft Azure (NASDAQ:MSFT) as a cloud partner rather than its competitors. The survey saw 100 technology executives from 2,000 international companies respond last month.
The poll was part of the investment bank's IT spending survey, which it conducts every June and December. Of the 100 IT managers surveyed, 56 were using Microsoft Azure, while 48 preferred Amazon's (NASDAQ:AMZN) AWS (Amazon Web Services). The numbers indicated that there may also have been some overlapping responses.
Article continues below advertisement
Article continues below advertisement
The survey revealed that 66 chief information officers wanted to use Azure in the future, while 64 wanted to use AWS. CNBC also noted analysts' expectations about the growth of the public cloud. Goldman Sachs analysts estimated that in the next three years, 43% of IT workloads would be on the public cloud. As of the December survey, that measure was 23%, compared to 19% in June. Interestingly, Goldman Sachs emphasized that an increased workload isn't always in tune with actual revenue.
AWS dominates the cloud landscape, Azure grows rapidly
CNBC also indicated that AWS's revenue was double that of Azure. In the third quarter of fiscal 2019, AWS clocked $9 billion in revenue. Though Microsoft doesn't reveal the exact revenue figure for Azure, it does reveal its growth rate. Griffin Securities analyst Jay Vleeschhouwer stated that Azure's third-quarter revenue was $4.33 billion, according to CNBC.
In terms of market share, AWS still has a dominant position compared to Google or Microsoft Azure. According to a Canalys report for the third quarter, AWS garnered a 32.9% market share, while Microsoft Azure held 16.9% of the market. However, what's striking about this report is how it compares to last year's numbers. In the third quarter of 2018, AWS had a 33% share, while Azure captured a 14.5% share of the market. Azure is gradually catching up, and AWS has begun to lose some of its share.
Article continues below advertisement
The kind of collaborations cloud providers forge is a crucial determinant of their success. According to Canalys's chief analyst, Alastair Edwards, "Microsoft has built new partnerships with Oracle, VMWare and most recently SAP, which give it greater credibility with enterprises as core applications are migrated to the cloud."
Gartner revealed another data point showing that though AWS dominates the market, it isn't growing at the same pace as its rivals. According to Gartner's report in July 2019, Google grew 60% in the June quarter, while Microsoft Azure grew 59%. At the same time, AWS's growth was a mere 26.8%.
Amazon AWS doesn't fear competition from Alibaba
Outside of the US, even Alibaba is a strong contender. However, AWS isn't intimidated by Alibaba Cloud's growth. Speaking with the Nikkei Asian Review about competition from Alibaba on December 26, AWS CEO Andy Jassy said, "I would say that we mostly see Alibaba, as we're working with customers, and they're considering who they're going to use in China is where we mostly see them. I don't think they have much of a presence in the US or Europe right now."
Article continues below advertisement
Article continues below advertisement
Amazon AWS and Google will remain strong contenders for Azure
Amazon AWS, Microsoft Azure, and Google (NASDAQ:GOOG) are the leaders in infrastructure-as-a-service and platform-as-a-service. These two segments make up more than 40% of cloud services, according to Synergy Research Group. CMSWire cited Amalgam Insights, which expects AWS to consider the SaaS (software-as-a-service) market and begin focusing on nondeveloper end users. Microsoft Azure already has a presence in the SaaS segment. Therefore, this is an area in which AWS has a gap.
As per Goldman Sachs analysts, 43% of the IT workload will be on the public cloud within the next three years. This means that Google and other cloud providers will have plenty of scope for growth.
Cloud war to get fiercer in 2020
Goldman Sachs's survey indicates good times ahead for Azure. Large enterprise deals have always been Microsoft's unique proposition. The $10 billion multiyear Joint Defense Enterprise Infrastructure deal was the winning stroke by the tech giant. Despite being the market leader, AWS couldn't win the contract—but took its defeat with a grain of salt. In 2020, it's sure to come up with better strategies in hopes of winning big-ticket deals. We're also interested in what kind of prestigious deals Azure adds to its repertoire this year.