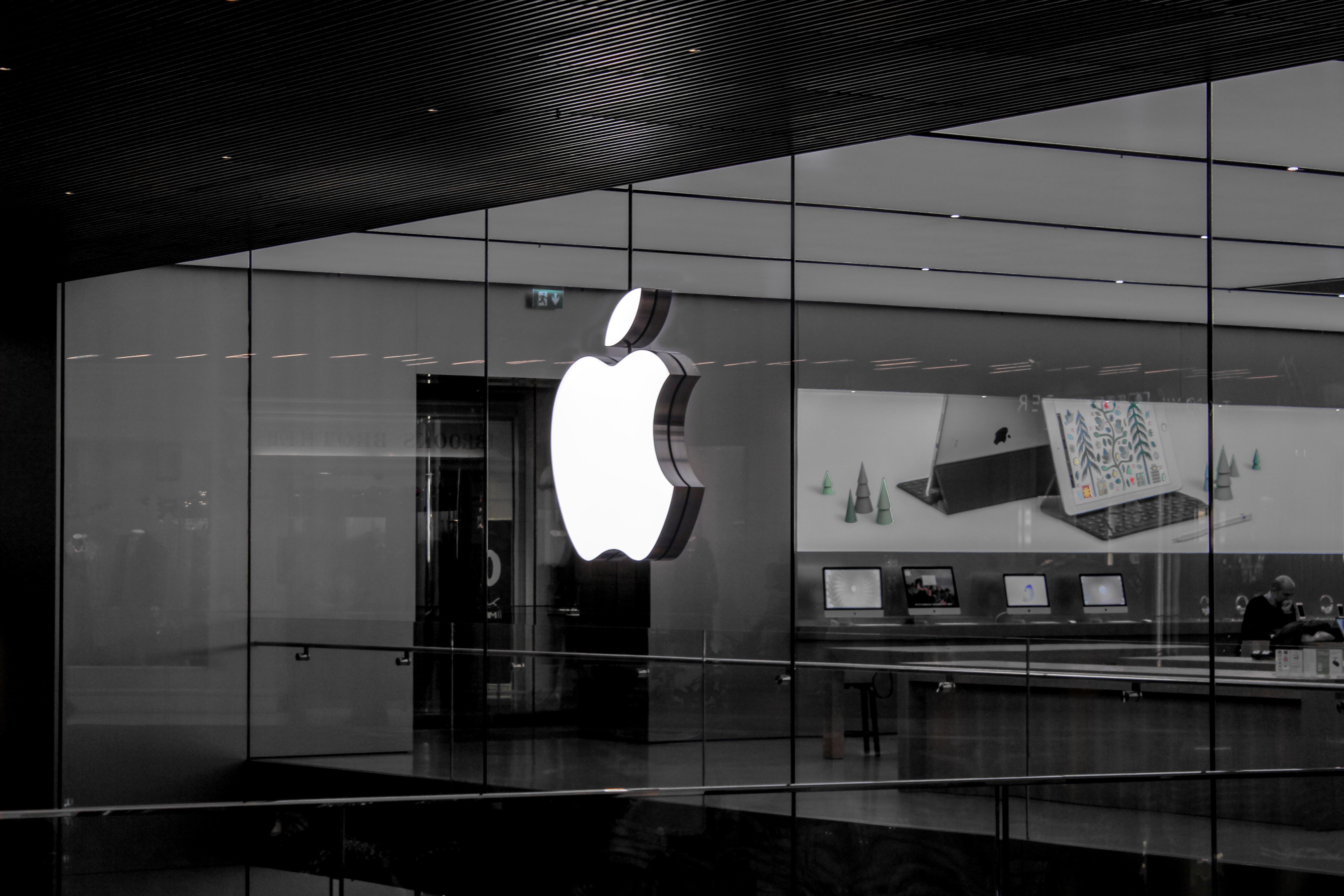 Why Apple's Services Segment Is Critical to Its Growth
When Apple (AAPL) reports its fourth-quarter results, we expect to see its Apple Services segment in the spotlight. Due to the runaway success of the iPhone 11, the company's traction has shifted toward its line of iPhones. However, that doesn't dull the sheen of Apple's Services segment. To a great extent, Apple's future hinges on the performance of the Services segment.
The Services segment is expanding rapidly. Its contribution to Apple's revenue, as well as its gross profit, is continually growing. Read on to see why Apple's Services segment is becoming critical to the company's success.
Article continues below advertisement
The Services segment is internally diversified
Apple's thriving Services segment is diversified, encompassing Digital Content and Services, Apple News+, Apple Arcade, and AppleCare. The company's second-largest segment also includes iCloud, Apple Card, and Apple Pay. So, its revenue doesn't depend on a single service.
Apple TV+ is set to launch on November 1. Apple's flagship iPhone is seeing slower volume growth, while the sales of Mac and iPad are also stagnating. This trend has prompted Apple to alter its pitch to its investors and showcase the prospects of its Services segment.
A significant contribution to revenue and profit
In the June quarter of fiscal 2019, the Services segment contributed 21% to Apple's total revenue. During the same period in fiscal 2018, the Services segment contributed 19% of the company's total revenue. In the March quarter of fiscal 2018, the Services segment contributed 16% to the company's total revenue.
However, iPhones saw a drastic decline in the revenue share over this period. In Q3 of fiscal 2018, it had a revenue share of 55%, which dropped to 48% in Q3 of fiscal 2019.
The gross profit from the Services segment reached 64.1% in Q2 of fiscal 2019, which is double that garnered from the Products segment.
Article continues below advertisement
Growth led by the App Store and licensing
Apple's Services segment posted the second-largest increase in growth rate after Wearables. Services saw 13% year-over-year growth in the third quarter of fiscal 2019, while its iPhone sales slumped 12% YoY. Apple attributes the growth of its Services revenue primarily to the App Store, licensing, and AppleCare.
As the strongest driver of Apple's Services segment, the App Store is the most significant component of its Services revenue. The App Store is the company's highest margin contributor.
Macquarie Securities analyst Benjamin Schachter expects the App Store's revenue to reach $16 billion in 2019. In 2017, Schachter also forecast that the App Store's sales would grow at a 28% rate through 2021. This implies that the App Store could post revenue of nearly $100 billion in 2021.
Licensing is the second-largest contributor to the Services segment. According to Goldman Sachs estimates, Apple earns nearly $9 billion from Google in fiscal 2018. In fiscal 2018, revenue from the Services segment stood at $34.19 billion, 25% of which came from licensing.
The Services segment is less prone to seasonality
Among Apple's hardware products, the iPhone, iPad, and MacBook see increased sales primarily during the holiday season. Another factor that brings this segment under pressure is the unpredictability of the upgrade cycle. People may want to hold on to their devices longer and may not upgrade them with every release.
In contrast, the Services segment is less prone to seasonality. Most of the company's services are based on subscriptions, which ensures steady, recurring revenues.
In Q3 of fiscal 2019, the company had 420 million subscriptions to its services businesses. Apple CFO Luca Maestri revealed that the company wants to add to the subscription base through Apple Arcade and Apple TV+.
Article continues below advertisement
Services segment fosters growth of the Apple ecosystem
The Apple Services segment a cohesive force that connects the company's 1.4 billion iOS users. Apple is pushing for more subscription-based services to ensure revenue stability. As a result, it helps people stay loyal to Apple's various devices. For example, Apple is offering the Apple TV+ for a free one-year trial period to iOS device users.
So, Apple's strategy to intermesh its services with the iPhone, iPad, or Mac drives growth for its ecosystem. This strategy helps the company achieve brand loyalty, which discourages customers from purchasing products outside the Apple ecosystem. In our view, the Services segment presents the most effective way for Apple to monetize its existing user base.
Conclusion
The Services segment is a significant growth catalyst for Apple. In 2018, Katy Huberty from Morgan Stanley indicated that Apple's Services segment could grow to over $100 billion per year in 2023.
Apple stopped reporting unit sales for products, as it wants investors to focus on its Services segment. However, the Services segment does have certain challenges. It remains to be seen how the company's management leads it along its growth path. Be sure to check back, as we'll keep an eye on this key segment in the fourth quarter.