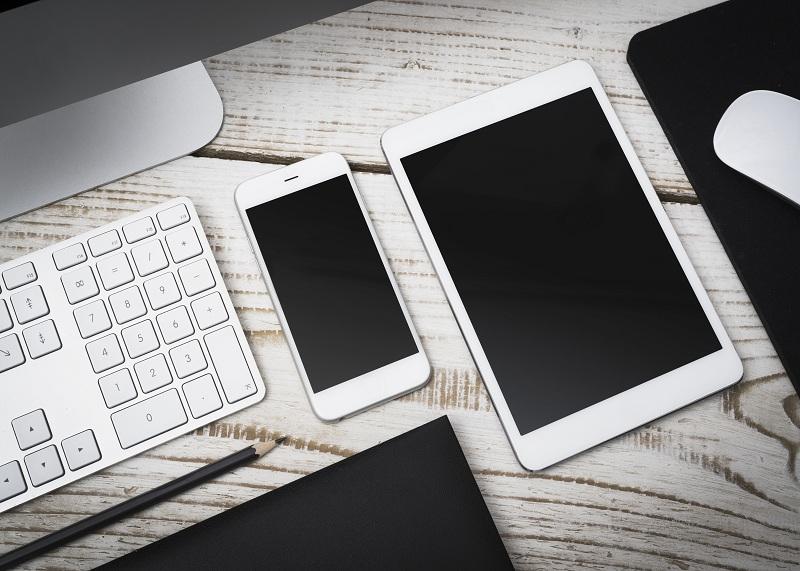 Why Apple Services Are Overshadowing the iPhone
As 2020 fast approaches, Apple (AAPL) has a high target to hit. A few years ago, Apple set itself a target to double its Services revenue from 2016 by 2020. The company generated over $24 billion from its Services segment in 2016. So Apple is aiming for about $50 billion in annual Services revenue by 2020. Apple executives seem calm as 2020 approaches because the company is closing in on this ambitious revenue target. Meanwhile, the iPhone is looking less and less important for the company.
Article continues below advertisement
Apple CEO Tim Cook said on the June earnings call that the company is on track to achieve its Services revenue target by 2020. Cook commented after Apple reported record quarterly revenue for the quarter. Apple's services revenue increased 13% year-over-year to $11.5 billion last quarter. That rise marked the highest-ever quarterly watermark for the Services business.
Apple's Services business is not only hitting record-high revenues but also growing in importance as the company's revenue source. The Services business accounted for 21.4% of Apple's total revenue in the June quarter, up from 19% a year earlier. Meanwhile, the iPhone business's contribution to Apple's top line is falling. The iPhone contributed just 48% of Apple's total revenue in the June quarter. In contrast, the iPhone business contributed over 55% of Apple's total revenue a year ago. For years, Apple had derived over half its total revenue from its iPhone business.
Apple dominates the apps business
Not only did the iPhone's contribution to Apple's top line drop last quarter, but actual iPhone revenue also declined. Apple generated $26 billion in iPhone revenue last quarter, down from $29.5 billion a year earlier. With the iPhone losing strength, Apple is turning to Services for a revival.
Powering the record Services revenue last quarter was strong growth in Apple's app and music streaming businesses. Apple recorded double-digit growth in its App Store and Apple Music businesses. The App Store generates revenue for Apple in a variety of ways. For example, Apple takes up to 30% of the money consumers spend on App Store purchases. The App Store is the world's leading app marketplace, generating $46.6 billion in gross sales in 2018. Google's (GOOGL) Play Store, by contrast, pulled in only $24.8 billion in gross app sales last year.
Article continues below advertisement
After Apple Music, Apple Card to supercharge the Services business
Apple's music streaming business, Apple Music, also has been growing by leaps and bounds. Apple Music has surpassed rival Spotify (SPOT) in the United States in terms of music subscribers. Spotify long dominated the US and global music streaming markets. Globally, Apple Music had reached 60 million paying subscribers by June. There were only 20 million Apple Music paying subscribers globally as of December 2016. Amazon (AMZN), meanwhile, is also in the music streaming business. However, it currently doesn't disclose its subscriber metrics.
Apple's other services include Apple Pay, the company's mobile payment service. The company is about to supercharge its Apple Pay service by linking it with a smart credit card called the Apple Card. Apple has partnered with Goldman Sachs (GS) and MasterCard (MA) to roll out the Apple Card in August.