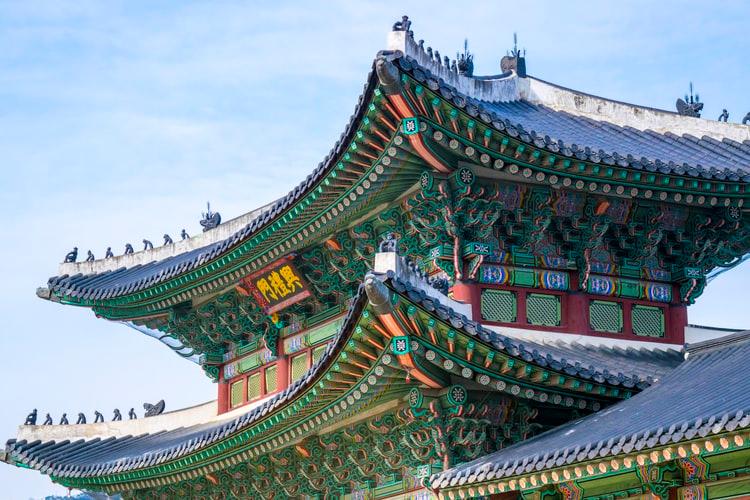 Why Netflix Might Face Roadblocks in Asian Markets
To survive the fierce competition, Netflix (NFLX) is vigorously expanding its wings in the global arena. Notably, Netflix has gained an immense foothold in Asia. However, the process might not be easy for the company due to heavy competition from local players.
Article continues below advertisement
Article continues below advertisement
SK Telecom urges Asian OTT players to join forces
On Monday, at the ASEAN-ROK Culture Innovation Summit in South Korea, Park Jung-ho, SK Telecom's president, requested that Asian OTT players unite, according to a report from The Dong-A Ilbo. He said, "Asia has about 250 OTT services, but they cannot create great global content that reflects Asian values if they are not integrated. Wavve can serve as a hub that brings everyone together."
In September, SK Telecom launched Wavve—a collaborative OTT platform to take on Netflix and other western counterparts. The streaming platform focuses only on the Asian market. According to an article from the Korean Herald in September, Wavve plans a content spend of nearly $254 million towards original shows by 2023. The company also aims to attract 5 million subscribers by 2023. Along with SK Telecom, Wavve has Korean broadcasters KBS, SBS, and MBC on board. Wavve also combines SK Telecom's Oksusu and Pooq streaming service.
Netflix upbeat about SE Asian markets
During the same event, Netflix CEO Reed Hastings spoke about the company's foray into the region, according to a report from FierceVideo. He said, "In total, our shows have been filmed in 19 cities in Korea and 12 more across Southeast Asia, including Bangkok, Penang, Bali; and we've created work for over 8,000 producers, cast and crew."
Hastings indicated that since Netflix launched in the region three years ago, it has invested in over 180 original shows. The company believes in partnering with the right local entities to retain regional flavor in its shows. Apart from original programming, Netflix licenses series or movies from local broadcasters.
Hastings also announced his plans to develop local film-making talent and partner with regional device makers like LG and Samsung.
Article continues below advertisement
Last week, Netflix signed two deals with leading Korean media houses. One deal is with CJ ENM and Studio Dragon, while the other deal is with JTBC Content Hub. With CJ ENM and Studio Dragon, Netflix plans to create original content between 2020 and 2022. With JTBC Content Hub, the company wants to showcase Korean drama from 190 countries in 2020. Notably, CJ ENM and JTBC Content Hub aren't part of Wavve.
Netflix faces stiff competition in Asia
If the Asian OTT streaming service providers come together, it will be a challenge for Netflix to expand in the region. China isn't open to outside players. Baidu's iQiyi and Tencent Video from China have expansion plans in South East Asia. Certain players like Malaysia's iflix and Hong Kong's Viu are distributing free content. They earn from ads or premium subscription services. In India, the Disney-backed Hotstar and home-grown ALT Balaji are vital contenders.
Article continues below advertisement
Article continues below advertisement
Partnerships and pricing  
Media Partners Asia (MPA) estimates a 24% YoY revenue increase in the Asia-Pacific online video industry in 2019, according to a report from South China Morning Post. MPA expects the industry to generate advertising and subscription revenues of $27 billion this year.
In a competitive space like this, acquisitions among local Asian players can't be ruled out. In the same South China Morning Post article, HOOQ's CEO, Peter Bithos, said, "As competition heats up, there's no doubt we'll start seeing more M&A (merger and acquisition) talks and partnerships in Asia."
However, we think that Netflix might not follow this path. The company doesn't have lots of cash. Most of Netflix's spending is for original content. As a result, the company might not acquire any local media house in Asia. However, we might see the company enter into more strategic alliances in the Asian content space.
Pricing is another crucial factor in Netflix's success in Asian markets. Piracy continues to rise in Asia. People want quality content at low prices. The company launched a differential pricing strategy in emerging markets like India and Malaysia. The strategy is paying off in India. We think that Netflix will need to adhere to this tactic to grow more in Asia.