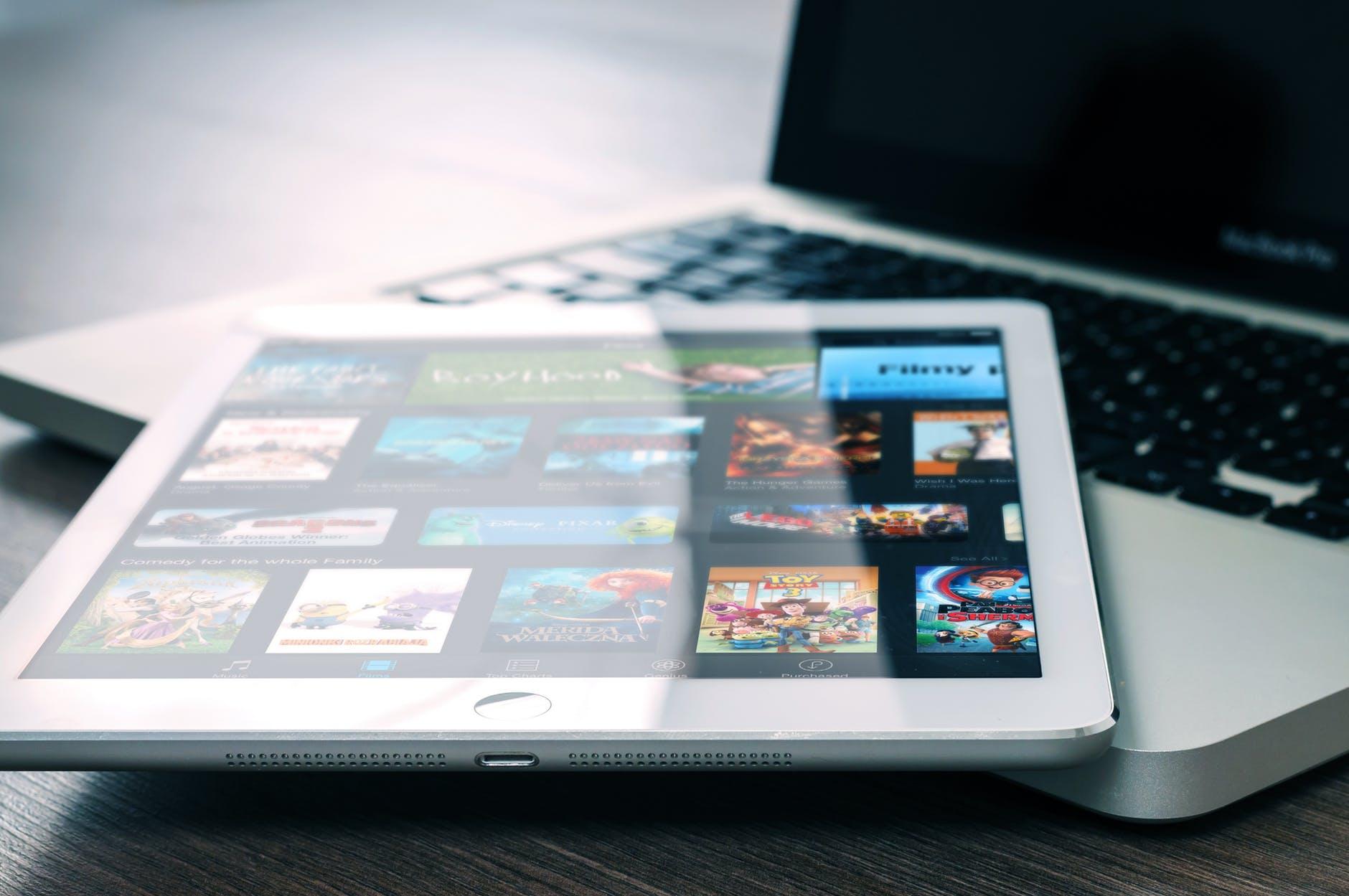 Netflix Has to Overcome These Three Challenges in 2020
By Namrata Sen Chanda

Sep. 4 2020, Updated 6:54 a.m. ET
According to Rosenblatt Securities, the streaming war has begun to cast a shadow on Netflix (NFLX), reports Investor's Business Daily. On Wednesday, Rosenblatt analyst Bernie McTernan cited the company's survey of video users, where 9% of the Netflix subscribers left the platform for Disney+ (DIS). Among Disney+ subscribers, 29% stated that they had unsubscribed from other platforms to join Disney+. Rosenblatt also raised its estimates for Disney+ subscriber additions, notes Investor's Business Daily. Rosenblatt now expects Disney+ to add 25 million users by March 2020, up from its previous expectation of 21 million users. McTernan stated that Netflix might see some churn due to the growth of Disney+.
Article continues below advertisement
Cowen and Bank of America revealed a similar story in December
Last month, we saw similar survey results from Cowen and the Bank of America. A study conducted by Cowen revealed that 5.8% of Netflix subscribers would leave it for Disney+. Meanwhile, a Bank of America survey indicated that 6.5% of users of both platforms would quit Netflix. However, according to Cowen's survey, 80% of viewers preferred watching both platforms. To learn more, read Should Netflix Worry about Losing Subscribers to Disney?
However, Netflix investors shouldn't worry much. The 80% overlap indicates that the streaming wars could have more than one winner. There has been euphoria surrounding Disney + since its early days. However, it remains to be seen if this excitement will be sustained. Meanwhile, the streaming giant is ramping up its original content slate for 2020 and rapidly expanding overseas. That said, Netflix will have to address certain challenges in 2020.
Article continues below advertisement
Challenges for Netflix: Difficulty in raising subscription fees
While the streaming giant has significant growth avenues, its competitors have deep pockets. Disney+, Apple TV+, and HBO Max can incur huge content and marketing costs without raising subscription fees. In such a competitive scenario, it could be challenging for Netflix to raise its prices. The company raised its prices in fiscal 2019 Q2 and ended up losing US subscribers.
Challenges for Netflix: Content spending has to justify growth
Last year, Daniel Salmon from BMO Capital Markets predicted that Netflix's content spending would climb to $17.8 billion in 2020, reported Variety. In 2018, the company spent $12 billion on content, and in 2019, Wall Street predicted it would spend $15 billion. Netflix may lose some subscribers to Disney+ in the short term. However, if it doesn't report subscriber growth, investors may become wary of Netflix's rising content spending. The company should be able to justify its increasing expenditure.
Article continues below advertisement
Challenges for Netflix: Adequate revenue generation from overseas
Lastly, Netflix's international growth story has met some roadblocks. Although the Asia-Pacific region has immense potential, its per capita income is lower. Therefore, Netflix has a smaller scope to increase subscription costs there, and the revenue potential is limited. We'll have to wait and see if the subscriber growth in the Asia-Pacific and EMEA (Europe, the Middle East, and Africa) regions is robust enough to generate sustainable revenue for Netflix.
The company has to reinvent itself constantly
In 2019, NFLX stock lost momentum after the company raised its subscription costs. Competitive pressure also weighed on the stock. However, after the company's third-quarter results, NFLX stock rebounded.
The stock underperformed broader markets last year, rising nearly 23% against the S&P 500's return of about 35%. However, this year, Netflix could be more prepared to face competition and expand internationally. We believe the Disney+ growth isn't a significant threat to Netflix, but more of a warning for the streaming giant that there is no scope for complacency.
On December 30, CNBC reported that NFLX stock had rallied 4,000% in the past ten years, making it the strongest S&P 500 stock. If the company wants to continue that bull run, it has to adapt and keep experimenting with content and pricing. Wall Street is becoming more optimistic about Netflix and believes its overseas growth will boost its stock. To learn more, read Netflix Could Rally 30% in 2020 on Overseas Growth.
In another few weeks, Netflix is set to release its fiscal 2019 fourth-quarter earnings results. The data should shed light on the company's strategy and reveal whether its content expenditure has reaped the desired results. Stay tuned.