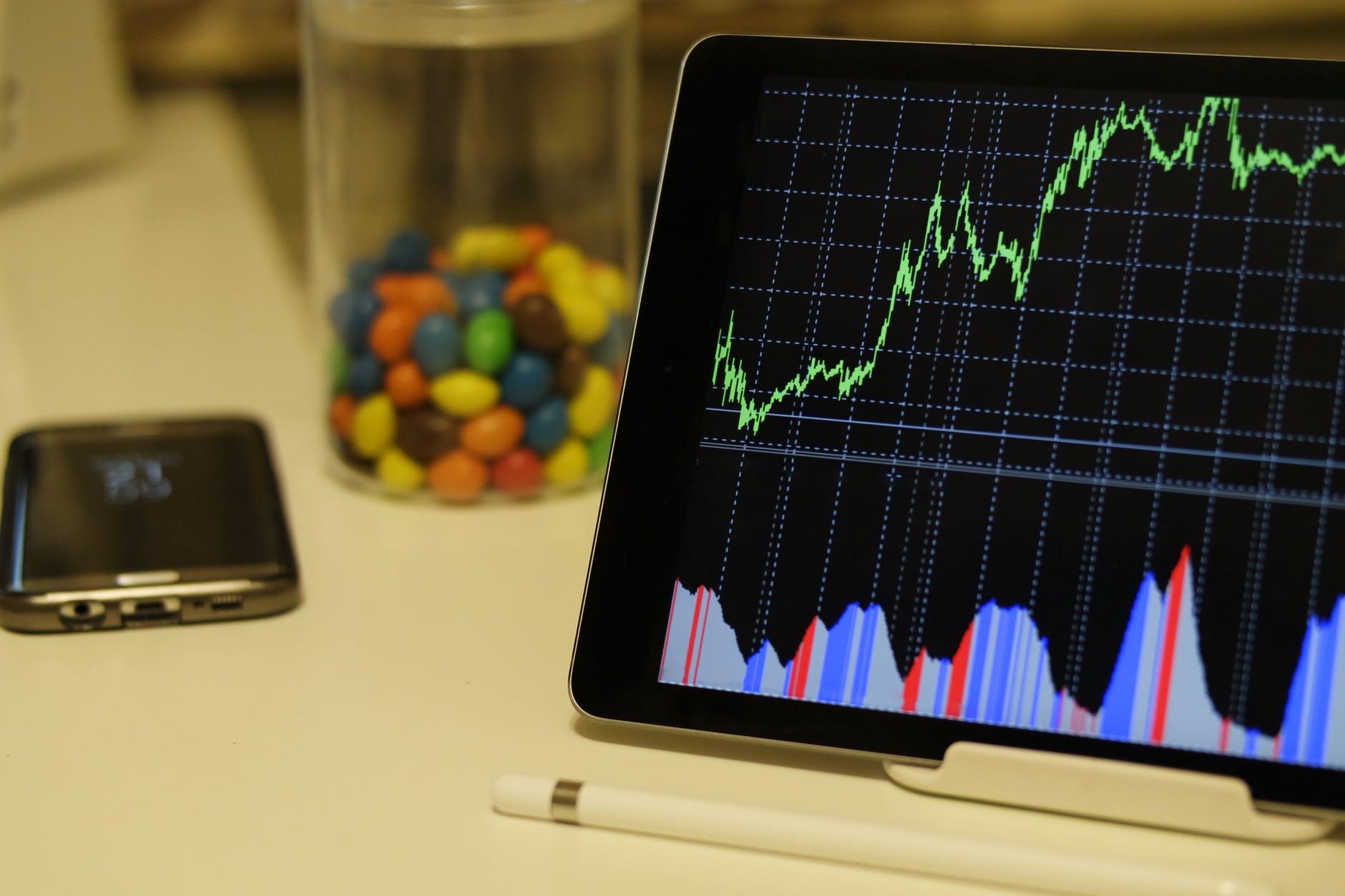 Microsoft Stock Could Grow 26% in 2020
Wall Street thinks Microsoft stock is up for a dream run in 2020. Bank of America (or BofA) raised its price target for the stock to $200 from $162 on Thursday, reported CNBC. This estimate implies an upside of around 26% for MSFT stock from its current price. According to BofA, the cloud computing segment could push the stock to greater heights next year.
Microsoft is among the investment bank's top picks for 2020 in the software segment. CNBC reported BofA wrote, "Given that Azure has still not reached scale in terms of margins, it is still a meaningful driver for gross margins long term." BofA has identified Azure, gaming, and LinkedIn as other growth drivers for Microsoft, reported CNBC. The bank predicted that these segments could comprise over 40% of the software giant's growth in future years. BofA also forecast that Microsoft's revenue would grow 10% annually and that Azure would outgrow Windows.
Article continues below advertisement
Wedbush predicts Microsoft will win the cloud battle
On December 17, Wedbush boosted its price estimate for Microsoft stock to $185 from $170, according to Barron's. The raised price estimate implies 17% growth for the stock. Wedbush maintained its "outperform" rating for MSFT. Barron's reported that analyst Daniel Ives said, "We remain bullish on MSFT into 2020 given our thesis that Azure's cloud momentum is still in its early days of playing out with the company's massive installed base." Therefore, both BofA and Wedbush see immense revenue and margin growth potential for MSFT.
Interestingly, Ives stated that although Amazon Web Services (AMZN) still leads the public cloud market, Microsoft Azure is fast catching up thanks to robust enterprise deals. Ives thinks Microsoft could dominate the next phase of cloud deployments, noted Barron's. He also highlighted Microsoft's JEDI (Joint Defense Enterprise Infrastructure) contract win, stating that its effects could linger for years. He wrote that JEDI "indicates a seminal moment in the cloud battle between these two stalwarts."
Article continues below advertisement
Evercore ISI is bullish on Microsoft's Power Platform
While it looks like Azure is going to be the torchbearer for Microsoft in 2020, the company also has other latent growth avenues. On December 16, Barron's reported that Evercore ISI analyst Kirk Materne was optimistic on the stock based on the prospects of Microsoft's "Power Platform" offerings. Materne raised his price target for MSFT to $170 from $160 and maintained its "outperform" rating. He wrote, "While still in the very early innings, we expect the Power Platform to remain a key focus area for the company going forward and could also help inform Microsoft's long-term M&A strategy."
The "Power Platform" umbrella covers four key Microsoft offerings: Power BI, Power Virtual Agents, Power Automate, and Power Apps. These products help non-technical users analyze and automate their business processes, noted Barron's. Materne thinks the Power Segment revenue could rise to $650 million next year, and reach $1 billion by 2021.
Will Azure see more deals in 2020?
Microsoft's primary growth strategy is based on drawing enterprise customers into its ecosystem. Its Power Platform is an extension of that strategy. Once customers opt for the app, they may not want to try another company for cloud or software products.
Microsoft stock has rallied 58% year-to-date and is currently trading at $158.41. We believe that the company's Azure business will set the stage for action in 2020. With more enterprises migrating to hybrid cloud platforms, Azure's growth has just begun. By adding more big-ticket deals, the company is poised to race ahead in the cloud wars. Could there be more contracts like JEDI in 2020? It will also be interesting to see how gaming, LinkedIn, and the Power App cluster complement Azure in Microsoft's growth journey.