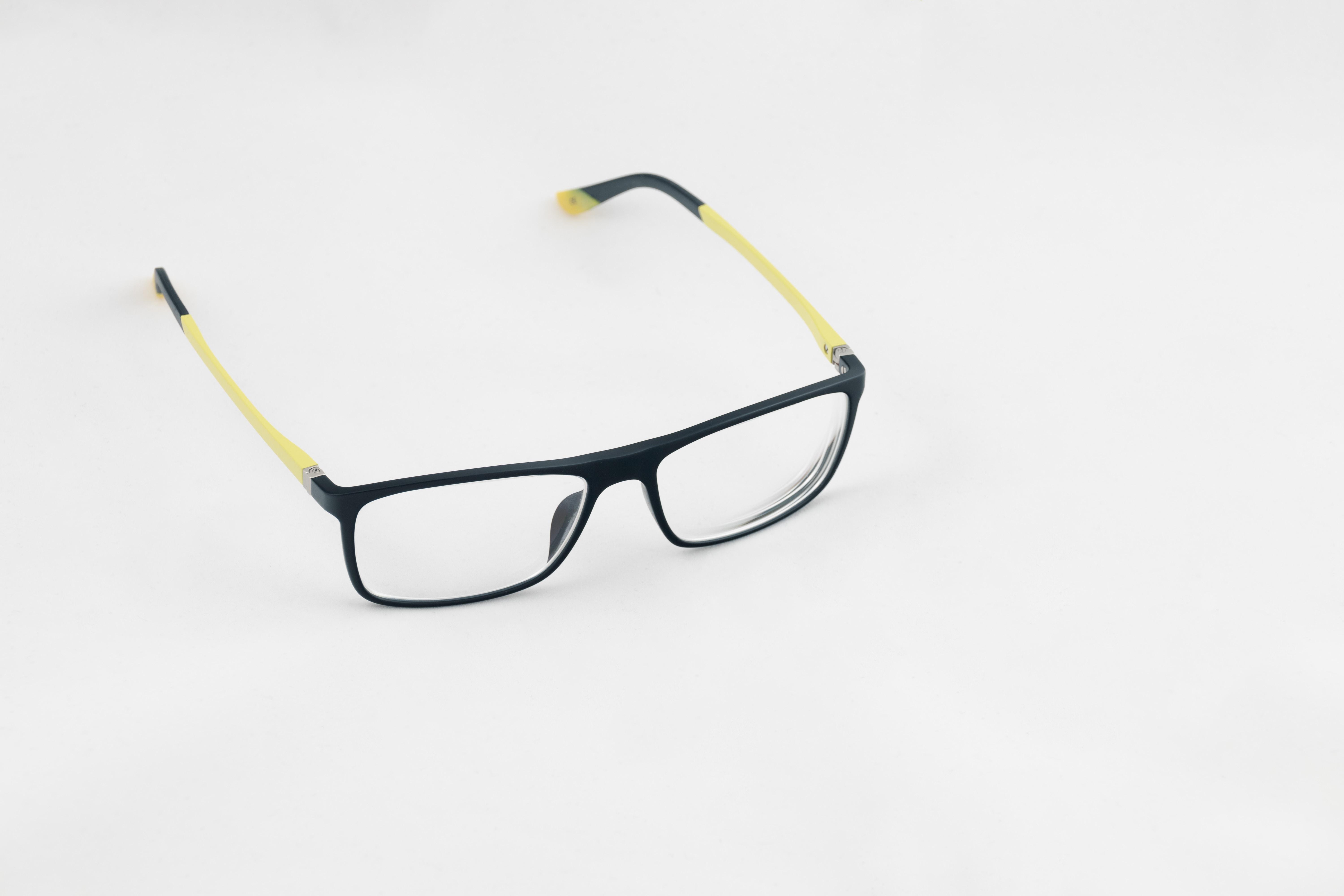 Apple AR Glasses Launch May Be Pushed to 2023
By Namrata Sen Chanda

Nov. 12 2019, Published 9:29 a.m. ET
The wait for Apple's (AAPL) AR (augmented reality) headset is going to get longer, suggests The Information. According to the report, the AR headset will arrive in 2022, followed by the smaller AR glasses in 2023. And a Bloomberg report suggests a similar roadmap for AR devices, with Apple releasing a combined AR-VR (virtual reality) headset by 2021 or 2022, and AR glasses by 2023. Both reports indicate Apple's AR device releases have been extended by almost two years.
Article continues below advertisement
Meanwhile, on October 9, Apple Insider reported Apple analyst Ming-Chi Kuo said he AR headset would see the light of the day in next year's second quarter. On October 21, Bloomberg indicated 2020 could bring the AR headset launch. However, it had also noted that achieving perfection in AR technology is a challenge. As a result, Apple executives could delay the launch. More than 1,000 specialized engineers are working on Apple's AR project, reported Bloomberg. To learn more, read Why Apple Could Have a Landmark Year in 2020.
AR tech to become Apple's focus
Apple is doing everything possible to shift the epicenter of its business from iPhones. And with high price points and longer upgrade cycles, iPhone sales are dwindling. Taking the lead instead is Apple's wearable segment, which comprises the AirPods and Apple Watch. Apple now wants to add AR glasses to its wearables unit.
Inc. writer Don Reisinger, citing The Information, thinks AR glasses could become an alternative for iPhones in the long run. Although users may be comfortable with wearing an Apple Watch throughout the day, they aren't yet game for bulky eyewear, suggests Reisinger. For this reason, Google glasses failed to take off in 2014. To design truly wearable AR glasses, it will take time. However, AR could become the backbone of Apple's next hardware revolution. Reisinger wrote, "Apple might also get some help from companies like Microsoft and Google, which have also invested heavily in augmented reality and similarly have vested interests in seeing it become big business."
Article continues below advertisement
$11 billion in revenue from AR glasses
In July 2018, Cult of Mac reported Bank of America Merrill Lynch analyst Wamsi Mohan predicted that Apple could earn $1 billion before 2020 from AR software. He also estimated that Apple would see nearly $11 billion in AR glasses revenue by fiscal 2020. Although Mohan's timeline estimates have been off, his revenue estimates highlight how promising AR glasses could be.
AR to define iPad and iPhone roadmap
In other Apple device news, Bloomberg reports that the new iPad Pro could launch in the first half of 2020. The iPad is set to feature a dual-lens camera and 3D sensor system. Apple's high-end iPhones with 5G capabilities, slated to launch in the second half of next year, will also have 3D sensor technology, reports Bloomberg.
Apple seems to recognize AR technology's immense potential and is investing heavily in the space. We'll be watching this quickly evolving and promising market carefully.