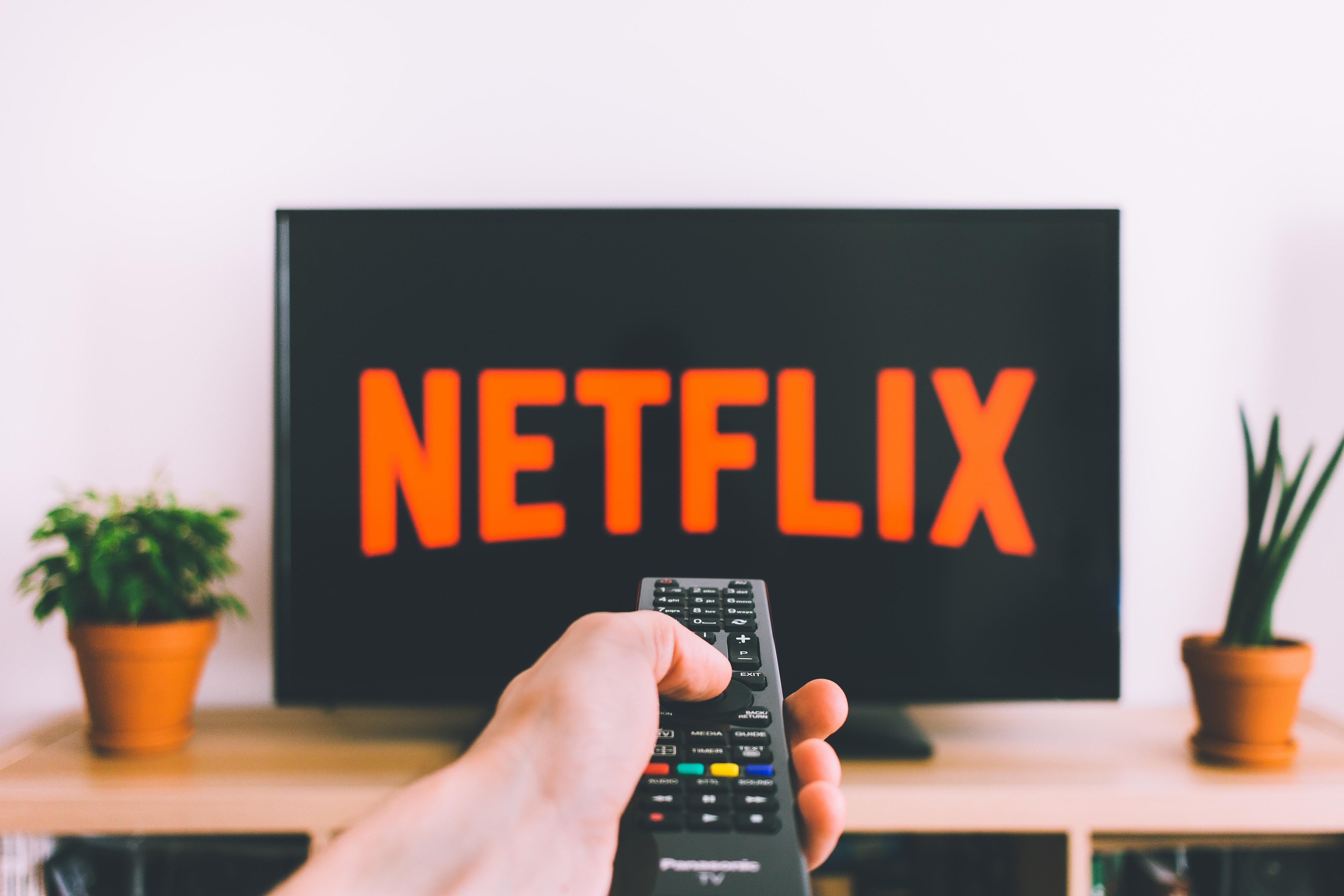 Could Netflix Rebound on Customer Loyalty?
Netflix (NFLX) has something to smile about. A Piper Jaffray survey has revealed customers may not leave Netflix for Disney+ and Apple TV+. Of the survey's 1,500 respondents, 72% said that they would opt for Netflix over Disney. About 77% said they prefer it to Apple TV+. The survey indicates subscribers still have faith in Netflix content.
Article continues below advertisement
Ongoing uncertainty
NFLX stock has fallen more than 28% since the first week of July, amid concerns over rising content costs, a shrinking subscriber base, and looming competition. Analysts lost some hope in Netflix amid reports that one of its most popular shows, The Office, would be pulled from the platform in 2021. Netflix also lost out on the hit comedy series, Fleabag, to Amazon (AMZN).
There's been an air of uncertainty surrounding the stock since the beginning of this year. And it's not just because Netflix is losing top shows, but also because of competition. This fall, Walt Disney (DIS) and Apple (AAPL) are set to launch Disney + and Apple TV+. After Netflix CEO Reed Hastings described the services as "tough competition" in mid-September, NFLX stock fell. Adding to the woes, Evercore analysts stated that new app store data showed a slowdown in international downloads.
What gives Netflix its competitive edge
However, Netflix isn't entering the fight barehanded. Some factors could work in its favor. Firstly, Disney+, whose content is more family-oriented, has a different target audience than Netflix. A survey by AlphaWise and Morgan Stanley indicates 40% of US consumers think Netflix has the best original content.
Secondly, JPMorgan Chase analyst Doug Anmuth thinks the new seasons of Stranger Things, The Crown, and Orange Is the New Black could boost the streaming giant's subscriber growth in this year's second half.
Furthermore, Netflix has studied subscribers' preferences and behavior for years, giving it a massive advantage when negotiating with producers or buying content.
Article continues below advertisement
Netflix also has immense potential in international markets, where its subscriber base has grown steadily. The company is contemplating getting a stronger hold in populated markets such as India and China to boost its subscriber base. Wolfe Research managing director Marci Ryvicker projects that Netflix's total subscriber base could double in 2024 from 150 million in this year's second quarter.
Netflix is focusing on and investing substantially in original content. However, PricewaterhouseCoopers data indicates that 80% of the content viewed on US Netflix is licensed. That figure suggests the company may want to keep its licensed titles while working on original content.
Strength lies in its robust subscriber base
Netflix customers' loyalty is sure to help the company. That loyalty and increasing demand for unique content have given it pricing power. Piper Jaffray's survey indicates the company has a strong subscriber base and a definite advantage over rivals. Moreover, viewers may opt for multiple subscriptions nowadays. As a result, they may keep their Netflix subscription while trying Disney + or Apple TV+.
However, Piper Jaffray believes the competitive threat has already been priced into NFLX stock. It has rated the stock as "overweight," and its price target of $440 for NFLX implies a 64% upside from the stock's current price.
We'll have to see how the next few weeks pan out for the company after the launch of Disney + and Apple TV+. Once competition concerns fade, investors may be better positioned to assess the company's prospects. Its outlook could be more visible in the fourth quarter.