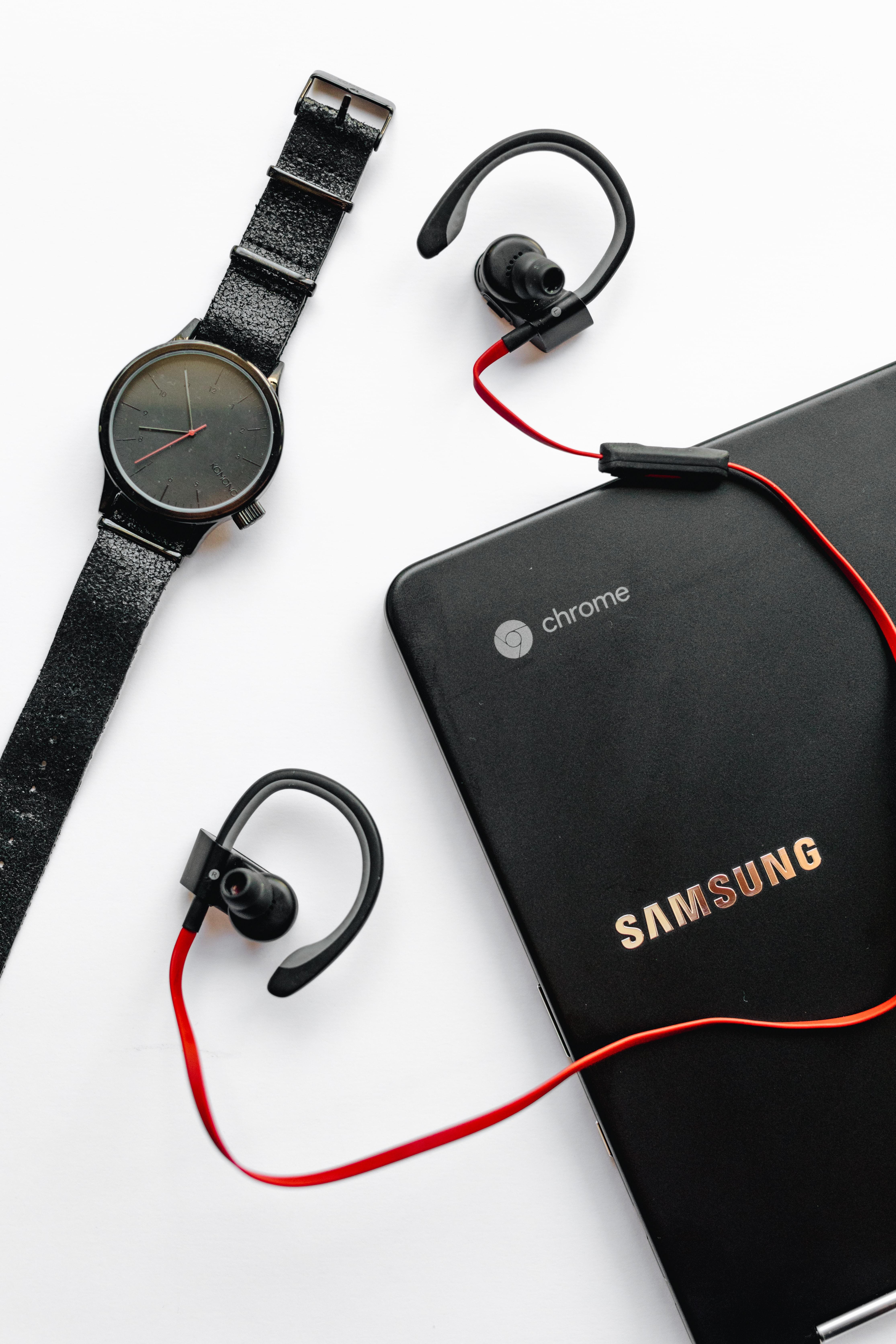 Is a Rebound Likely for Samsung in the Third Quarter?
By Namrata Sen Chanda

Oct. 8 2019, Updated 10:50 a.m. ET
Article continues below advertisement
In last year's third quarter, Samsung achieved record profit amid strong demand for its memory chips and other components. Thanks to the company's robust smartphone demand, Samsung's guidance has surpassed analysts' expectations. Strong demand for its Galaxy Note 10 and Galaxy Fold, and Apple's (AAPL) iPhone 11 Pro helped offset chip price declines.
Samsung is set to offer more details on its operating profit when it releases its third-quarter results later this month. In the second quarter, the company's mobile business posted an operating profit of 1.56 trillion won. This quarter, South Korean analysts predict its operating profit will reach 2 trillion won amid growing demand for the Galaxy Note 10. Samsung aims to reduce its low- to midrange smartphone costs. The company has also shut production in China and manufactures its devices through original design manufacturers.
According to Bloomberg, TrendForce analysts think the stock-up demand was higher than expected in the third quarter because shipments accelerated ahead of the December tariff increases. As a result, contract prices also stabilized in the third quarter.