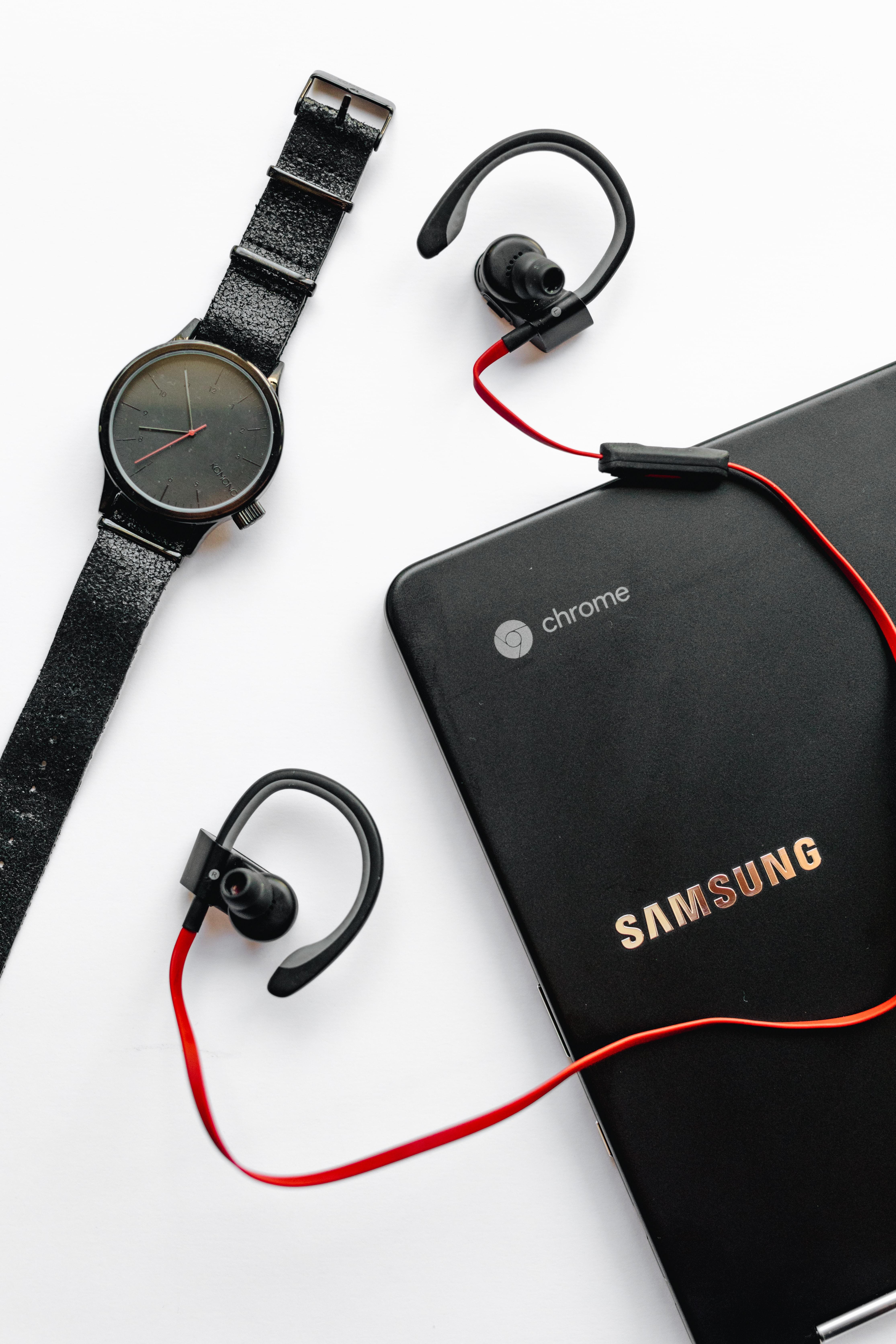 Is a Rebound Likely for Samsung in the Third Quarter?
Article continues below advertisement
Article continues below advertisement
In last year's third quarter, Samsung achieved record profit amid strong demand for its memory chips and other components. Thanks to the company's robust smartphone demand, Samsung's guidance has surpassed analysts' expectations. Strong demand for its Galaxy Note 10 and Galaxy Fold, and Apple's (AAPL) iPhone 11 Pro helped offset chip price declines.
Samsung is set to offer more details on its operating profit when it releases its third-quarter results later this month. In the second quarter, the company's mobile business posted an operating profit of 1.56 trillion won. This quarter, South Korean analysts predict its operating profit will reach 2 trillion won amid growing demand for the Galaxy Note 10. Samsung aims to reduce its low- to midrange smartphone costs. The company has also shut production in China and manufactures its devices through original design manufacturers.
According to Bloomberg, TrendForce analysts think the stock-up demand was higher than expected in the third quarter because shipments accelerated ahead of the December tariff increases. As a result, contract prices also stabilized in the third quarter.
Analysts expect the chip industry to rebound
A weak forecast by Micron (MU) led analysts to believe the global memory-chip cycle had bottomed and a rebound was likely. In fiscal 2020's first quarter, Micron projects revenue of $4.8 billion–$5.2 billion and EPS of $0.39–$0.53. Meanwhile, analysts expect the company to post $4.8 billion in revenue and EPS of $0.53.
When DRAM (dynamic random access memory) and NAND (negative AND) fell, disappointment in the semiconductor industry grew. The memory business contributes 80% of Samsung's operating profit. However, prices have stabilized, spurring optimism. Bloomberg reports that spot prices for 4GB (gigabyte) DRAM chips fell 0.8% in the third quarter, compared with 24% in the previous quarter. Citing inSpectrum Tech data, Bloomberg adds that contract prices for 32GB DRAM server modules fell 13.8% sequentially in the third quarter.
Article continues below advertisement
Samsung stock's performance and outlook
Samsung stock has soared 24% this year amid hopes of the semiconductor industry recovering. The stock has survived three straight quarters of declining annual profits. In the first and second quarters, Samsung's earnings fell more than 50%.
The market welcomed Samsung's third-quarter operating profit and consolidated sales guidance. Global investors were waiting for the company's guidance for insights into the chip industry and how Japan's raw material export restrictions have affected it.
Midas International Asset Management CEO Heo Pil-Seok thinks SSNLF stock could face a short-term correction after the earnings announcement. He believes expectations of the company's earnings rebounding have been factored into the stock's price.
Removal of some Japan export curbs is a relief
Challenges ahead for Samsung
DRAM prices' stabilization is a silver lining for Samsung. TrendForce forecasts that DRAM prices will drop by a low-single-digit percentage in the first quarter of 2020, compared with 20%–25% in this year's first quarter. However, US-China trade tensions and the global slowdown remain matters of concern.
Whereas smartphone and DRAM chip demand has picked up, it remains to be seen whether it can maintain that momentum. Bloomberg reports CLSA tech analyst Sanjeev Rana said, "Although DRAM and NAND demand is recovering and shipments in the third quarter were quite robust, there is skepticism about the sustainability of the demand upturn."
With its operating profit possibly falling more than 50%, Samsung may have a challenging year ahead. Uncertainties regarding its memory business could persist, and it may be some time before Samsung sees an uptick in its profits.