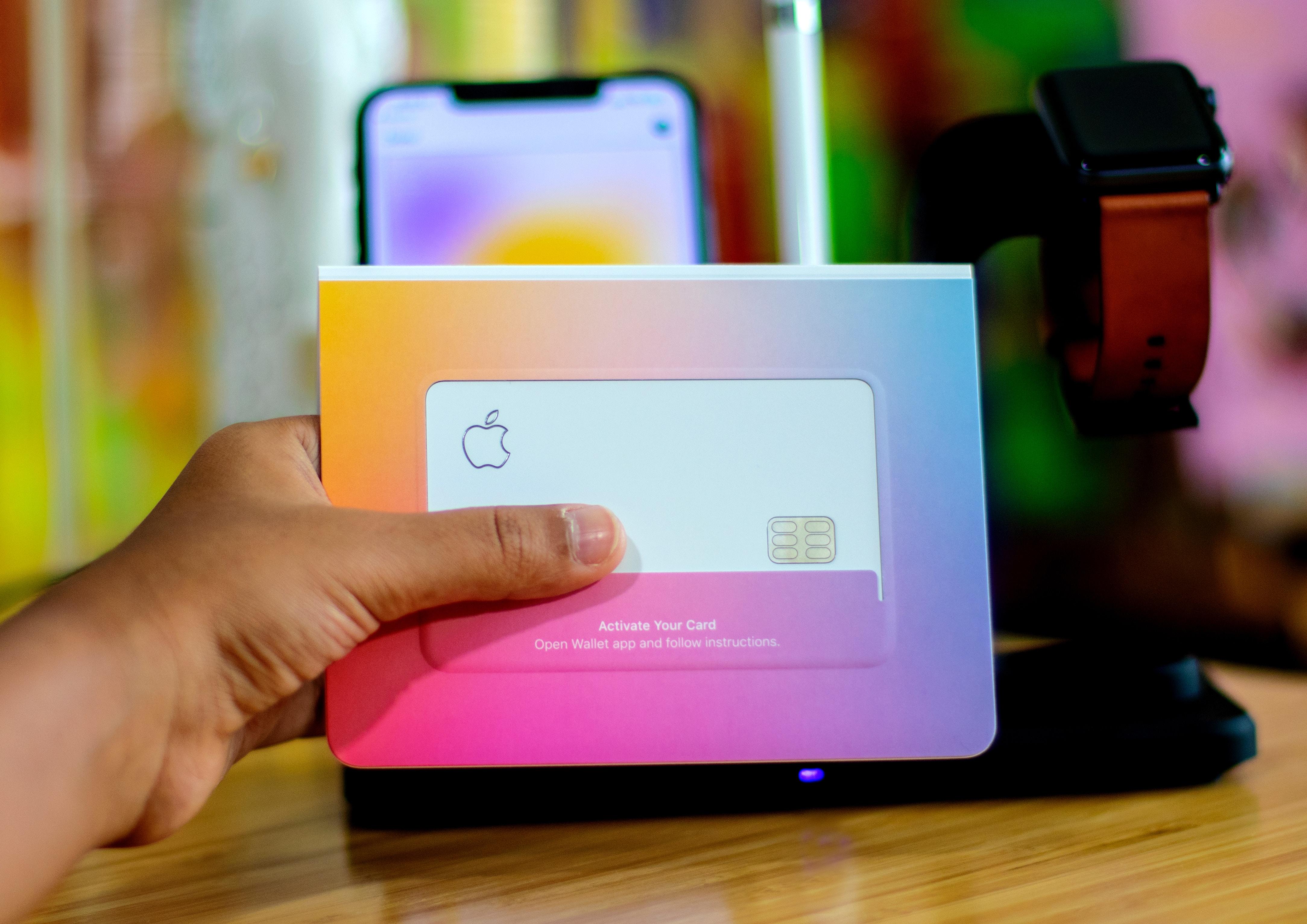 Apple Card in Hot Water Over Alleged Credit Limit Bias
The Apple Card (AAPL) is currently under regulatory scrutiny related to gender-biased credit limit approvals, according to a Bloomberg report on November 9. David Heinemeier Hansson, a tech entrepreneur, said in a tweet that the Apple Card had offered him a credit limit 20 times higher than the limit it offered his wife despite her better credit score.
Supporting him was Steve Wozniak, Apple's cofounder. Wozniak said in a tweet that the same thing had happened with him and his wife. Both Hansson and Wozniak criticized the algorithm behind the discriminatory practices.
It's common for banks these days to use a computerized credit approval process instead of human judgment. They do so primarily to lower costs and speed up the loan application process.
Article continues below advertisement
Article continues below advertisement
Through its official handle on Medium, New York's Department of Financial Services indicated that it would initiate a probe into the incident. It said it would be "conducting an investigation to determine whether New York law was violated and ensure all consumers are treated equally regardless of sex." It added, "Any algorithm that intentionally or not results in discriminatory treatment of women or any other protected class violates New York law."
Apple launched the Apple Card in partnership with Goldman Sachs (GS) in August. It's the first credit card offered by the investment bank. Goldman Sachs has refuted claims of discriminatory credit practices. According to India Today, spokesman Andrew Williams said, "Our credit decisions are based on a customer's creditworthiness and not on factors like gender, race, age, sexual orientation or any other basis prohibited by law."
Article continues below advertisement
Goldman Sachs lent $10 billion to Apple Card
Last week, Bloomberg reported that Goldman Sachs lent $10 billion to the Apple Card from its launch until September 30. Credit card users had loan balances totaling $736 million at the end of September. Goldman Sachs CEO David Solomon hailed the card as the "the most successful credit card launch ever," stated CNBC in October.
Users are increasingly adopting Apple's Titanium credit card due to its various benefits. The card offers up to 3% cashback on transactions with services from companies such as Walgreens, Uber Eats, Uber, and T-Mobile.
Apple has high hopes for the Apple Card
As Apple moves away from its dependence on iPhone sales, its services are playing an essential role. The company launched the Apple Card, Apple Arcade, and the recent Apple TV+ to boost its offerings. It also wants more subscription-based services to handle seasonal variations and maintain stable revenue.
Opting for the financial services route was Apple's way of hedging and diversifying its business. It also hopes to divert more users toward Apple Pay via the Apple Card. In an article on March 26, CNN Business quoted CEO Tim Cook's optimism about the card. He touted Apple Card as "the most significant change in the credit card experience in 50 years."
Apple may also offer the iPhone on a subscription basis, and the Apple Card would play a significant role in that. In October, 9to5Mac reported that Cook had announced that the card could be used to finance iPhone purchases over 24 months at 3% cashback and 0% interest.
Article continues below advertisement
Article continues below advertisement
Buoyed by the early success of the credit card, Cook announced plans to launch it in more countries in an interview with German newspaper Bild, according to AppleInsider on September 30. He said, "We want to come to Germany." He also acknowledged that the card would have to comply with different regulations from country to country.
Will the probe do significant damage?
Regulatory compliance is a prerequisite for the Apple Card. While the probe will determine whether the bias allegations hold water, any investigation of a credit card within months of its launch isn't ideal. We'll be keeping tabs on any further developments in this story. If the probe proves the Apple Card guilty, more questions will definitely arise about the credibility of its algorithm. Users' reactions to the outcome of the inquiry will also be crucial.