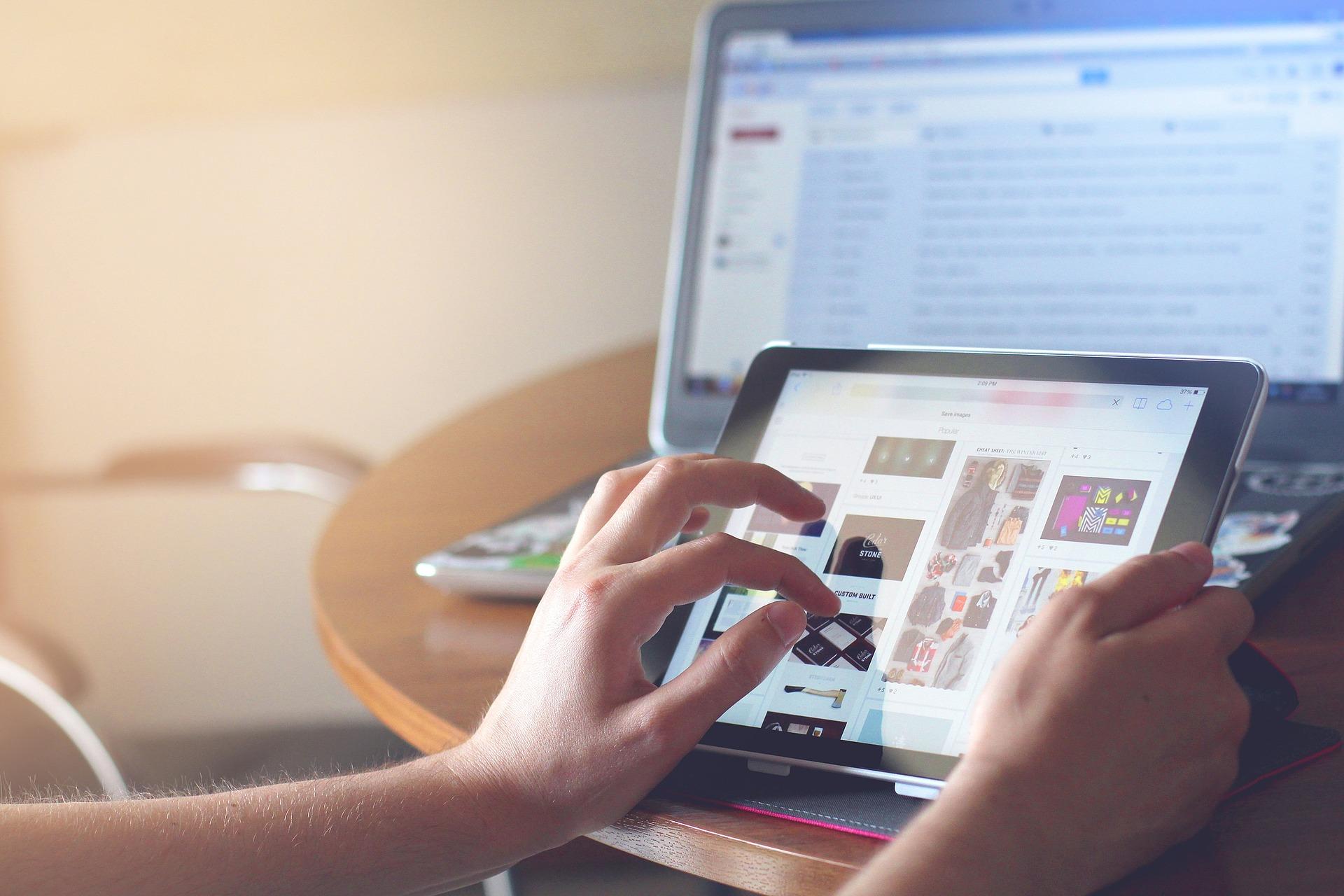 Apple: Will the iPad Continue to Dominate?
Apple's (AAPL) iPad has proven its strength yet again. Strategy Analytics (or SA) reports iPads' market share grew YoY (year-over-year) to 26.5% in the third quarter from 24.4%. Meanwhile, iPad shipments grew 4% YoY to 10.1 million units, according to SA. Let's look at the numbers more closely.
Article continues below advertisement
Article continues below advertisement
Amazon's shipments 50% lower than Apple's
In the same report, SA painted a dismal picture for global tablet markets. Shipments dropped 4% YoY to 38.2 million units in Q3. Huawei and Samsung led the decline in tablet shipments, offset by Apple, Amazon (AMZN), and Lenovo.
SA senior research analyst Chirag Upadhyay reasoned that the US-China trade war had impacted Huawei, and that it could continue to do so. Huawei's inclusion in the US Commerce Department's Entity List in May also affected its performance, according to Upadhyay.
Amazon tablet shipments led the pack in the third quarter, soaring 141% YoY to comprise 14% of the market. SA reported that Amazon's updated product portfolio, affordable prices, and robust Prime Day sales boosted its shipments. However, Amazon shipped only 5.3 million units, half the shipments Apple reported for iPad.
Article continues below advertisement
Premium iPad Pro boosts Apple
Apple's decision to rejig its portfolio toward a cheaper iPad spurred demand. In September, Apple released new iPads with a 10.2-inch screen and smart keyboard support for just $329. These low-cost iPads have also been instrumental in driving sales. SA Connected Computing director Eric Smith said, "Apple released a slightly larger seventh generation iPad with keyboard support in Q3 2019 for the same price as the previous model, helping drive shipments 4% higher year-on-year."
However, Smith added, "Larger revenue gains for the company hint at a strong mix of iPad Pros compared to the previous year, as Apple wholesale ASPs (average selling prices) rose by 9%." And 9to5 Mac's Benjamin Mayo elucidated that point further, indicating that iPad revenue rose 8% YoY in fiscal 2019's fourth quarter. The SA report indicates a shipment growth of 4%, meaning Apple's product mix is skewed toward the pricier iPad Pro.
Article continues below advertisement
Article continues below advertisement
While Amazon has gained due to lower tablet prices, Apple has performed well due to its premium iPads. The iPad Pro, with a starting price of $799, has a loyal customer base. It hasn't been updated this year. However, on October 9, The Verge reported Apple analyst Ming-Chi Kuo predicts Apple could launch an updated iPad Pro in next year's first quarter. Hethinks the iPad Pro will offer an augmented reality experience with a rear-facing 3D time-of-flight sensor.
iPad 2019 could face competition from Amazon's new Fire HD 10
We've entered the age of detachable laptops. Apple's 10.2-inch iPad has attracted attention as a cheaper alternative to Google's Chromebook (GOOGL) and Microsoft's Surface Go (MSFT). However, Amazon could bring competition for the inexpensive iPad. The e-commerce giant's Fire HD 10 tablet boasts faster, expandable storage and longer battery life. And at a starting price of $149, it's half the price of the cheapest iPad. It will be interesting to see if it is a serious contender for the iPad.
iPad poised for stronger times ahead
A report by IDC released on October 31 also confirms Apple's dominant position in the tablet market. It indicates that Apple's iPad's market share expanded YoY to 31.4% in the third quarter from 26.3%. IDC reported, "By including the Smart Connecter on its latest device, all of Apple's iPads except the Mini now offer a detachable keyboard option. This, combined with the iPad OS, makes Apple the largest player in the detachable space and a greater threat to the traditional PC market."
Apple's iPhone business has become shaky, while its service and wearable segments are still emerging. Its iPad business is its only segment that has been steady over the years. In fiscal 2019's fourth quarter, Apple's iPad revenue grew 17% YoY, and its active installed base expanded commendably.
With the holiday season around the corner, iPad sales could see a further uptick. We'll also be keeping tabs on the market reaction to the updated iPad Pro launch in early 2020. If the launch is a success, Apple's footing in the global tablet market could strengthen greatly.