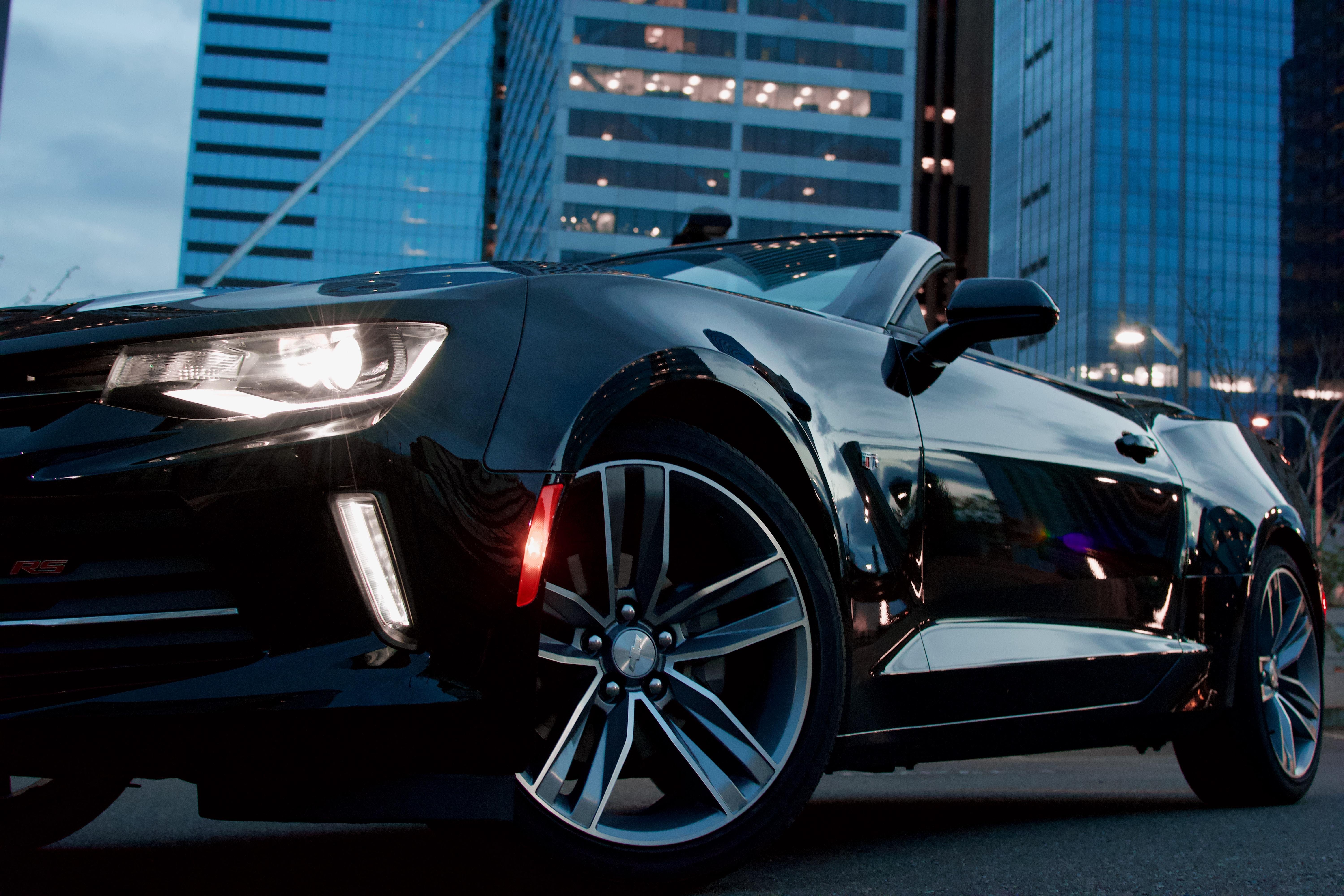 Toyota, Subaru Join Forces for Advanced Vehicles
Toyota Motors (TM) announced that it plans to raise its stake in Subaru Corporation from 17% to 20%. Toyota and Subaru stated that this strategic alliance intends to leverage its capability in developing advanced vehicle technologies.
According to the deal, Toyota and Subaru would jointly produce all-wheel-drive vehicles. Subaru has expertise in sport-utility vehicles (SUV) and all-wheel-drive technology.
Article continues below advertisement
Last month, Toyota and Suzuki Motor Corporation stated that they would buy small stakes in each other. Toyota indicated that it would invest up to $742 million based on the stock value of Subaru. In turn, Subaru will also buy a stake in Toyota. This deal places Subaru on the list of Toyota's growing Japanese alliances after Mazda Motor Corporation and Yamaha Motor Corporation.