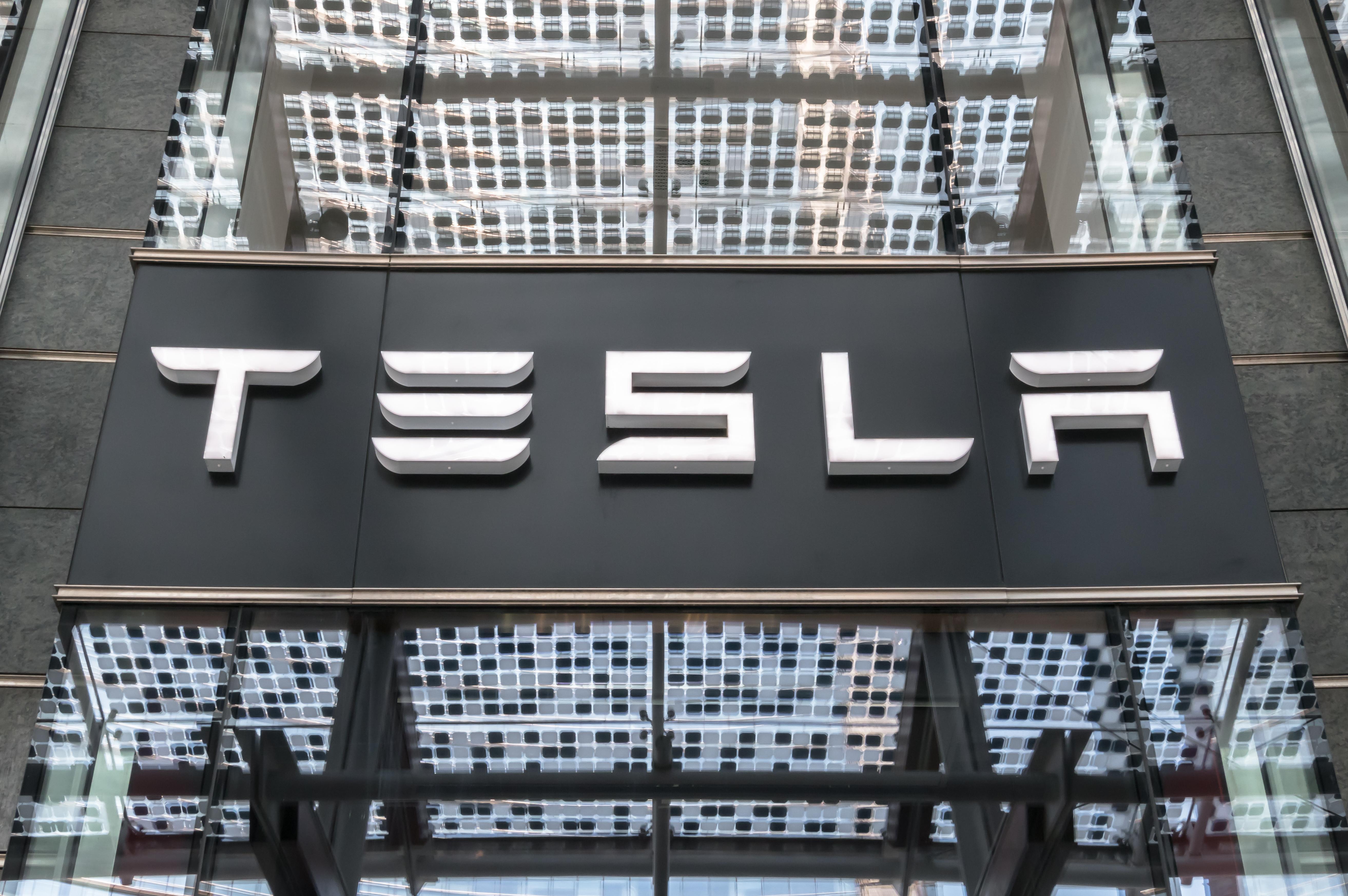 Can Ford's Mustang Mach-E Be the Tesla Model Y Killer?
Tesla's Model Y is gearing up to enter the electric vehicle market in summer 2020. In the meantime, Ford has heated up this space with the announcement of the Mustang Mach-E launch in late 2020. Next year, consumers will have a choice between two high-performance all-electric vehicles (or EVs) offered by leading automakers—Tesla (TSLA) and Ford Motor (F).
Article continues below advertisement
Article continues below advertisement
Management teams boast about Model Y and Mach-E
Ford's Mustang Mach-E will be a crossover SUV, which the company states will be available in "standard and extended-range battery options with either rear-wheel drive or all-wheel drive powered by permanent magnet motors."
In its press release, Ford's chief product development and purchasing officer, Hau Thai-Tang, said, "The Mustang Mach-E wholeheartedly rejects the notion that electric vehicles are only good at reducing gas consumption." He continued, "People want a car that's thrilling to drive, that looks gorgeous and that can easily adapt to their lifestyle – and the Mustang Mach-E delivers all of this in unmatched style."
Tesla's (TSLA) Model Y would also be a crossover SUV available in rear-wheel or all-wheel drive. With respect to the Model Y, Tesla CEO Elon Musk noted during its earnings conference call, "I've actually recently driven the Model Y release candidate and think it's going to be an amazing product and be very well received. I think it's quite likely to — just my opinion, but I think it will outsell Model S, Model X and Model 3 combined."
Article continues below advertisement
Tesla Model Y versus Ford Mach-E on acceleration, range, capacity
Ford's Mach-E is designed to provide thrilling acceleration time to its drivers. The company claims that the Mach-E GT version would accelerate from 0 to 60 mph in the "mid-3-second range." In comparison, Model Y's dual-motor, all-wheel-drive Performance version would accelerate from 0 to 60 mph in 3.5 seconds.
However, the EPA estimates for both the Mach E (Premium and California Route 1) and Model Y (rear-wheel-drive Long Range) stand equal at about 300 miles.
Notably, Model Y would have more seating capacity and cargo space compared to Mach-E. Model Y would be a seven-seat vehicle with cargo space of 66 cubic feet. However, Mach-E seats five adults and has cargo space up to 64.6 cubic feet.
Automakers heating up the EV market
With the expected launch of Ford's Mustang Mach-E, the electric vehicle market is set to heat up. While Tesla's Model Y is expected to support its margin, Ford's Mach-E would mark a new era of growth for the iconic company.
With rising concern regarding climate change, carmakers' focus has been on electric vehicles. Automakers are ramping up their operations to cater to this need. Tesla seems to be the most prepared of the automakers. To learn more, please read Tesla Trumps Automakers on Green Score. Plus, evolving consumer demand has been instrumental in supporting automakers' efforts.
Article continues below advertisement
Article continues below advertisement
Tesla roaring with Model Y
Tesla leads the race in the US EV market. In the third quarter, Tesla delivered a record 97,186 vehicles globally, mostly Model 3s.
Tesla's Model Y should be priced slightly higher than Model 3. Plus, efforts to reduce its cost would make it a high margin product. As a result, Model Y is crucial to the company's growth plans.
Tesla plans to start the production of Model Y at its Fremont, California, factory, where the installation of equipment is underway. Plus, it is applying the experience from its Shanghai Gigafactory 3 to improve its progress. Tesla recently decided to produce Model Y at its Gigafactory 4 in Germany. To learn more, read Tesla Goes Big on the Model Y with Another Factory.
Ford moving ahead with Mach-E
Ford aims to provide electrified versions of its vehicle lines to cater to diverse consumer needs. It has targeted the production of mild hybrid, plug-in hybrids, full hybrid, and all-electric vehicles.
Notably, the company expects most of its EV revenues in 2022 to originate in Europe. So, Mach-E marks an essential milestone in its journey to be an EV manufacturer.
Its EV foray is also vital for Ford, which is witnessing slowing demand amid a massive restructuring exercise. It has lowered its full-year earnings guidance, driven by worsening demand in China and higher costs in North America. Plus, the company is revamping its product portfolio in North America and Europe. It is also revamping its business in South America and China. So, amid the dull and uncertain scenarios, the Mach-E launch seems to be a piece of good news.
To learn more about Tesla and Ford's latest earnings, read Jim Cramer: Tesla Sounded Like Ford after Q3 Earnings.