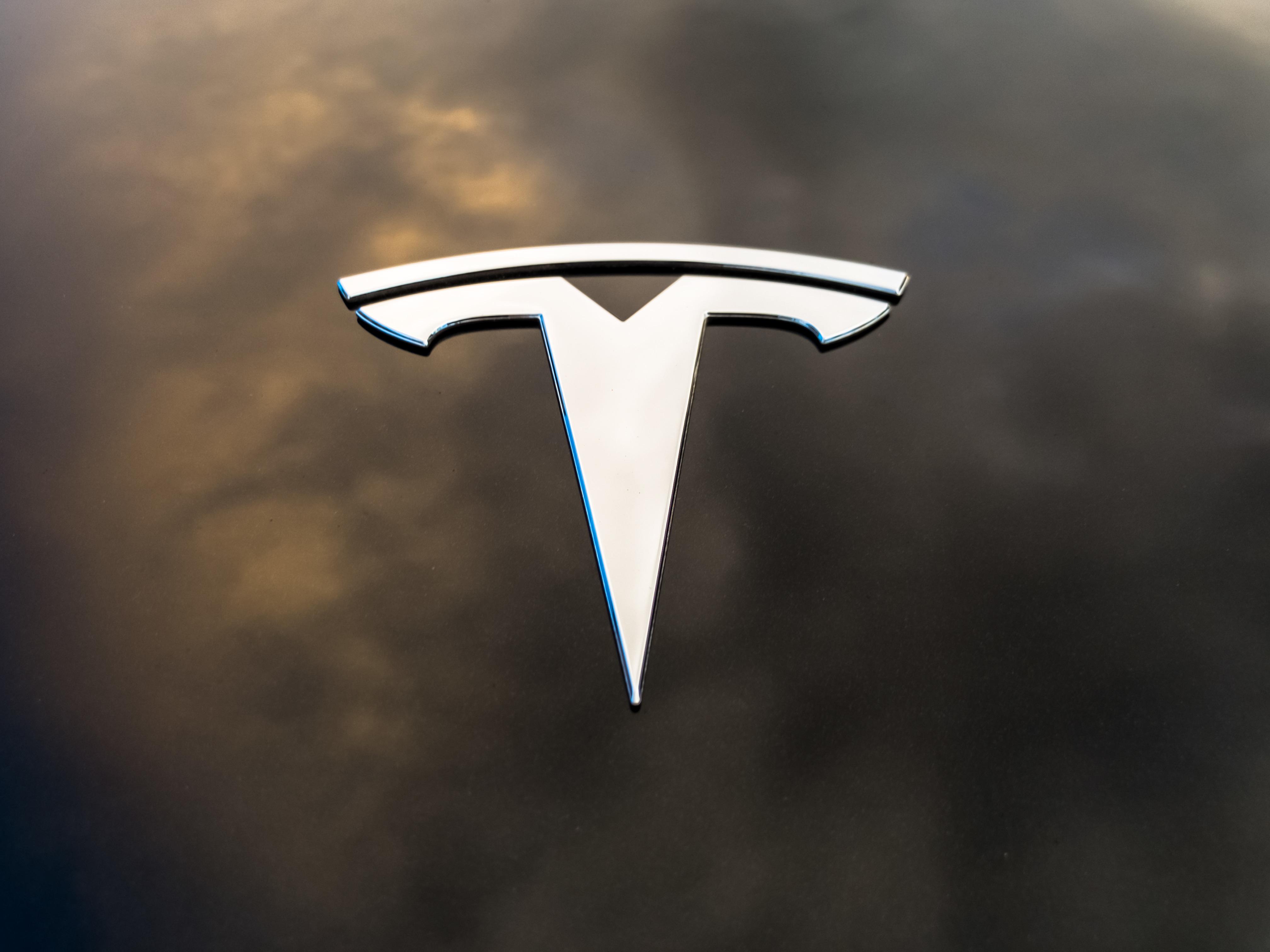 Tesla Stock Slumps 5% after Cybertruck Reveal
Tesla (TSLA) stock fell by 5.4% in the week ending on November 22, 2019. TSLA stock price, which was almost flat at the beginning of the week, rose on Thursday. The rise was due to the expected revelation of the electric truck by the company. However, Tesla stock price plunged over 6% on Friday, pushing the stock down for the week.
Article continues below advertisement
Article continues below advertisement
Tesla stock impacted by the revelation of its electric truck
Tesla's CEO Elon Musk unveiled the Cybertruck, marking its entry into a profitable segment of the US auto industry. However, Wall Street reacted negatively to the Cybertruck. In the demo, Cybertruck's armored glass was shattered by a metallic ball, which surprised the audience.
Further, analysts were not impressed by the truck. Most of them found Tesla's electric truck to be a niche product. As per Bloomberg's report, Cowen's Jeffrey Osborne felt that Tesla "rushed its launch." He said, "In a night to be remembered for the Armored Glass fail, Tesla's Cybertruck reveal will likely disappoint current pickup truck owners and we see the vehicle remaining a niche and not a mainstream product."
Further, Wedbush's Daniel Ives said that Cybertruck's design seems "more like a stealth bomber than a pickup truck."
Tesla stock: Cybertruck highlights
Tesla surprised the market with the shape and price of the truck. The base model of the trapezoid shape truck is priced at $39,900. This single motor base model will have an estimated range of 250 miles and 7500 pounds of towing capacity. However, analysts are skeptical that this variant might fail to hit the markets. Osborne said, "The base price of $39,900 is likely never to be seen, just as the $35k Model 3 has failed to materialize."
The price range moves up with dual motor and trimotor variant. The dual-motor variant will cost $49,900 with a range of 300 miles and 10,000 pounds of towing capacity. Further, the trimotor variant will cost $69,900 and have 500 miles range and 14,000 pounds of towing capacity.
Peers Ford's F-150, GM's Chevy Silverado, and Fiat's RAM 1500 are dominating the full-size pickup truck market in the US. To learn more about Tesla stock after the Cybertruck, read Tesla Pickup Truck: Can Musk Convert Buzz to Buyers?
Article continues below advertisement
However, per a report by The Verge, JD Power's vice president of data and analytics consulting Tyson Jominy held a divergent view. He said, "Pickup truck buyers spend a lot on their trucks. A $50,000 pickup truck is a very common occurrence now. People are willing to spend on this segment to haul their toys, to support a lifestyle."
Tesla's Model Y challenged by Ford's Mach-E
Just before the launch of TSLA's Cybertruck, Ford (F) launched its all-electric Mustang Mach-E on November 17. This kept the Tesla stock price rangebound at the beginning of the week. Also, Mustang Mach-E is direct competition to Tesla's Model Y.
Tesla is geared up to begin production of Model Y in the summer of 2020, while Ford is prepped-up to start making Mach-E in late 2020. So, the electric SUV market is all set to heat up next year with the launch of two high-performance vehicles. To learn more, read Can Ford's Mustang Mach-E Be the Tesla Model Y Killer?
Article continues below advertisement
Article continues below advertisement
TSLA's Model Y in Germany
Besides the events this week, the latest news about Gigafactory 4 continues to affect Tesla stock. Tesla plans to construct Gigafactory 4 in Germany for the production of Model Y. Currently, it is hustling at its Fremont site for the launch of Model Y next year.
Moreover, Tesla is planning to construct new factories across the globe, building on the learnings from Shanghai Gigafactory 3. To learn more, read Tesla Goes Big on the Model Y with Another Factory.
TSLA Gigafactory 3 to usher in new growth
Tesla stock rose sharply after its latest results, which revealed the progress at its Shanghai Gigafactory 3. Tesla built the factory in a record time of ten months. The company will soon ramp-up the production of Model 3 at the site.
Besides, Chinese Model 3 expects to usher in a new era of growth for the company, which just turned profitable. Tesla expects high demand for Model 3 that will compete with mid-sized premium sedans in the country by cost.