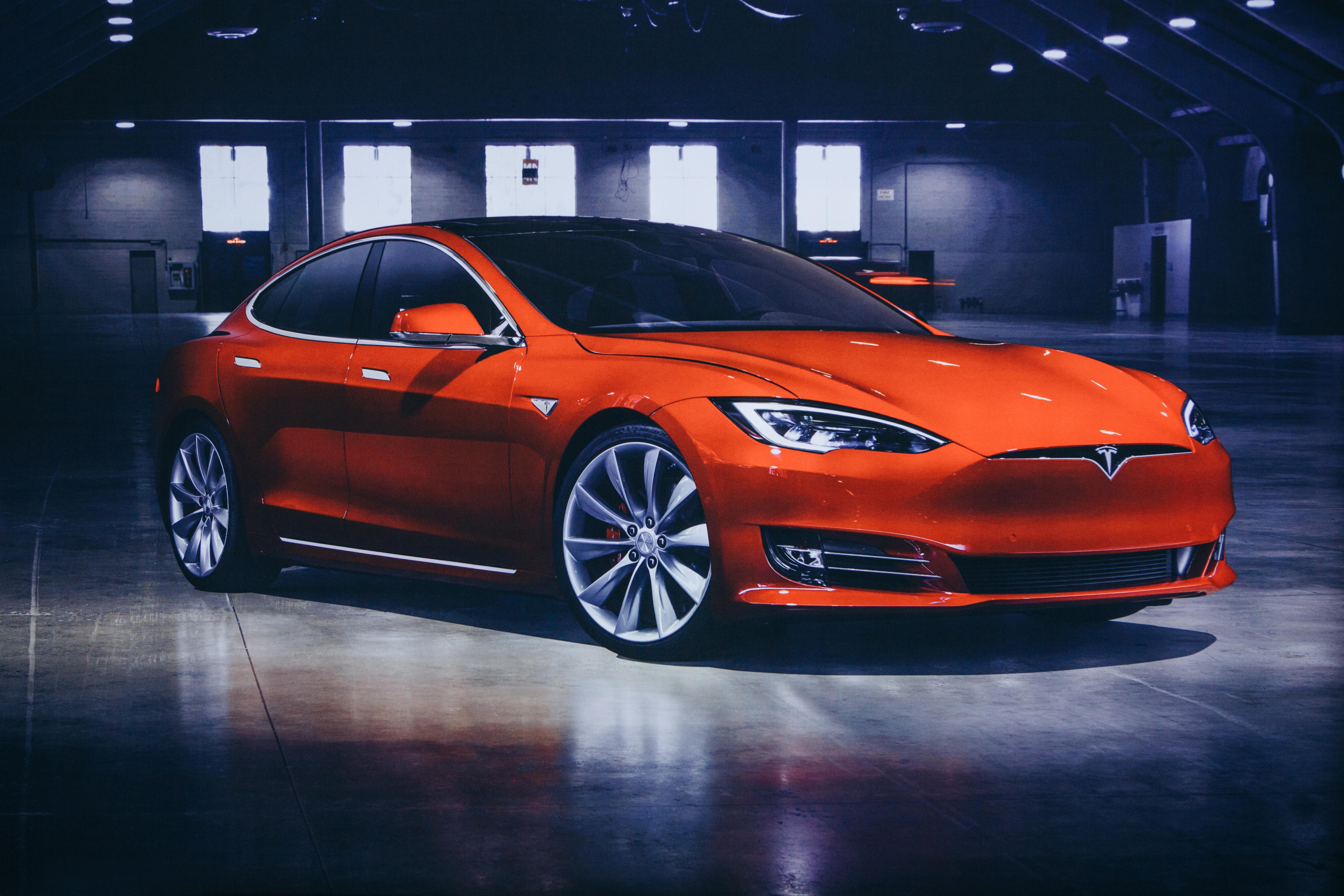 Tesla Stock Surge: Who are the Winners and Losers?
Tesla (TSLA) has been on a rising spree since its earnings. In October, Tesla stock surged by 31%. The stock rose on the back of third-quarter profits. Markets expected a loss in the quarter. However, TSLA stock jumped sharply on better-than-expected results.
While the Tesla stock surge bought in good news for some, it bought horrible news for others. Tesla, an electric car company, lost money in the past quarters. However, it has made some considerable strides in terms of expansion on a global scale. Markets are divided on Tesla stock with critics on the one hand and praisers on the other side. Notably, the Tesla stock surge hit the critics hard.
Article continues below advertisement