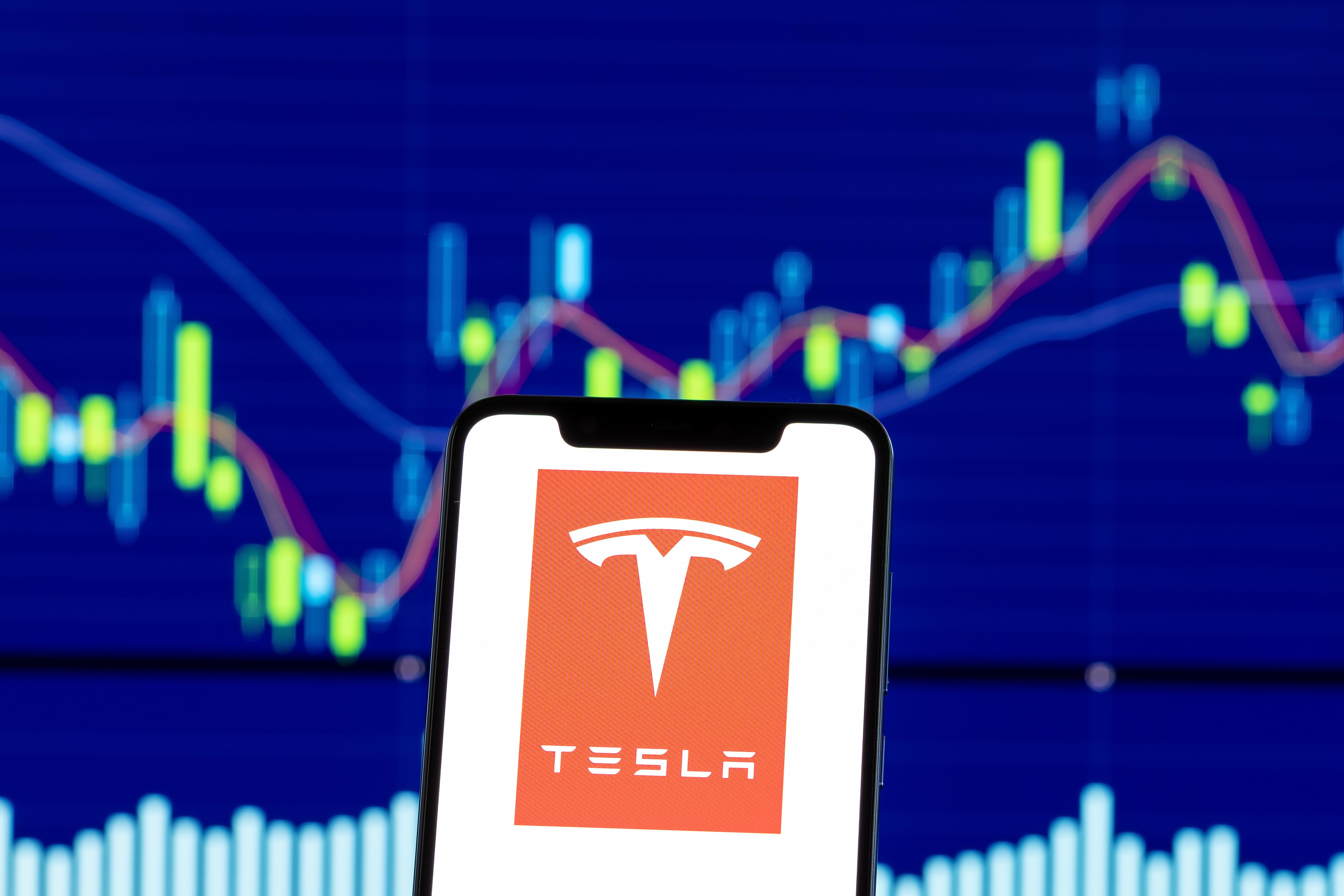 Tesla Stock: Is the 'Dean of Valuation' Wrong on TSLA?
Tesla (TSLA) stock has risen by 46% quarter-to-date. The rise in TSLA stock has been due to the company's surprise set of third-quarter numbers. The company's focus on growth through capacity expansions and new product launches has also supported the stock.
However, the "Dean of Valuation," Aswath Damodaran, has been a long-time bear on Tesla stock. He began valuing the company in 2013 with a bearish outlook. Since then, he has been updating his valuation model with the company's changing environment.
Article continues below advertisement
Article continues below advertisement
His last update was in June, when he valued Tesla stock at $190, way lower than its stock price of $352. Therefore, Damodaran valued the stock at a high discount to its current price. He and the equity market seem to hold divergent views on Tesla stock. Let's understand why there is such a difference of opinion between the valuation expert and Wall Street.
Tesla stock's valuation by Damodaran
Damodaran has been reviewing Tesla for many years. We'll look at his latest valuation in comparison to his previous year's.
In June 2018, he valued Tesla stock at $175 per share. The value was based on the assumption that Tesla would touch $100 billion in revenue by 2028. He also expected Tesla's operating margin to expand to 10% in the same period. He assumed a 25% tax rate and reinvestments at sales-to-capital ratio of 2.0x. At that time, the stock was trading at about $360 per share. He saw the stock as overvalued.
However, in June 2019, he raised Tesla's value to $190 per share. He considered the improvement in Tesla's performance in the past year, its revenue growth, and its improved profitability. At that time, the stock was trading at around $185 per share, making it slightly undervalued.
Therefore, Damodaran saw Tesla stock improve from being overvalued to undervalued in a year. However, Damodaran had his reservations.
Article continues below advertisement
What does Damodaran not like about Tesla?
Damodaran does not like Tesla's high debt levels, its slower reinvestments, and Tesla CEO Elon Musk's tweets. He is concerned about the company's rising debt levels. Damodaran believes that Tesla will be financially well placed if it uses equity instead of debt. He believes with high debt levels, the company faces the risk of rating downgrades, which could put its growth story in danger. To learn more about the company's debt position, read How Debt Could Impact Tesla Stock.
Plus, Damodaran believes that Tesla is not reinvesting capital fast enough to meet its demand. The company is also suffering from production disruptions. Tesla needs to get its production rolling and ramp up to grow its revenue.
Furthermore, Damodaran is not a fan of Musk's tweets. He stated, "As a shareholder my risks would be much lower, if Musk was banned from tweeting…" Though Twitter is a vital platform for Tesla, Musk's tweets have landed him in trouble many times. With his 30-million-follower base, Musk's tweets garner a lot of attention. Last year, Musk was in trouble with the SEC due to his tweet about taking the company private at $420 per share. And now he's facing a lawsuit due to an offensive tweet about a British caver. To learn more about the importance of Twitter for Tesla and Musk, read Tesla, Elon Musk, and the Great Twitter Game!
Article continues below advertisement
Article continues below advertisement
Damodaran's opinion on Tesla stock
In Damodaran's concluding remarks, he noted, "Even in the midst of my most negative posts on Tesla, I confessed that I like the company (though not Elon Musk's antics as CEO and financial choices) and that I would one day own the stock. That day may be here, as I put in a limit buy order at $180/share, knowing fully well that, if I do end up as a shareholder, this company will test my patience and sanity."
Overall
Damodaran sees potential in the company but has his reservations due to the factors discussed above. These factors could change in time. When he next updates Tesla's valuation, he might have fewer reservations on the company. He might also change (and possibly upgrade) the value of Tesla stock, given the company's latest performance, expansion plans, and product launches. But as of now, his valuation is way lower than TSLA's current stock price.
Article continues below advertisement
Nevertheless, Tesla has growth drivers in place. The ramp-up of the Model 3 at China's Gigafactory 3, the Model Y output at Fremont, and the Cybertruck launch could support the company's growth in the next few years. Though the next four to five years could be a roller-coaster ride, the company is set to get stronger and larger. As the company's revenue and profit rise, TSLA stock could get boosted.
However, the current run-up in Tesla stock has coincided with equity markets touching record highs. Several market participants view Tesla stock as overvalued. To learn more, read Tesla: Oppenheimer, Tocqueville Think It's Overvalued. Tesla stock might cool off a bit before surging to new highs. To learn more, read Tesla's Price Targets Went from $0 to $4,000!