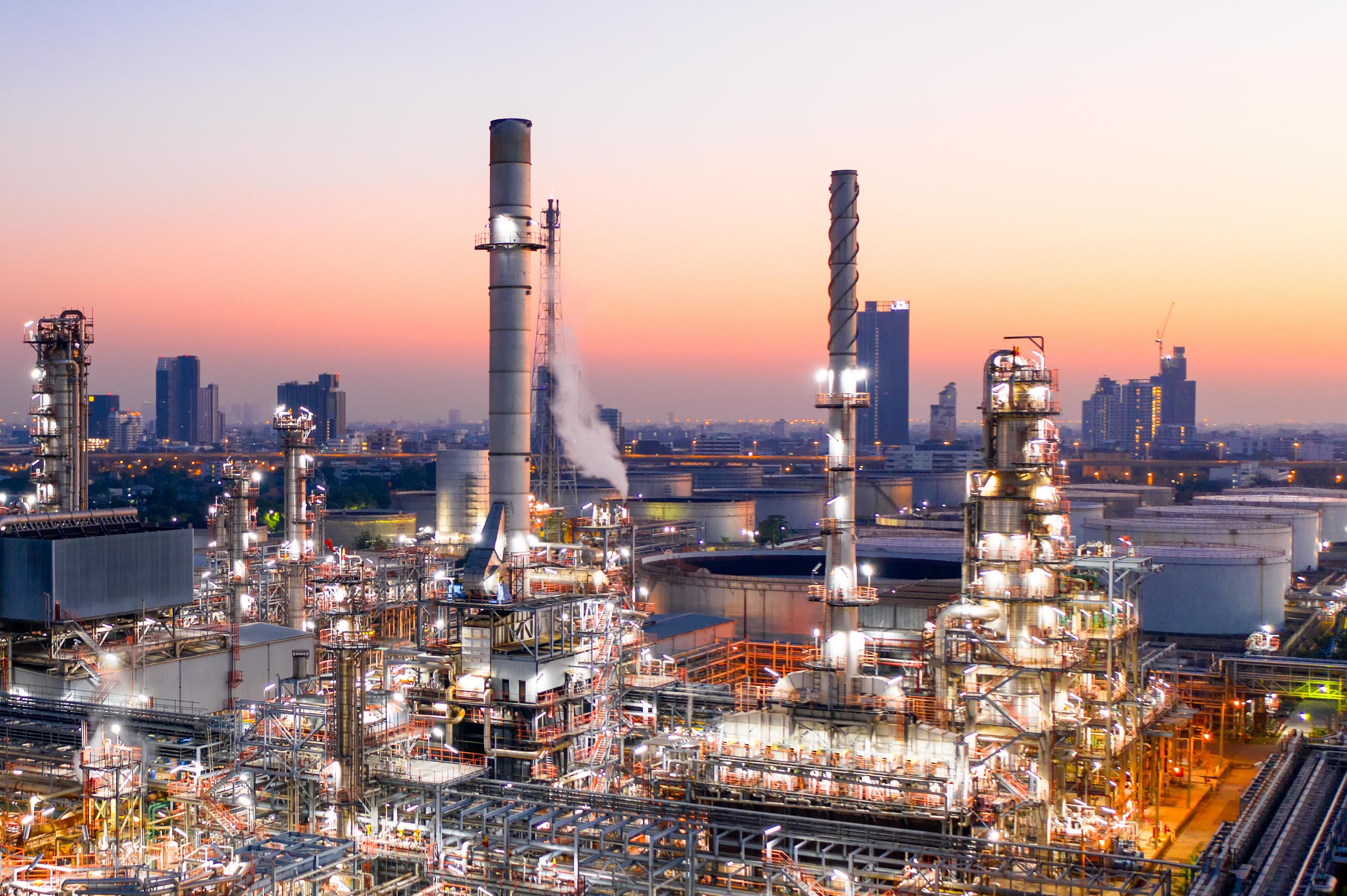 Valero Stock Rises 12% before IMO 2020
Valero Energy (VLO) stock has risen 11.6% sequentially. The stock has risen due to stronger refining conditions in the current quarter. The refining environment has changed due to the upcoming IMO 2020 regulation. Notably, the change will impact refiners in different ways. Some refineries might gain more, some could gain less, and some might lose.
While Valero stock has risen, its peers have put up a mixed performance. Phillips 66 (PSX) and PBF Energy (PBF) stocks have increased 10.5% and 17.1% sequentially, respectively. Marathon Petroleum (MPC) has risen marginally by 0.4% in the current quarter. However, HollyFrontier (HFC) and Delek US Holdings stocks have fallen 3.8% and 5.2% sequentially, respectively.
Article continues below advertisement
Valero stock to benefit from IMO 2020
Shipping vessels will be required to use low-sulfur fuels starting in January. They can buy low-sulfur fuels from refiners or use a scrubber system. Ships with scrubbers onboard will be able to purchase high sulfur fuel and convert it to meet regulatory requirements. However, the ships account for a small portion of the global fleet. So, the demand for low sulfur fuel should increase significantly.
Refiners could use sweet or sour crude oil to produce low-sulfur fuels. Refiners with advanced refining units will be able to refine sour crude oil into low-sulfur fuels. However, others will have to use sweet crude oil. So, refiners like Valero, who can refine cheap sour oil to produce high-value fuel, will gain the most from these changing conditions.
The refining industry has already started witnessing the impact of these shifting dynamics. Refining cracks have started rising. Refined product demand is increasing at a rapid pace compared to supply. With more refiners demanding sweet crude oil, sweet-sour oil spreads have started widening. So, refiners like Valero benefit from higher cracks and wider spreads, which could result in a higher refining margin and earnings for refiners.
Valero is also well-placed for IMO 2020. The company sees itself positioned at the high end of the conversion capacity band, which stands at 14%–30% of crude distillation. So, Valero has the required processing units to take advantage of the evolving conditions.
Article continues below advertisement
Valero's crack indicators and oil spreads
Valero publishes regional refining crack indicators and oil spreads periodically. In the current quarter, the company's crack indicators have risen in most of its regions. In the US Gulf Coast, North Atlantic, and the US West Coast, the crack indicators have increased 28%, 31%, and 55% YoY (year-over-year), respectively, in the quarter.
All of the oil spreads in the US Gulf Coast have risen in the quarter. The Brent-Maya has widened the most by 158% YoY in the fourth quarter. Meanwhile, the Brent-LLS has risen 58% YoY. The Brent-WTI Houston, Brent-WCS Houston, and Brent-ASCI have risen 6%, 4%, and 11% YoY, respectively.
So, the rise in refining cracks and oil spreads could have a positive impact on Valero's refining earnings in the fourth quarter.
Management's comments
Gary Simmons, Valero Energy's senior vice president of supply, international operations, and systems optimization confirmed the changing refining conditions in the third-quarter earnings conference call. He discussed the dual impact of IMO 2020 in the form of higher refining cracks and wider oil spreads.
He said, "If you look today, low-sulfur VGO is $5 over gasoline in the Gulf, which is to the point where you'll start to see people pull that out of cat crackers and put it into low-sulfur bunkers, which should impact gasoline yield moving forward. And then the big thing that I think is very visible is on the feedstock side of the business. High sulfur fuel, it traded as high as 95% of Brent earlier this year. This morning trading at 61% of Brent. The forward curve on high sulfur fuel oil was backward indicating it's going to get weaker as we go forward."
Read Valero Energy Stock: Are Analysts Buying Its Growth Story? to learn more.