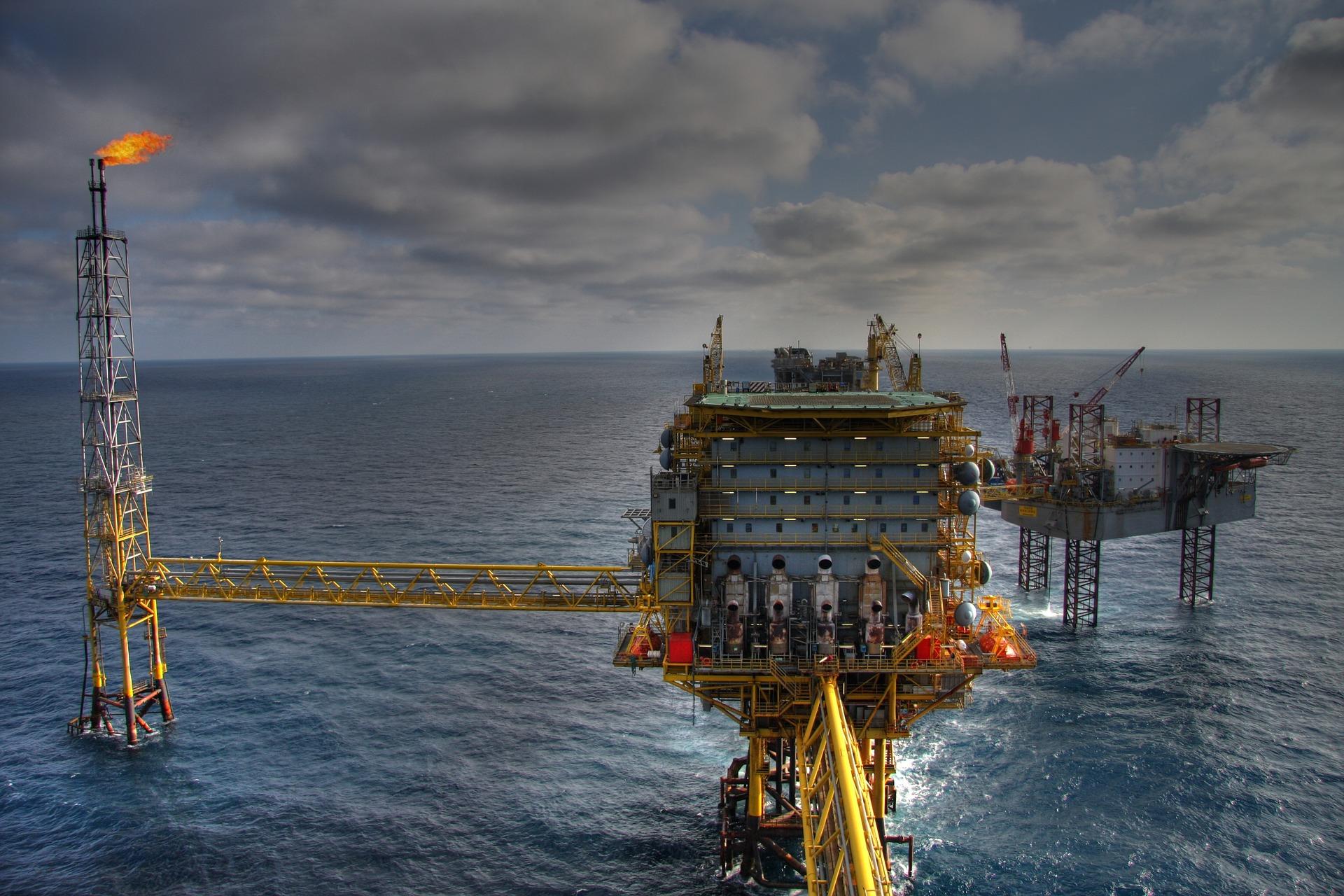 XOM, CVX, RDS.A, BP: Are They Underperforming the S&P 500?
Performance of integrated energy stocks
In 1Q18 quarter-to-date (or QTD), Chevron (CVX) stock fell 13.9%, the highest among its peers ExxonMobil (XOM), BP (BP), and Royal Dutch Shell (RDS.A). Shell and BP fell 7% and 7.4%, respectively, in the same period. XOM fell 10.8%.
However, the SPDR S&P 500 ETF (SPY), the broader market indicator, rose 0.6%. These integrated energy stocks have underperformed the market in 1Q18 QTD.
Article continues below advertisement
WTI rises but stays volatile in 1Q18
Usually, integrated energy stocks show a high positive correlation to crude oil prices. So the volatility in WTI (West Texas Intermediate) prices in 1Q18 has likely pressured these stocks. We'll look at correlations later in this series.
WTI prices have been quite volatile so far in 1Q18. WTI, which rose ~10% to $66.10 per barrel from January 2–26, 2018, fell ~10% to $59.10 between January 27 and February 13, 2018. WTI prices have risen again since then. Currently, WTI prices hover around $62 per barrel.
Oil prices have risen, likely due to the expectation of an extension of production cuts by major oil-producing nations. However, growing production in Libya has been adding to the global supply. Perhaps due to these mixed signals, oil prices have been volatile. For more on this, please refer to Global Oil Supply Outage and Libya: Rise in Global Oil Supplies?
Article continues below advertisement
Integrated energy firms' mixed earnings
Integrated energy stocks had mixed performances in their latest 4Q17 earnings. While XOM and CVX missed Wall Street analysts' earnings estimate, Shell and BP surpassed theirs. Thus, mixed performances in earnings could have further pressured the stocks. For more on this, refer to the post-earnings roundup of these stocks at XOM, CVX, RDS.A, BP: Which Hit the Bullseye in 4Q17 Earnings?
Series overview
In this series, we'll review the 1Q18 market performances of four leading integrated energy stocks: XOM, CVX, RDS.A, and BP.
In this part, we started looking at these stocks' performances compared to the benchmark index so far in 1Q18. In the next part, we'll look at their moving average positions. Then we'll estimate these stocks' first-quarter price ranges. We'll also look at their forthcoming dividend payments, institutional ownership positions, short interest variations, betas, and valuations.