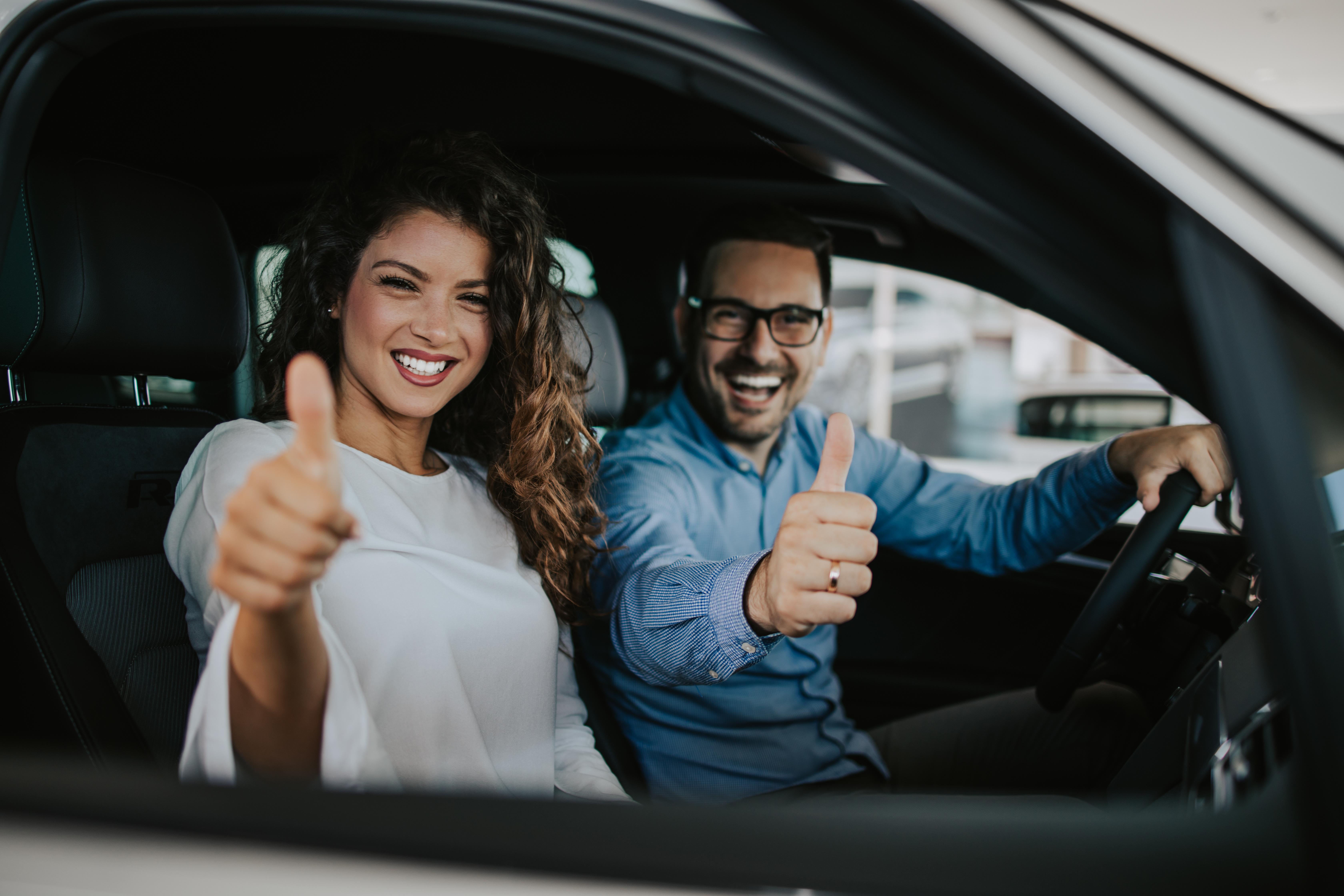 Will November Auto Sales Boost F, GM, FCAU Stocks?
Reuters reported today that US auto sales could rise by 4% in November, citing JD Power and LMC Automotive. According to the report, higher incentives during the Thanksgiving weekend will be a key growth driver of US auto sales. Incentives on auto purchases are expected to increase by around $500 this November to over $4,500, largely compensating for the increased retail price of passenger vehicles. In all, US auto sales are expected to be 1.44 million this month.
Article continues below advertisement
The expectation of a rise in auto sales is good news for US automakers who are battling a slowdown, a structural shift, the US-China trade war, and labor issues all at once. In the first ten months of 2019, US auto sales saw a 1.1% drop, with General Motors (GM), Ford Motor Company (F), and Fiat Chrysler Automobiles (FCAU) all reporting falls.
General Motors saw a 2.1% drop in auto sales from January to October this year, while Ford and Fiat Chrysler reported falls of 3.3% and 1%, respectively. The emergence of ride-sharing companies such as Uber and Lyft is also challenging the traditional car ownership model. CNBC's Mad Money host Jim Cramer has said the current US auto industry is in "dire straits."
A structural shift is underway in the global auto industry
Legacy automakers are also battling the structural shift toward electric vehicles. While GM, Ford, and Fiat Chrysler have seen drops in auto sales so far in 2019, Tesla (TSLA) has seen a surge in deliveries thanks to its Model 3. During the first ten months of 2019, Tesla delivered 139,200 vehicles, a 56% increase. Its Model 3, Model S, and Model X together account for over 75% of US electric vehicle sales.
Article continues below advertisement
Legacy automakers don't have many options but to follow Tesla. GM plans to launch 20+ electric vehicles in the next couple of years. Ford recently launched its first all-electric, Mustang-based Mach-E. The Mach-E will compete with the upcoming Tesla Model Y in terms of design and with the popular Tesla Model 3 on price point.
The electric version of the Ford F-150 is also on deck. Tesla launched its Cybertruck last week and has since received over 250,000 preorders for it. Tesla has also challenged Ford by releasing a video of the Cybertruck pulling the F-150 uphill. Other electric vehicle startups such as Rivian are also challenging the status quo in the auto industry. Rivian has already bagged a huge order from Amazon for delivery vans and will be launching its own truck, the R1T, soon. Ford and Amazon are invested in Rivian.
How is the trade war affecting the auto industry?
While November's auto sales could be promising, JD Power expects 2019 auto sales to fall 1.4%. The production of vehicles in North America is also expected to fall 4% to 16.3 million units this year. The trade war has created uncertainty in the auto industry as well as in consumers' minds. As a result, automakers aren't investing in new production lines, and consumers are taking more time to decide on big purchases. The trade war has also affected Ford's and GM's operations in China. Ford's sales in China fell around 30% during the first three quarters of 2019. GM also saw over a 15% drop in its sales in the country in the period.
Article continues below advertisement
Chinese tariffs on US cars are still scheduled for December 15. The 25% tariff could make matters worse for Ford and GM. Tesla has already built a Gigafactory in China to escape the tariffs, bring its manufacturing costs down, and take a bigger piece of the pie in the world's biggest electric vehicle market.
The trade war has also brought up recession worries, putting pressure on consumer confidence. As a result, despite lower interest rates, auto sales have failed to pick up.
GM's auto sales down on labor unrest
The 40-day strike at GM plants was October's biggest news for the US auto industry. As a result of the strikes, GM's October auto sales fell 12.2% to 210,000 units. The strikes also hampered the US economy. US consumer goods output fell 2.2% in October, 1.2% of which was caused by the strikes.
In October, US carmakers assembled 9.14 million vehicles at an annualized rate, down from September's 10.41 million. In 2018, motor vehicle assemblies averaged 11.3 million. Strikes at GM's plants caused falls in its production. In addition to hampering the US economy, the strike cost the biggest US automaker billions of dollars. Other automakers are also at risk of employee unrest.
Could November's auto sales boost auto stocks?
At 1:06 PM ET today, Ford stock was up 0.5%. It's gained almost 5% so far this month on electric optimism. GM stock was up 0.4% as of the same time. It's lost 3.4% so far in November. A positive surprise in terms of November auto sales will surely be a good sign for the stock. FCAU was also up marginally today.