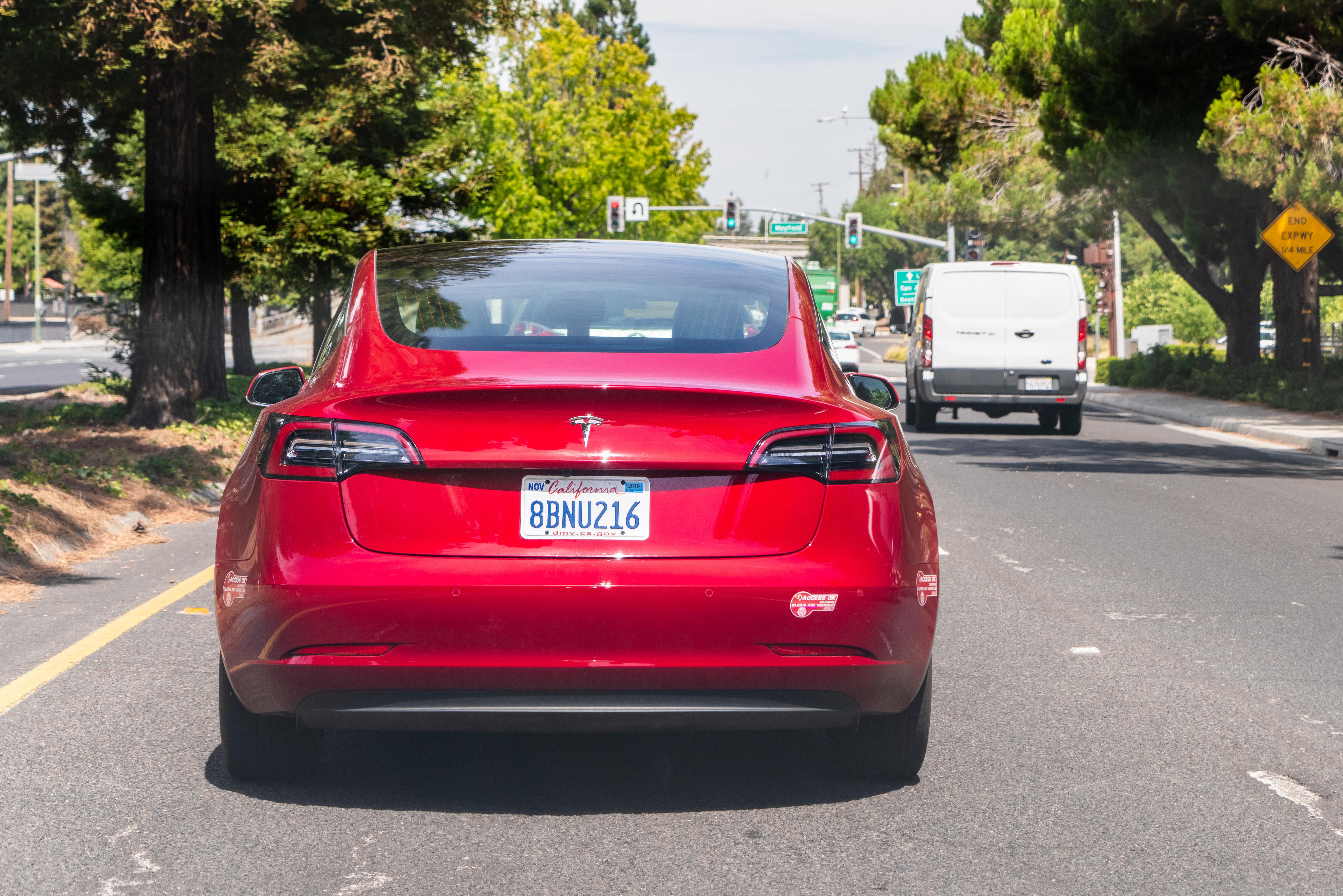 Tesla Wants Chinese Customers to Buy Model 3 Locally
On Wednesday, Reuters said that Tesla (TSLA) might increase the prices of imported Model 3 cars in China. The increase could be a way to push Chinese customers to buy Model 3's locally made variant.
Article continues below advertisement
Article continues below advertisement
Higher prices for imported Tesla Model 3 in China
Model 3's long-range and performance versions, which aren't produced in Tesla's Shanghai Gigafactory right now, will be more expensive in 2020. Currently, the long-range and performance versions are priced at 440,000 Chinese yuan (around $62,500) and 510,000 yuan (around $72,500), respectively. The China-made version is available at 356,000 yuan or $50,600.
The increased prices might be due to:
Higher margins on China-made cars
Weaker Chinese yuan
US-China trade war
Tesla's mass strategy
China's Model 3 is cheaper to produce
Tesla started producing Model 3 at its manufacturing facility in Fremont, California, in July 2017. Recently, the company opened a second facility to produce Model 3. The facility is near Shanghai. The new facility will help Tesla cater to the world's biggest electric vehicle market. Last year, Tesla said it was "operating at a 55% to 60% cost disadvantage compared to the exact same car locally produced in China." Notably, lower production costs mean higher margins.
Tesla's plan to raise prices on improved Model 3 sedans might be a strategy to discourage people from buying the vehicles. The company wants Chinese customers to buy China-made Model 3 vehicles. Tesla doesn't want the hassle of importing cars when the margins on locally-made Model 3s are higher.
Article continues below advertisement
Weak Chinese auto market
China is the world's biggest auto market. In the first 11 months of 2019, China's auto sales were 23.1 million. In comparison, US auto sales were 15.5 million. However, China's auto market is going through a rough patch. The auto sales fell 3.6% in November—a decline for the 17th consecutive month. Electric vehicle sales also fell 43% in November.
Tesla's plan to raise the price for imported Model 3 cars might be an attempt to ramp up production at its Shanghai Gigafactory. The factory is still heating up. Customers preferring China-made Model 3 sedans will help the factory achieve the desired scale. After all, China is all about scale!
US-China trade war
The US-China trade war might have influenced Tesla's plans to raise the prices of the improved Model 3 vehicles. China's tariffs on made-in-America cars come into effect this week. However, the tariffs will get delayed again. Tesla might be preparing Chinese consumers to buy local. The company can stay ahead in the race if the auto tariffs come in effect.
Tesla Model 3's mass-selling strategy
Higher prices for imported Models 3s might also be Tesla's strategy to focus on volume. The China-made Model 3 is the cheapest variant available in the lineup. The target customers for the China-made Model 3 and the imported ones might also be somewhat different. The performance version costs 50% more than the China-made version. By focusing on the cheapest version, Tesla can target its marketing efforts at the lower end of the segment.
There could be other reasons behind Tesla raising the prices for imported vehicles including currency impact and balancing the demand.