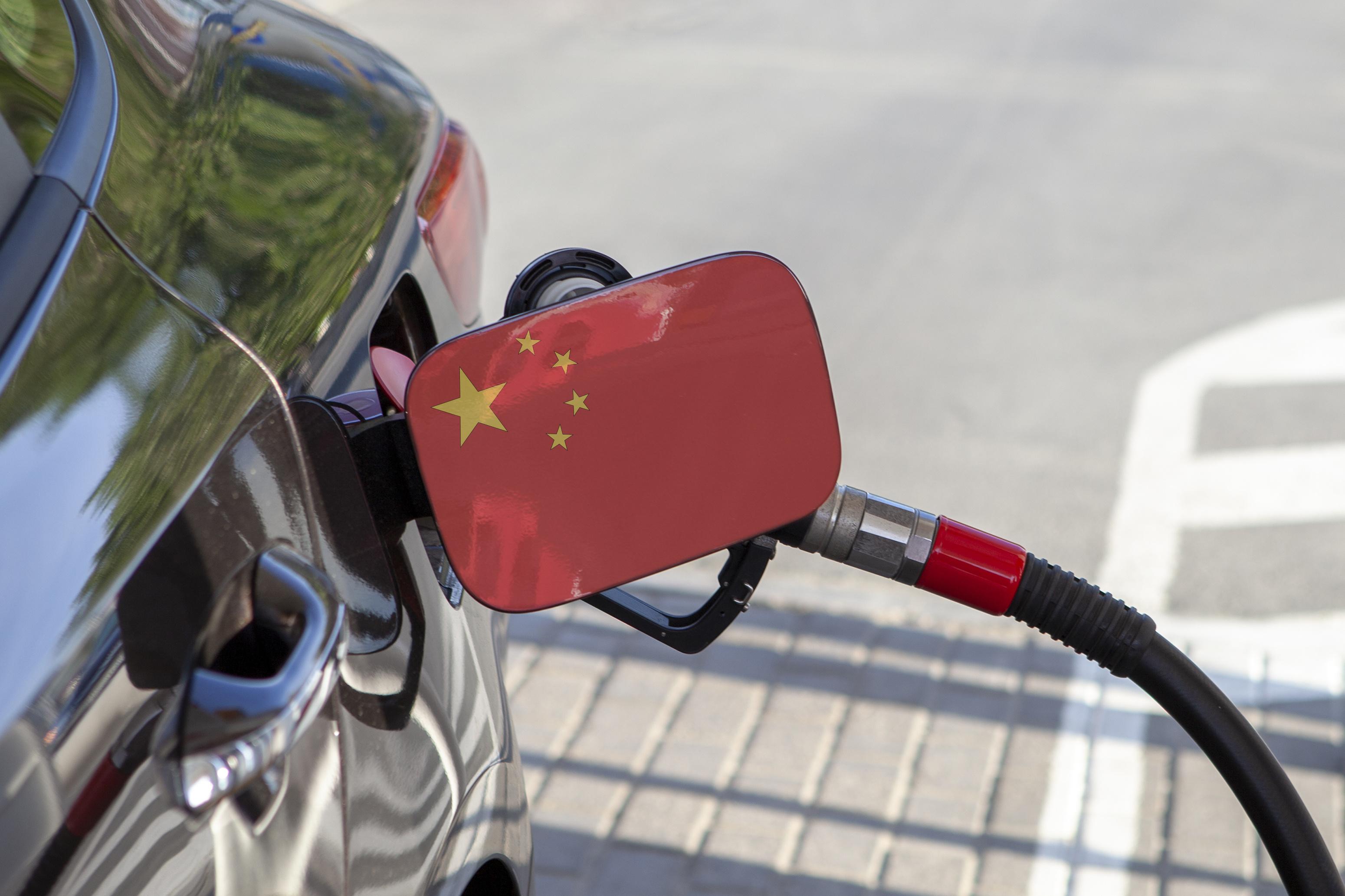 China Auto Sales Fell in November, No Surprises
On Tuesday, the China Association of Automobile Manufacturers reported the auto sales data for November. There weren't any surprises.
Article continues below advertisement
China's auto sales fell again
China's auto sales fell 3.6% in November, which marked a decline for the 17th consecutive month. SUVs, which accounted for more than a 38% share in China's auto sales, saw a 3.3% increase in sales. However, all of the other passenger vehicles saw a decline in sales. Commercial vehicle sales stayed strong with a 6.9% increase in November.
China is the world's biggest auto market. In the first 11 months of 2019, China's auto sales were a whopping 23.1 million despite the 9.1% decline. During the same period, US auto sales were 15.5 million units.
American brands performed the worst in China
During November, sales of German branded cars in China increased 15.2%. Japanese brands saw a 1.1% increase. However, American brands, which account for 7.4% of the market share in China, were the worst performers with over a 28% decline. In the first 11 months of 2019, American brands saw over a 23% decline in sales in China.
Ford (F) and General Motors (GM) are fighting for market share in China. The US-China trade war has made things worse for automakers although they haven't faced tariffs. The trade war has accelerated the slowdown in China's economic growth, which impacts China's auto sales. Usually, consumers make big purchases, like cars, when they are upbeat about the future. Notably, the slowdown hampers optimism.
Article continues below advertisement
Ford and General Motors struggle amid China's auto sales
The worst might not be over for American automakers in China. While there's news about the Trump administration delaying the December 15 tariffs, nothing has been confirmed. In retaliation, China is slapping 25% tariffs on vehicles made in America. If the tariffs come into effect, American automakers' business in China might decline more.
Ford's China venture is making a loss. The company said that it expects to cut losses in 2020. However, that really depends on how the trade war moves. The electric vehicle revolution and Tesla's increasing presence in China should concern Ford and General Motors.
EVs fell too
While electric vehicles are becoming trendy elsewhere, China's EV market is staring at a slowdown. In November, new energy vehicle sales fell more than 43%.
Tesla (TSLA), the world's biggest electric automaker, is still betting big on China. Recently, the company opened its Gigafactory in China to produce Model 3. Apart from cutting production costs, the factory will help Tesla escape tariffs on Model 3. However, Tesla's road to domination in China won't be easy. The company will compete with homegrown players like NIO and other legacy automakers launching their EVs. Ford will debut its electric F-150 and Mustang-based Mach-E in the next few years.
More SUVs and trucks to come!
In markets like the US and China, consumers' focus is shifting towards SUVs and trucks from cars. Ford already said that it will roll out more SUVs and trucks in its China 2.0 strategy. Tesla's Cybertruck and upcoming Model Y are also contenders.