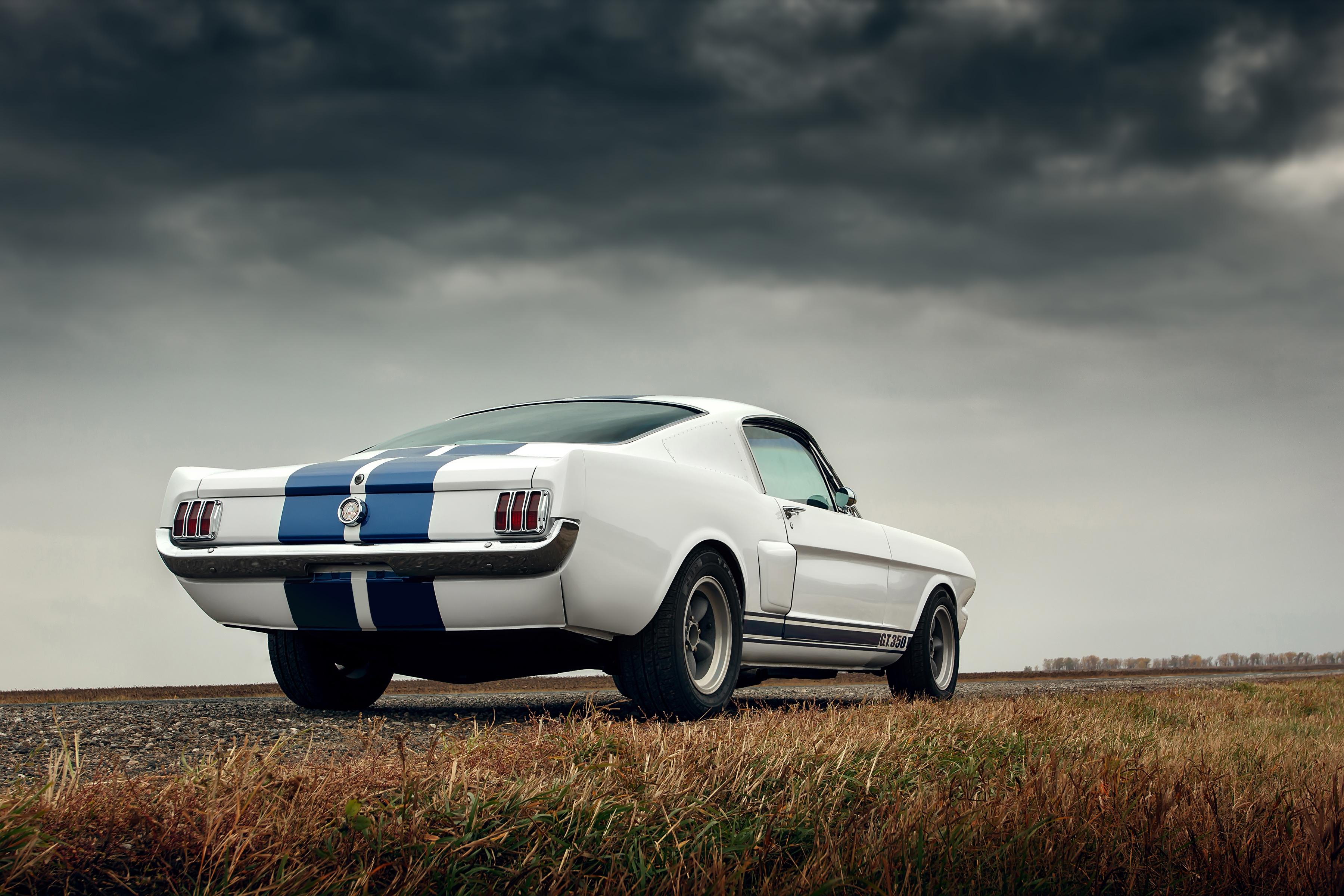 Forget Tesla Pre-Orders, the Ford Mach-E Has Sold Out
Ford (F) unveiled its first all-electric SUV, the Mustang Mach-E, in Los Angeles on November 17. The unveiling marks another step toward ramping up its EV (electric vehicle) presence. It has committed to investing $11.5 billion in electrifying its vehicles by 2022.
Article continues below advertisement
Article continues below advertisement
Ford's share of the key US and China markets is shrinking
During the third quarter, Ford's North American market share contracted YoY (year-over-year) to 12.6% from 13.3%. Meanwhile, its share of the Chinese market decreased YoY from 2.9% to 2.3%. As it loses ground to competitors, Ford is trying to reinvent itself. Ford plans to replace 75% of its product lineup by 2020 and has launched its China 2.0 strategy. It also aims to add more SUVs and trucks to its portfolio, replacing sedans. SUVs and trucks have remained winners in the deteriorating US auto market.
Ford's reservations for the Mustang Mach-E
On November 17, Ford started taking reservations for the Mustang Mach-E, with a refundable deposit of $500. The Detroit News reporter Ian Thibodeau tweeted that Ford will produce only 50,000 Mustang Mach-E cars in the first year due to battery availability constraints. The first few models are expected to hit dealerships in late 2020, and the rest of the models will arrive later in 2021.
There are several variants of the model, with prices starting at $43,895. The First Edition model, which Motor1 reports has been sold out in the US, was available for $61,000. According to Motor1, the sold-out Mach-E is an extended-range all-wheel-drive model with "red brake calipers and First Edition badging, while on the inside it has metallic pedal covers and contrasting seat stitching."
Article continues below advertisement
Positioning the Mustang Mach-E against Tesla's Model Y
Ford aims for the Mustang Mach-E to compete with Tesla's (TSLA) Model Y, which is set to launch next summer. Like the Model Y, the Mach-E is expected to have a range of 300 miles. During Tesla's Q3 earnings call, CEO Elon Musk said, "I think it's quite likely to—just my opinion, but I think it will outsell Model S, Model X and Model 3 combined." With Tesla's high brand recall and EV customer loyalty, it looks like Ford's Mach-E will have a lot of catching up to do to compete with the Tesla Model Y.
Meanwhile, Credit Suisse thinks Ford's Mach-E could pose strong competition for Tesla's Model 3. CNBC reports Credit Suisse analyst Dan Levy said, "Ford's new [electric vehicle] should provide a more compelling alternative at the Model 3 price range than the other comps, especially given the performance focus."
Article continues below advertisement
Article continues below advertisement
Tesla's electric pickup truck unveiling
Only four days after Ford's vital unveiling, EV pioneer Tesla unveiled its eagerly awaited all-electric pickup truck, the Cybertruck. The vehicle and its launch were as polarizing as expected. Musk had earlier hinted that the Cybertruck might not be for everyone due to its futuristic design.
Despite this polarization, however, Cybertruck pre-orders have been strong. On November 25, Musk tweeted that the Cybertruck had received 200,000 orders within just three days of its launch. And on November 27, Musk tweeted, "250k," potentially meaning Cybertruck pre-orders had reached that number. Ford is planning an electric version of its F-150 truck to compete with Tesla's and Rivian's equivalents.
Ford versus Tesla in the EV race
Like Ford's $500 refundable deposit for the Mach-E, the Cybertruck's "pre-orders," made with a refundable $100 deposit, may not show the vehicle's actual demand. And Ford hasn't provided data on First Edition pre-orders. According to Driven, Ford has said, "Yes, the First Edition is sold out in the U.S. We are not providing any numbers and encouraging customers to place orders for the other models due to limited sales volumes in the first year."
Therefore, Tesla and Ford seem to be head-to-head as far as pre-orders go. However, we'll have to wait for data on their actual orders before we can name the winner of this lap of the EV race.