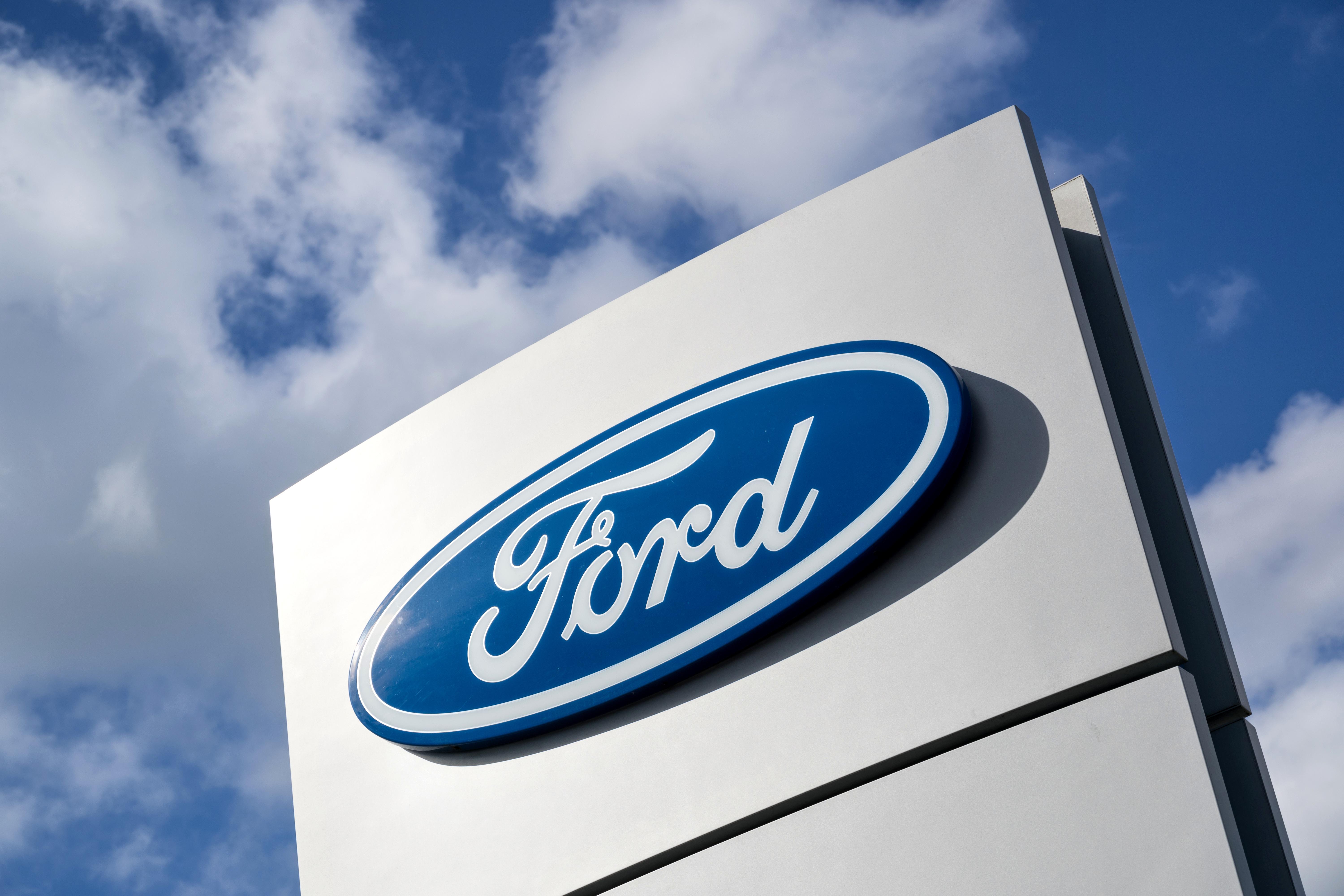 Could Ford's Electric SUV Take On the Tesla Model Y?
Ford (F) is set to unveil its "Mustang-inspired" crossover SUV, the Mach-E, on November 17. The company is positioning it against the Tesla Model Y.
A recent spate of bad news has sent Ford reeling. Although the company beat market expectations when it released its Q3 results on October 23, it reduced its fiscal 2019 outlook. Challenges that drove that reduction included higher warranty costs and incentives in North America and lower volumes in China. The company, in a transition phase, is following an $11 billion restructuring plan set to run through at least 2023. These challenges didn't help its outlook.
Meanwhile, Tesla (TSLA) beat analysts' profitability forecast in the third quarter. To learn more, read Is the Tesla 'Short Burn' Musk Predicted Finally Here?
Article continues below advertisement
Analysts' views on Ford
Due to Ford's bleak outlook, Deutsche Bank (DB) downgraded its stock to "hold" from "buy" on October 24. This downgrade was followed by a credit rating cut by S&P Global Ratings on October 25. The rating agency is concerned about Ford's performance in Europe and China, rising regulatory costs, and softening industry demand.
Ford is trying to reinvent itself
Ford is trying to reinvent itself as it is losing market share in North America and China. In North America, it plans to replace 75% of its product line-up by 2020. It plans to shift its focus on its SUV and truck portfolio, whose sales have outperformed those of sedans. Ford faces fierce competition from General Motors (GM) and Fiat Chrysler (FCAU) in this space.
Article continues below advertisement
Ford's "Mustang-inspired" crossover SUV
Ford is also set to launch a "Mustang-inspired" electric crossover SUV on November 17. To grab a share of the promising EV (electric vehicle) space, Ford plans to launch electric versions of its bestselling internal combustion engine models. In preparation for its EVs, Ford has launched the largest charging network in North America.
Ford is also planning an electric version of its F-150 truck to compete with Tesla's and Rivian's upcoming electric pickup trucks. The F-150 has been the bestselling pickup in the US for 42 years straight. In July, Ford released a video of the electric F-150.
Ford's SUV versus the Tesla Model Y
As reported by Electrek, Ford's electric SUV will be its first vehicle meant to be electric from the beginning of the design process. Ford is positioning its new electric crossover SUV to compete with the Tesla Model Y crossover. When Tesla unveiled its Model Y in March, Ford tweeted "Hold your horses." Ford president of global operations Joe Hinrichs then "told CNBC that the company is moving quickly toward producing what it previously described as a 'Mustang-inspired' all-electric SUV that will be in showrooms next year, about the same time Tesla begins to deliver the first Model Y battery SUV."
Ford's Mach-E is set to have about 300 miles of range, similar to Tesla's Model Y. Tesla initially expected to begin producing the Model Y in fall 2020. However, during Tesla's Q3 earnings call, Elon Musk said he expected its production by summer 2020.
Article continues below advertisement
Could Ford's SUV compete with the Tesla Model Y?
Ford plans for its SUV to compete with the Model Y. However, investors should note that nearly 75% of the Model Y's components are shared with Tesla's existing Model 3, the company's cheapest car. As Ford's crossover SUV is its first all-electric car, costs could be higher. Moreover, Tesla has a high brand recall and customer loyalty in the EV space. The Model Y will also be ideally positioned between Tesla's Model 3 and higher-priced models.
In fact, on the Model Y, Musk said during Tesla's Q3 earnings call, "I think it's quite likely to – just my opinion, but I think it will outsell Model S, Model X and Model 3 combined." It looks like Ford's Mach-E will have a lot of catching up to do to compete with the Tesla Model Y. We'll have to wait and see if Ford can catch Tesla in this lap of the EV race.