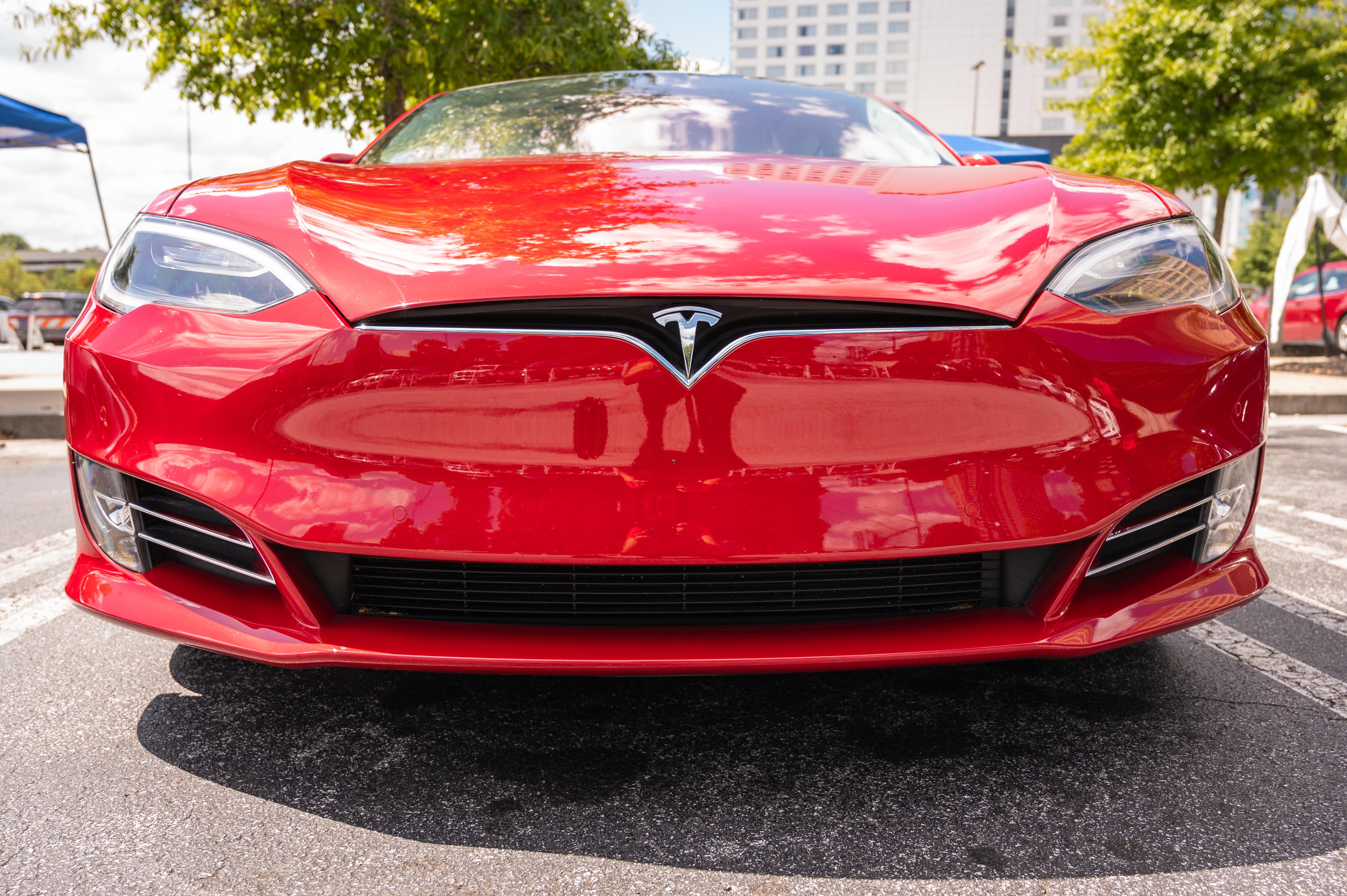 Tesla Model Y: Could It Be the Real ICE-Killer?
In this article, we'll look at the potential for Tesla's Model Y, which saw a more favorable timeline from the company during its latest earnings report. But first, let's look at the context and why Tesla Model Y is so important for Tesla.
Article continues below advertisement
Tesla's surprise profits in Q3
Tesla (TSLA) achieved a surprise profit in the third quarter. However, it took more than that for the markets to appreciate Tesla stock after its earnings release. Tesla CEO Elon Musk communicated the updated timelines for key projects and vehicles. Most of these updates were positive and reflected timelines that were better than previously anticipated.
For example, the China Gigafactory is already ahead of schedule, with Tesla starting the production of vehicles on a trial basis. Please read Could Tesla's China Gigafactory Be Its Secret Weapon? for a detailed analysis of this topic.
Tesla updated new project timelines
Along with its China Gigafactory, the start of Model Y production is one of the key catalysts for Tesla's profitability going forward. During its earnings release, the company stated that the Model Y was ahead of schedule. Its production is now expected to start by the summer of 2020, as opposed to the previous expectation of the fall of 2020.
During the company's Q3 2019 earnings call on October 23, Musk said, "There may be some room for improvement there, but we're confident about summer 2020."
Article continues below advertisement
Tesla Model Y: US consumers moving away from sedans
The expected momentum from Model Y to Tesla is huge. This is mainly because Model Y is a crossover SUV compared to Tesla's previous heavy reliance on sedans. US auto consumers have been quickly moving away from sedans toward SUVs and trucks.
Due to this trend, Ford (F) plans to replace 75% of its product lineup volume by 2020. It is planning to expand its SUV and truck portfolio in contrast to sedans. The competition in the space is heating up among Ford, General Motors (GM), and Fiat Chrysler (FCAU). Read F, GM, FCAU: Who's Winning the US Truck Sales Race? to learn more.
Could Tesla Model Y outsell Model S, Model X, and Model 3?
During Tesla's Q3 earnings call, Musk said, "I think it's quite likely to — just my opinion, but I think it will outsell Model S, Model X and Model 3 combined."
In response to a question during the earnings call, Musk conceded that Model S and Model X are niche products. He added, "To be totally frank, we're continuing to make them more for sentimental reasons than anything else. They're really of minor importance to the future."
At a time when the importance of the Model X and Model S is declining, and as the Model 3 is not generating enough profitability, the Model Y could be a game-changer for Tesla. We discussed the Model Y in more detail in Could the Model Y Change Tesla's Profit Game?
Article continues below advertisement
Lower margin concern for the best-selling Model 3
While the Model 3 is far outselling the Model X and Model S combined, the vehicle has very thin margins. Read Tesla's Profitability, Not Demand, Could Be a Problem to learn more.
In Q2 and Q3, Tesla achieved 95,200 and 97,000 deliveries, respectively. Despite these record deliveries, the company is struggling to become profitable on a sustainable basis. Model Y could not only provide volumes to Tesla, but it could also solve its profitability conundrum.
Cost and price considerations for Model Y
Model Y shares about 75% of its components with Model 3. So, the company doesn't expect its costs to be much higher than that of Model 3. On the other hand, the average selling price (or ASP) for Model Y should be higher than Model 3.
Tesla CFO Zachary Kirkhorn noted during the Q3 earnings call, "From a margin perspective, we're expecting ASPs for Model Y to be slightly higher than they are for Model 3, and this is common in the industry between sedans and CUVs. The part that we've worked very hard on is controlling the cost of Model Y, and our steady state forecast for that program puts the cost at roughly equivalent to Model 3."
Article continues below advertisement
Innovations lowering Model Y's price too
Tesla has tried a variety of innovations that could also help lower costs for Model Y, such as its new casting machine. According to Tesla's patent application, "This may reduce costs associated with manufacturing including, but not limited to, factory operating costs, tooling costs, time, and other equipment and labor costs."
In an interview with Ryan McCaffrey's Ride the Lightning podcast, as reported by Teslarati, Musk described how these innovations would reduce the costs for Model Y. The Model Y's other cost-reducing innovations include a new rigid wiring system.
Model Y: Disruptive like Model 3?
Apart from benefiting Tesla in various ways, we expect Model Y to be disruptive in its own space. Model 3 proved to be a significantly disruptive force in the overall EV space. Tesla Model 3 was Norway's best-selling EV car, with a market share of 21.0%.
Tesla's total market share in Norway during the month touched 24.8%—higher than 10.3% for gasoline and 12.4% for diesel cars. Even combined, ICE (internal combustion engine) cars lagged Tesla's sales in September. In August, Tesla Model 3 was the third-best-selling car in the UK.
Could Model Y take on its ICE competitors?
Model Y could unleash the same disruptive power in the SUV space, mainly due to high brand recall value, loyalty, and lower prices in the same category. Many consumers might want to own a Tesla SUV, but Model X might be too costly for them. Moreover, many buyers are eagerly awaiting a crossover, which could be both affordable and roomy.
Model Y could position itself as a sweet spot between Model 3 and its higher-priced premium models. In addition to garnering additional sales in the EV space, Model Y might echo Model 3 and start to take away sales from its ICE competitors in the same category. Currently, Toyota's (TM) Rav 4 is the best-selling SUV in the US.
In our view, Model Y should expect robust competition from ICE and EV vehicles when it launches next year. We believe it has the significant potential to outdo many ICE vehicles with its cost and range advantages.