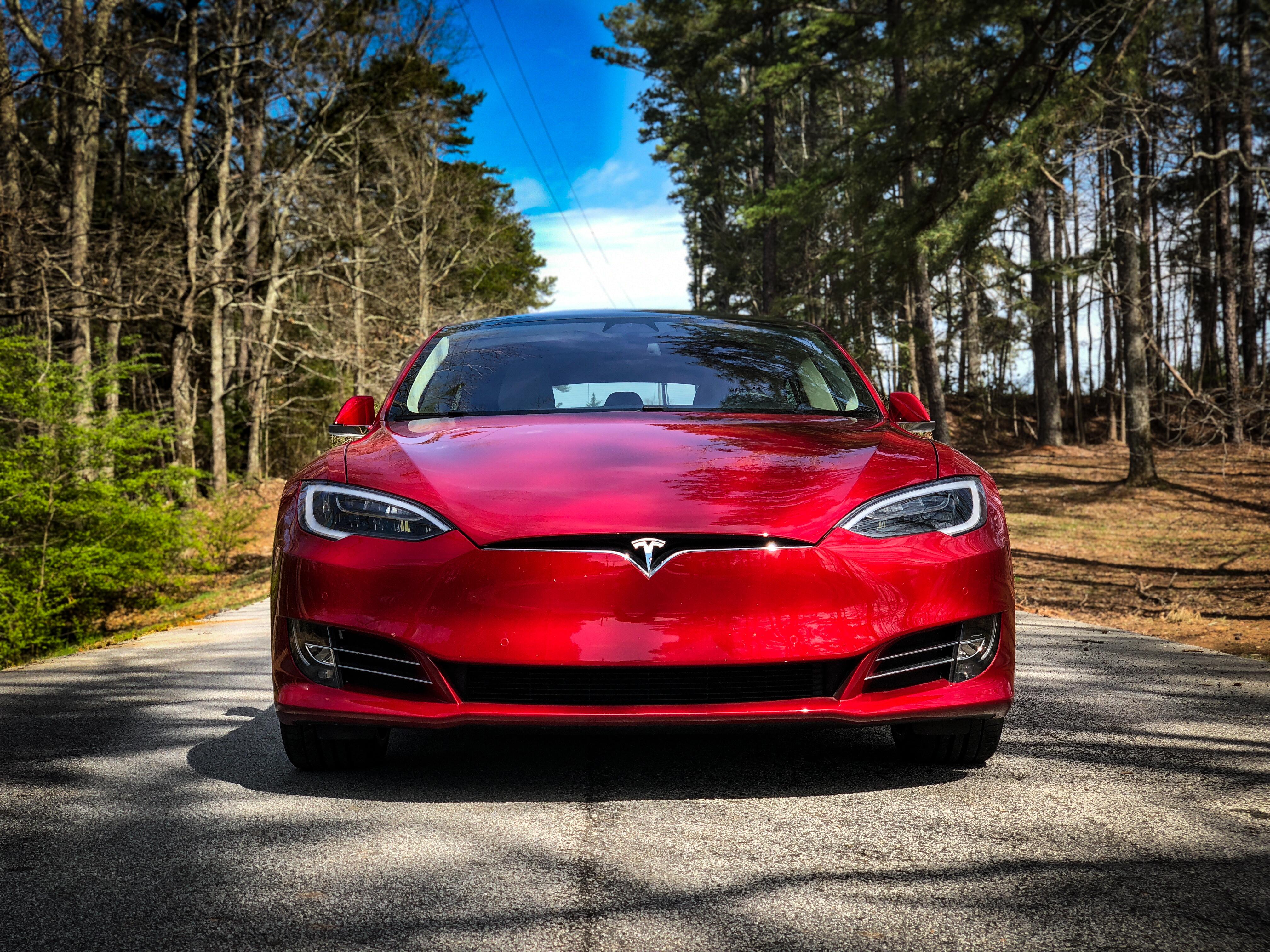 Could the Model Y Change Tesla's Profit Game?
This year, Tesla (TSLA) stock has fallen 21.3%, underperforming broader markets. The S&P 500 (SPY) and Nasdaq Composite (QQQ) have returned 19.8% and 25.5%, respectively. One primary concern for Tesla investors is the company's profitability. In more than ten years of its stock trading, the company has achieved profits in just four quarters. Let's look at the company's obstacles to achieving profitability, and how Tesla's Model Y could turn things around.
Article continues below advertisement
Article continues below advertisement
Tesla's profitability concerns
After launching the Model 3 last year and rolling it out internationally this year, Tesla is no longer facing demand problems. In two consecutive quarters this year, Tesla achieved record deliveries thanks to strong Model 3 sales. In Q2 and Q3, it recorded 95,200 and 97,000 deliveries, respectively. Despite these records, however, the company has failed to sustain profitability. In fact, Tesla's loss was larger than expected in the second quarter. To learn more, read Tesla's Profitability, Not Demand, Could Be a Problem.
Tesla's second quarter spooked investors, and many aren't optimistic about the company's Q3 results, set to be released October 23. Analysts expect the company to post an adjusted net loss of $79.2 million, or $0.42 per share, in the quarter.
Lower profitability due to Model 3 sales mix
Tesla's losses despite strong deliveries may be linked to its narrower Model 3 margins. Yesterday, CNBC reported Tesla is raising its Model 3 Standard Range Plus's price from $38,990 to $39,940, and its range from 240 miles to 250 miles. These changes could help the company achieve its profitability goal. Also, its vehicle demand could stay strong during Q4, as the federal tax credit for its cars is set to expire in 2020.
Article continues below advertisement
Tesla Model Y expected to start delivering in 2020
Another profitability catalyst for Tesla could be its Model Y, launched in March. Deliveries of the compact crossover, whose range is 300 miles, are set for fall of 2020. While its sales price will be higher than the Model 3's, its costs and capital investment are set to be lower because the models share the same platform.
Innovations could lower costs for Tesla's Model Y
Has long-range testing started for the Model Y?