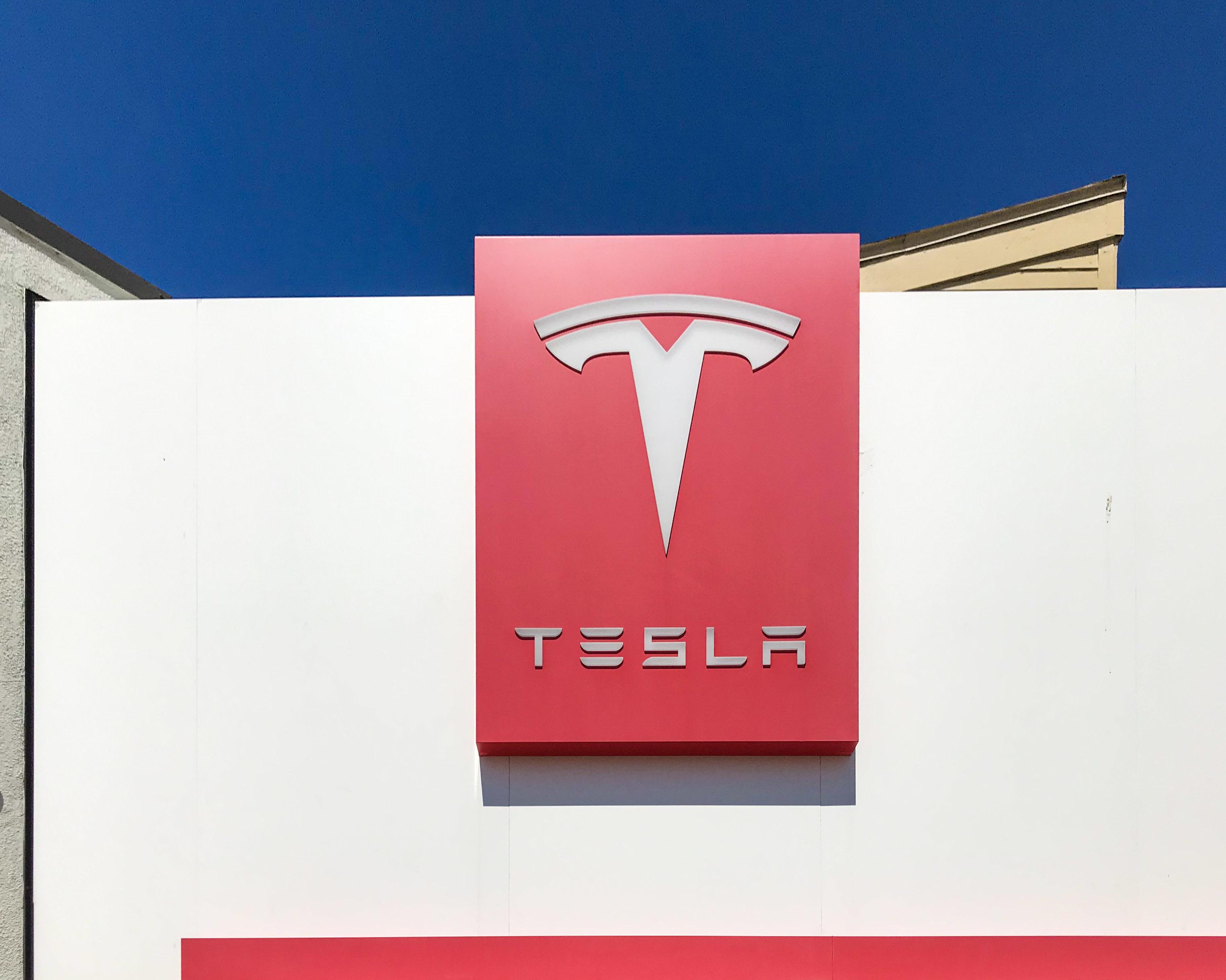 Is Tesla Giving ICE Makers a Run for Their Money?
Tesla (TSLA) changed the EV (electric vehicle) game in the US. Previously, legacy automakers like Ford (F) and General Motors (GM) ventured into EVs as a way to cut emissions.
Article continues below advertisement
Tesla led the way
Investors seem to shun automakers if they haven't articulated their electrification plans. Ford announced a $11.5 billion electrification investment. While the pace of vehicle electrification for other automakers might differ, there's an undeniable shift towards EVs.
EV penetration remains low
Article continues below advertisement
EVs' market share rose in Norway 
However, the trend is showing a significant turn in Norway. As reported by Inside EVs, EV registrations increased 13.1% YoY (year-over-year) in September to 7,225 cars. Notably, EVs' market share was 64.8%.
Tesla Model 3 outpaced ICE car sales in Norway
Tesla Model 3 remained the top-selling EV car in September with a market share of 21.0%. The company's total market share was 24.8% of the total car registration in Norway—higher than 10.3% for gasoline and 12.4% for diesel cars. Even combined, ICE (internal combustion engine) cars lagged Tesla's sales in September.
Article continues below advertisement
Tesla often mocks gasoline cars and ICE makers
Tesla's success is very impressive. CEO Elon Musk mocked gasoline cars in the past. On September 25, Tesla tweeted, "Do you ever dream of a day when it's not 'electric vehicle', it's just 'vehicle.'" In August, Musk tweeted that gasoline cars "look cool in a museum." While EVs aren't completely emission-free, over the life cycle of a vehicle, their footprint on the environment is significantly lower than an ICE vehicle.
EV adoption rates and factors 
The estimates vary on how soon EVs can overtake ICE vehicles in terms of market share. In August, an Australia-based futurist made a bold prediction. Professor Ray Wills, managing director of Future Smart Strategies, said that all of the vehicles sold will be electric by 2026. While the prediction seems aggressive, there's definitely a positive shift going on from ICE to EV vehicles. J.P. Morgan expects all-electric and hybrid electric cars to account for 30% of total vehicle sales by 2030.
Article continues below advertisement
Government subsidies and EV adoption
Are EVs the future?
Most of the markets are slowly opening up to the idea of EVs being the future. Norway remains a poster child of EV adoption across the world. The country's government has invested heavily in incentives around EVs and infrastructure. Also, Norway was one of the first countries to start offering incentives for owning EVs. The rest of the world seems to be waking up to the idea of EVs. Sweden wants to become carbon-neutral by 2045. According to Fleet Europe, for the first five months of 2019, EV sales rose more than 250% in Sweden. Tesla Model 3 is one of the best-selling EVs in Sweden.
According to Teslarati, eight European countries, including the Netherlands and Sweden, have passed legislation to ban selling gas vehicles. The ban on gasoline cars will start in 2030.
Shift towards EVs could benefit Tesla 
Not all of the markets will be the same. The laws and adoption rates for EVs will vary. However, a sure and steady shift away from ICE vehicles to EVs will likely benefit Tesla. After giving ICE makers a run for their money in Norway, Tesla might replicate its success elsewhere. Tesla has been making fast inroads into the markets, especially in Europe. In August, Tesla Model 3 was the third best-selling car in the UK.