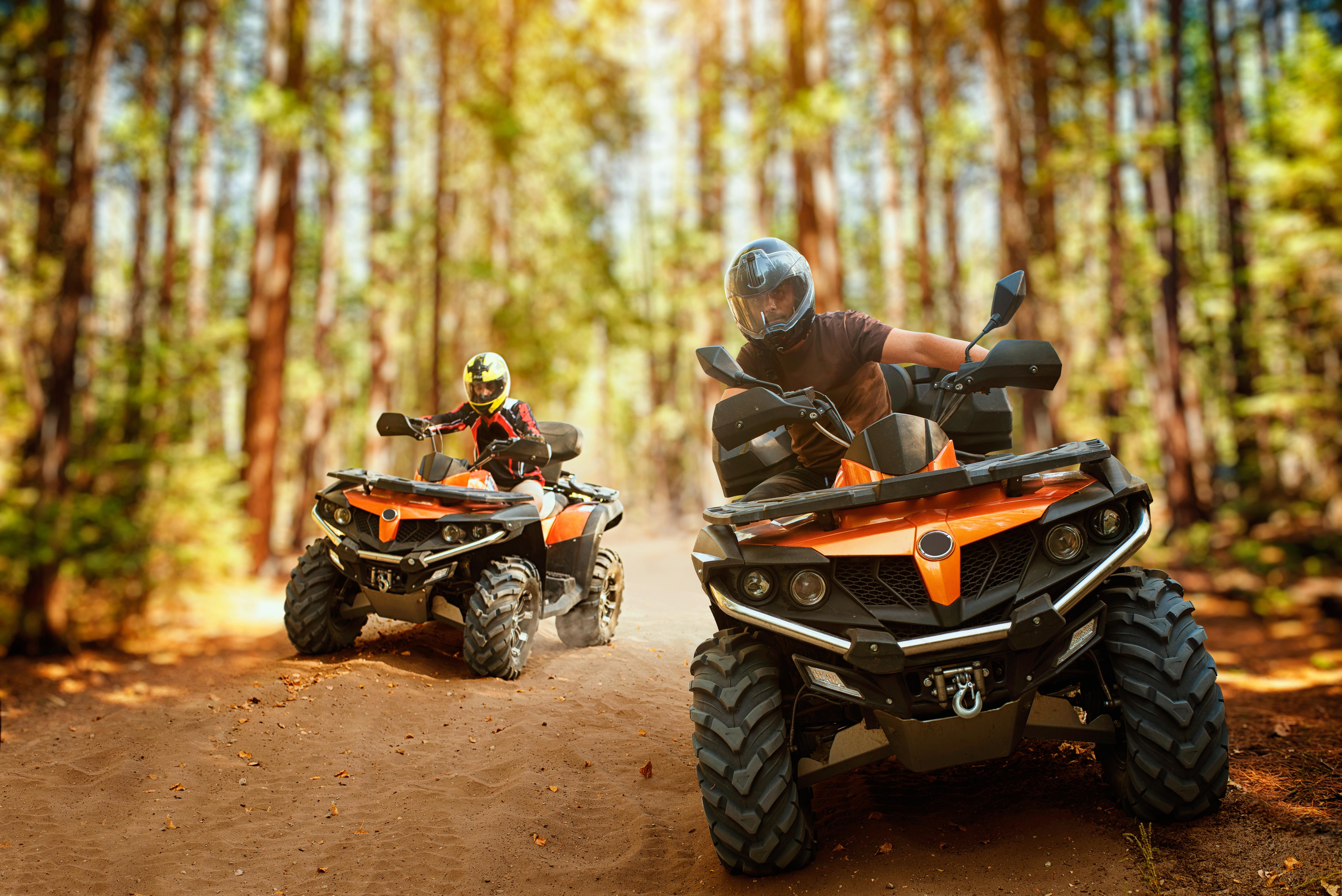 Is Tesla's ATV a Strategy to Sell the Cybertruck?
On Saturday, Elon Musk tweeted about the Tesla (TSLA) ATV (all-terrain vehicle) while replying to a question. He added that a "two seater electric ATV designed to work with Cybertruck will be fun!" Going by the comments on Twitter, some Tesla users were expecting a four-seater Tesla ATV instead. The project name, Tesla Cyberquad, may have made people expect two more seats.
"Designed to work with Cybertruck" is key here. As the ATV market is much smaller than that for trucks, I believe Musk's ATV tweet aimed to excite people to pre-order the Tesla Cybertruck and to cross-sell ATVs to those who have already pre-ordered the Cybertruck.
Article continues below advertisement
Is Elon Musk a marketing genius?
The pre-order numbers for Tesla's Cybertruck have caught a lot of attention. Within a week, Tesla Cybertruck pre-orders crossed 250,000, implying $10 billion in business for Tesla. Of course, pre-ordering a Tesla Cybertruck is just a $100 deposit, and may not turn into a final, confirmed order. However, the fact that Tesla got $25 million in cash flow from pre-orders for a product that won't be shipped until 2021 is certainly going to be a marketing case study at business schools.
Building an electric ATV that fits into the Cybertruck might be another marketing gimmick. The ATV market is much smaller than the broader auto industry. Building a standalone electric ATV doesn't really make sense for a company like Tesla, which is eyeing world domination. However, the ATV market is full of enthusiasts. Converting these enthusiasts into Tesla customers may fetch Tesla some business for the Cybertruck. Would I love to go on vacation in rough terrains in a Tesla Cybertruck with an ATV on the back? Yes. Would I buy both vehicles? Maybe not!
Can the Tesla Cybertruck and Tesla ATV go mainstream?
Tesla's Cybertruck and ATV gamble depends on the company's ability to make them mainstream. I personally have doubts about Tesla managing that. First, the people who have pre-ordered the truck may be the most ardent Tesla fans. Converting skeptical consumers and Tesla-haters will be a difficult task. Second, a lot of Wall Street analysts have pointed out that the Cybertruck's design makes it a niche product. As a result, its mainstream adoption might be challenging. Third, competition is increasing in the electric vehicle segment, and the Cybertruck may have to fight it out.
Ford's (F) electric F-150 will likely be available around the same time as the Tesla Cybertruck. Rivian, a Ford- and Amazon-backed startup, is also launching its own electric pickup truck, the R1T. It's a crowded market.
The standalone market for the Tesla Cyberquad ATV may be too small to consider. I believe that most people buying the Tesla ATV will be getting it as a Cybertruck add-on. Therefore, the prospects of the Cyberquad ATV largely depend on the success of the Cybertruck.
This article has been revised to include the correct Cybertruck deposit amount.