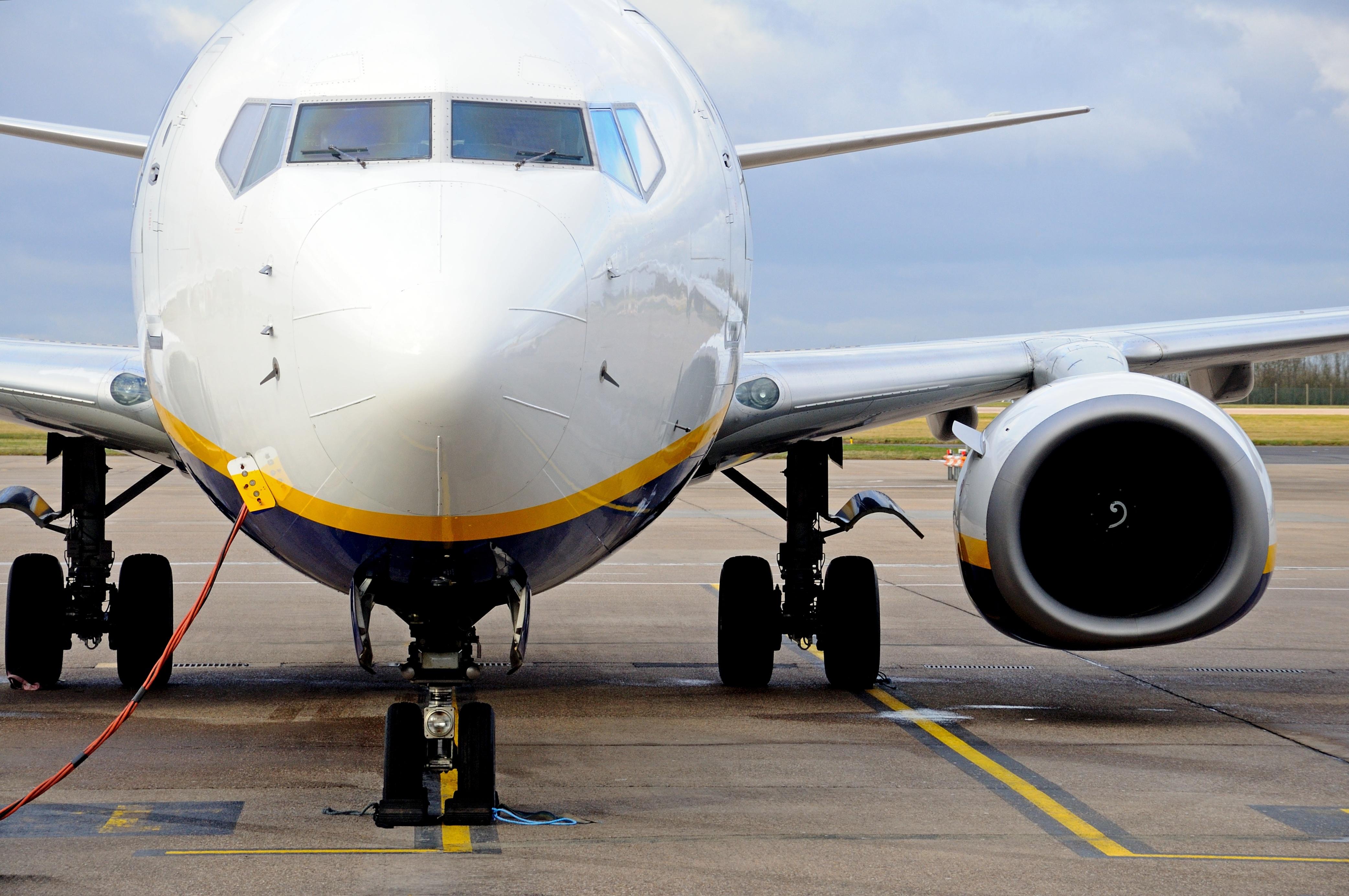 The Boeing 737 Curse: Qantas Grounds Three 737NGs
Soon after Boeing (BA) CEO Dennis Muilenberg was grilled by Congress about the 737 MAX crisis, Australia's Qantas Airways reported completing the inspection of 33 Boeing 737NG (Next Generation) planes in its fleet. Qantas carried out the inspection after hairline cracks were found in high-usage 737NGs by airlines worldwide. It subsequently grounded three 737NGs. The Australian Licensed Aircraft Engineers Association demanded the grounding of all 75 of Qantas' Boeing 737 aircraft.
Over 1,000 of the world's more than 7,000 operational Boeing 737NGs have been tested for the cracks. About 50 of those have been grounded due to cracks and will be sent back to Boeing for repair.
Article continues below advertisement
Article continues below advertisement
What's the problem with the Boeing 737NG?
The cracks found in the 737NGs are in the "pickle fork" structure, which binds wings to the aircraft fuselage. If not repaired, these cracks could be disastrous—a plane could lose a wing mid-air.
Boeing 737NGs comprise 737-600s, 737-700s, 737-800s, and 737-900s. The upgraded version, the 737 MAX, has been in the headlines since a MAX operated by Ethiopian Airlines crashed on March 10, killing 157 on board. Boeing's MCAS (Maneuvering Characteristics Augmentation System) software caused the tragedy.
MAXs have been grounded since March, costing Boeing billions in penalties. The aircraft are fitted with General Electric's (GE) LEAP 1B engines. GE expects the grounding to cost it $1.4 billion due to lower LEAP engine deliveries, and doesn't expect the plane to be back in service until 2020. The company is also testing its biggest engine yet, the E9X, for Boeing's upcoming 777X.
Airlines suffer from Boeing 737 MAX crisis
The MAX grounding has resulted in thousands of cancellations. Southwest Airlines (LUV) has canceled over 30 thousand flights and doesn't expect the 737 MAX to be back in service before February. LUV's pilots are suing Boeing over a loss of income and breach of trust. Southwest has 34 Boeing 737 MAX 8s and almost 700 737NGs, making it the world's largest 737 operator.
United Airlines (UAL), which owns 14 737 MAX 8s, doesn't expect them to be back in service until January. By then, United will have recorded over 10,500 cancellations. The company has over 300 737NGs, mostly acquired from its merger with Continental.
American Airlines (AAL) has also extended the grounding to mid-January. The company has 24 Boeing 737 MAX 8s and over 300 737 NGs in its fleet.