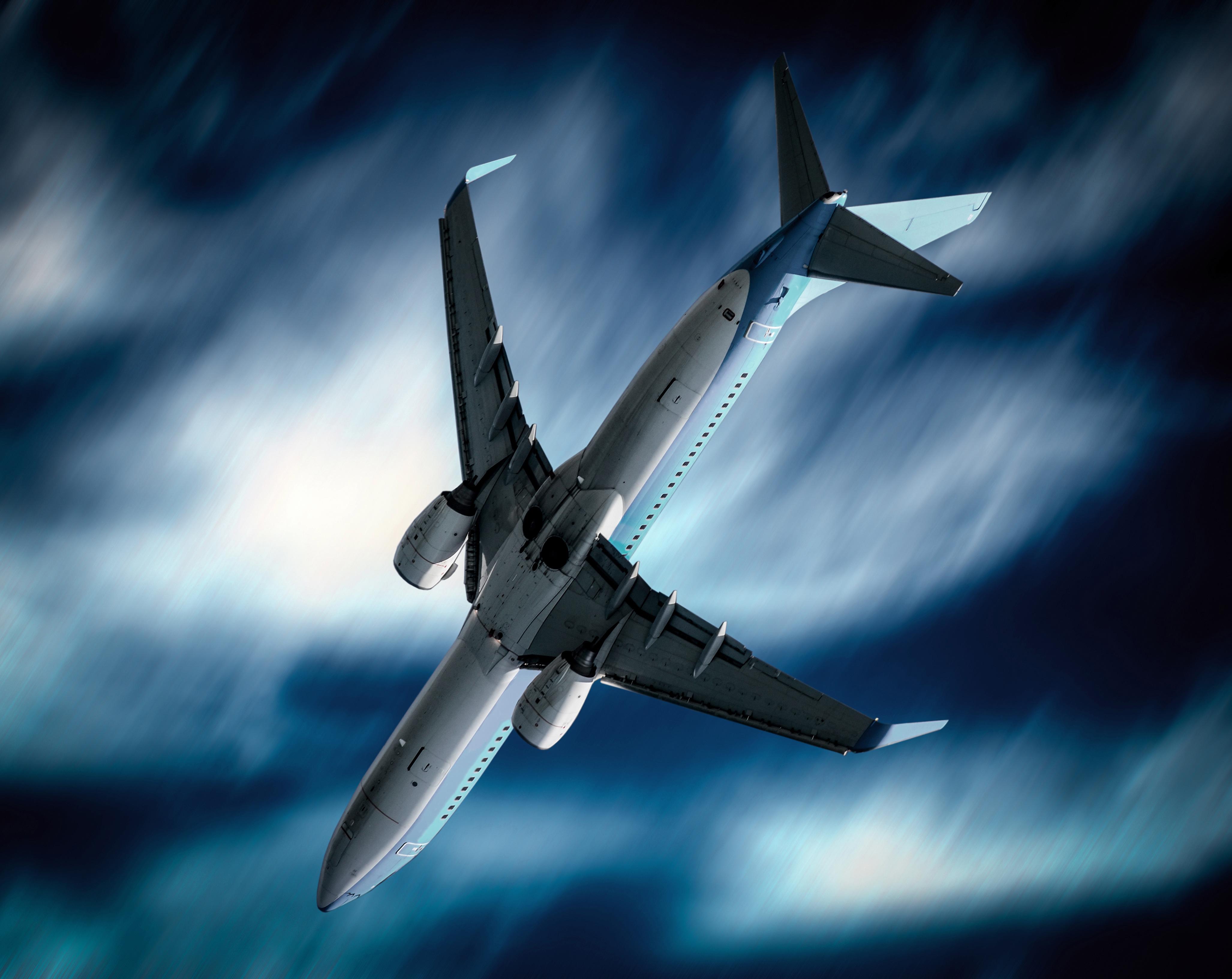 Dow Jones, Boeing, and GE Fall: Hard Landing Ahead?
By Mike Sonnenberg

Aug. 15 2019, Published 7:34 a.m. ET
On Wednesday, US stock indexes fell due to recession signals. The panic was caused by yield curve inversion for the first time since 2007. The yields on ten-year Treasuries fell more than the yields on two-year Treasuries, which caused the inversion. The S&P 500 (SPY) lost 2.93%, while the tech-focused Nasdaq (QQQ) fell 3.02%.
Article continues below advertisement
Dow Jones fell the hardest
However, the Dow Jones Industrial Average (DIA) was the worst performer among the three indexes with a 3.05% fall. Out of 30 stocks in the index, 25 ended in the red on Wednesday, while the other five didn't change.
Boeing among the major losses
Article continues below advertisement
GE gave up the previous day's gains
General Electric (GE) was removed from the Dow Jones in June. Due to a fall in the price, General Electric gave up Tuesday's gains and ended 3.42% lower on Wednesday. The stock has been on a downturn since its second-quarter earnings. GE Aviation, which is the rising star in the company's business, is under pressure due to the MAX 737 crisis. General Electric provides LEAP engines to Boeing for the 737 MAX 8. The 777X also uses General Electric's GE90 engine. Grounding the 737 MAX 8 and delays in 777X deliveries will likely haunt the company until the issues are resolved.
While the stock has had a dream run in 2019, it has been under pressure lately. A recession or a stock market crash would make things worse for General Electric.
Dow Jones since the Great Recession
The previous recession between December 2007 and June 2009 was terrible for the Dow Jones. The index lost 36.8% during that period. However, the recession was worse for Boeing and General Electric, which lost 54% and 69.4%, respectively. General Electric investors will likely hope for a softer landing if there's another recession.