Boeing-Embraer Deal on EU Radar: Is Trump to Blame?
Boeing and Embraer are pushing for a joint venture. In a $4.2 billion deal, Boeing is to buy 80% of Embraer's commercial aircraft division.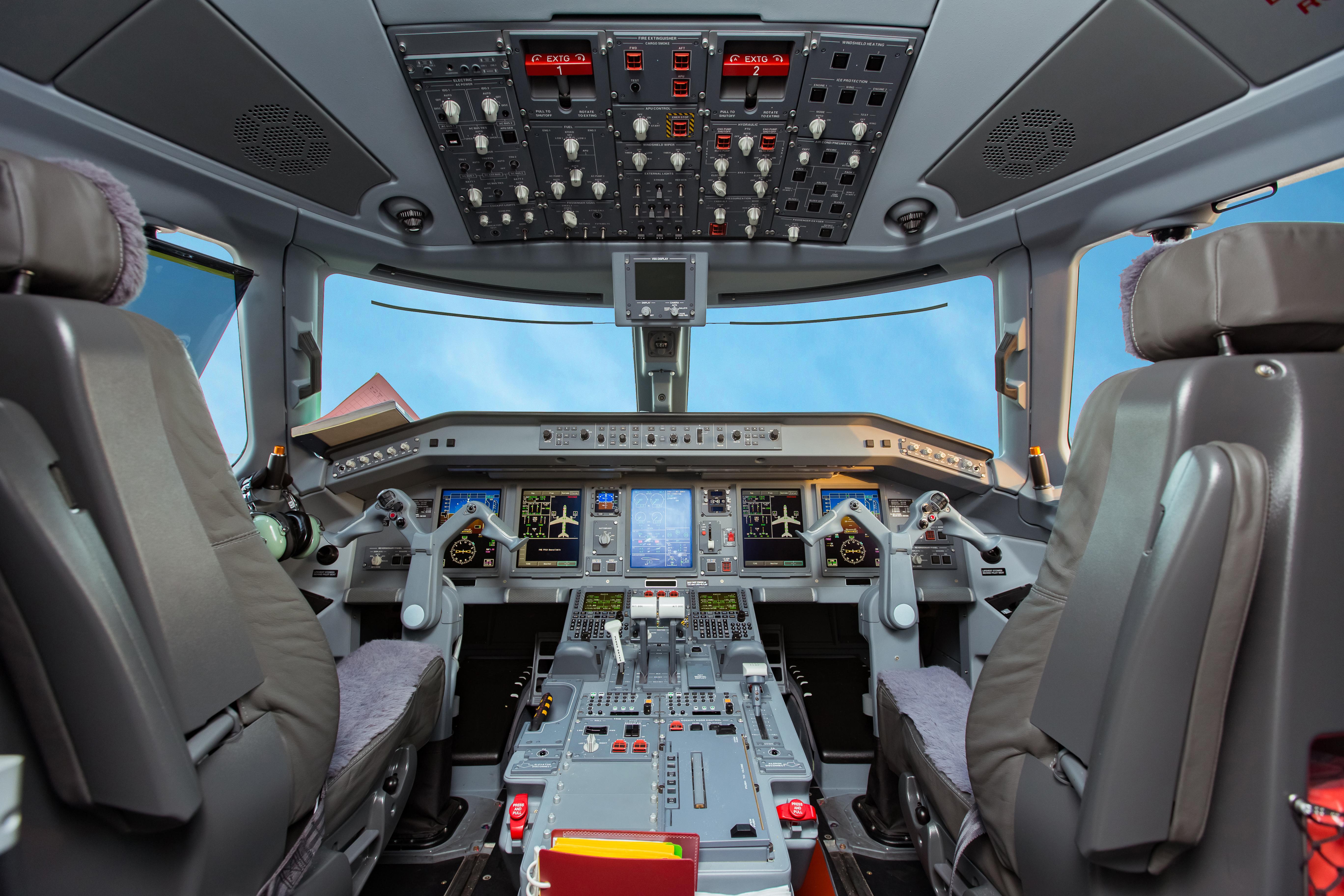 Boeing (BA) and Embraer (ERJ) are pushing for a joint venture. In a $4.2 billion deal, Boeing is to buy 80% of Brazilian planemaker Embraer's commercial aircraft division. The deal could help Boeing compete better with Airbus (EASDY) in the small plane segment, which comprises aircraft with fewer than 150 seats. Airbus has a presence in the segment through its joint venture with Canada's Bombardier (BDRBF).
Article continues below advertisement
Article continues below advertisement
Although US regulators have approved the deal, it may hit a roadblock across the Atlantic. On Tuesday, Reuters reported that European regulators are concerned about how the deal will affect competition in the industry, as it would reduce the world's major aircraft producer count from three to two. The European Commission has asked for 1.5 million pages of information and sales campaign data in this regard.
Is the EU scrutiny of the deal related to Trump?
The Boeing-Embraer deal was supposed to happen this year. However, the European Commission decided to heighten its scrutiny in October, and does not plan to finish before February. In the same month the European Commission deepened its probe into the Boeing-Embraer deal, the Trump administration levied a 10% tariff on Airbus planes made outside the US.
The probe could be in retaliation to Trump's tariffs, which could also hurt American carriers. Delta Air Lines (DAL) has over 250 unfulfilled orders with Airbus. Meanwhile, American Airlines (AAL) is waiting for over 100 deliveries from the European aircraft producer. United Airlines (UAL) and JetBlue (JBLU) have 95 and 154 undelivered orders, respectively.
Article continues below advertisement
Why the Boeing-Embraer deal matters to Boeing
Boeing has had a rough year. The Boeing 737 Max 8 is still grounded, and Airbus has outpaced Boeing on deliveries. During the first 11 months of 2019, Airbus delivered 725 planes, whereas Boeing delivered 345. The grounding has helped Airbus push its A320 lineup.
Boeing is also holding back on its 797 project until the 737 Max 8 is back. As a result, airlines have started looking at the Airbus A321XLR. United Airlines recently ordered 50 A321XLRs in a $7.1 billion deal.
The Embraer combination may help Boeing tap into demand for regional and small jets. Some A220 customers are not entirely happy, and Boeing could use this dissatisfaction to pitch Embraer planes. Boeing's new CEO, David Calhoun, takes charge on January 13. He will have a lot of challenges waiting for him, including the Boeing-Embraer deal.